Feel the freedom of cruising your way with this multiple award-winning cruise line, and make your voyage truly unforgettable.
Founded in 1966, the fourth-largest cruise line in the world has been winning awards for almost twenty years for everything from its dining and entertainment to its ships and itineraries. A warm and experienced welcome awaits you on board for the journey of a lifetime to any corner of the world you choose.
Norwegian Cruise Line emphasises freedom at sea, offering flexible dining options to suit any mood or taste. Feeling formal? Sit down to a lavish meal full of finery. In the mood to relax? Enjoy the delicious and relaxed buffet. Entertainment choices abound too – fill your evenings with the thrill of international musicals or bold original shows.
If you are feeling adventurous, head to Great Stirrup Cay, Norwegian Cruise Line's idyllic exclusive island in the Bahamas, where even more freedom awaits you.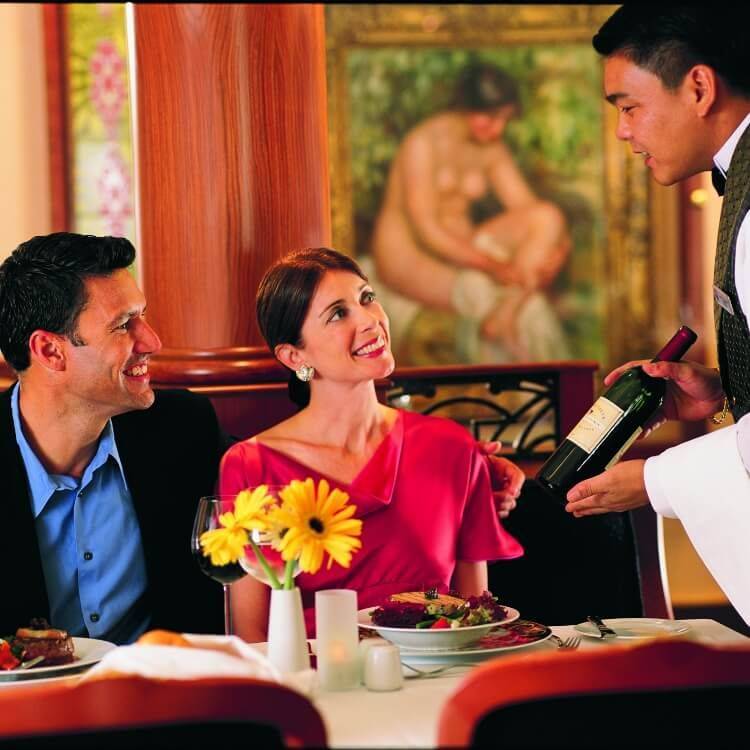 Discover Norwegian Cruise Line's fabulous fleet of award-winning ships, each packed with stunning facilities to offer you complete freedom of choice at sea.
Discover Norwegian Cruise Line's fabulous fleet of award-winning ships, each packed with stunning facilities to offer you complete freedom of choice at sea.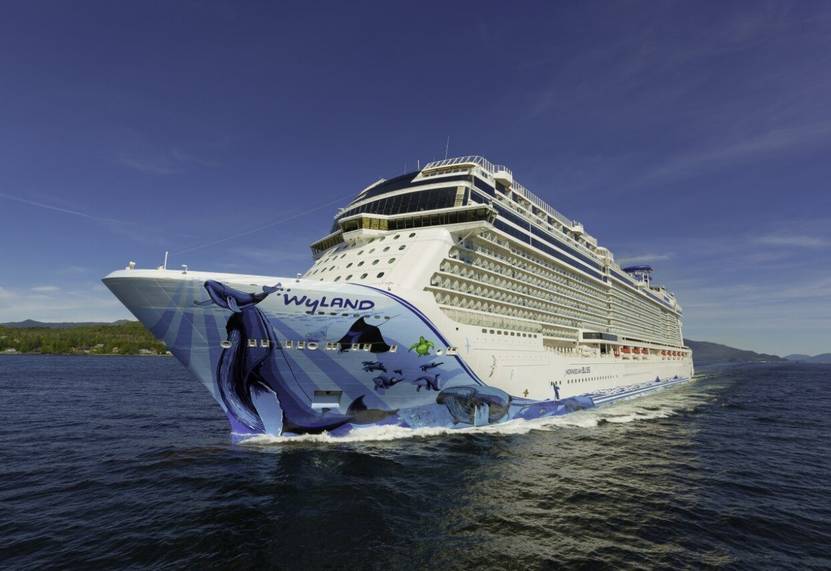 Norwegian Bliss
Take to the Observation Lounge to enjoy breathtaking views of the natural world, or dare the thrills of the open-air race track – one of the first in the world.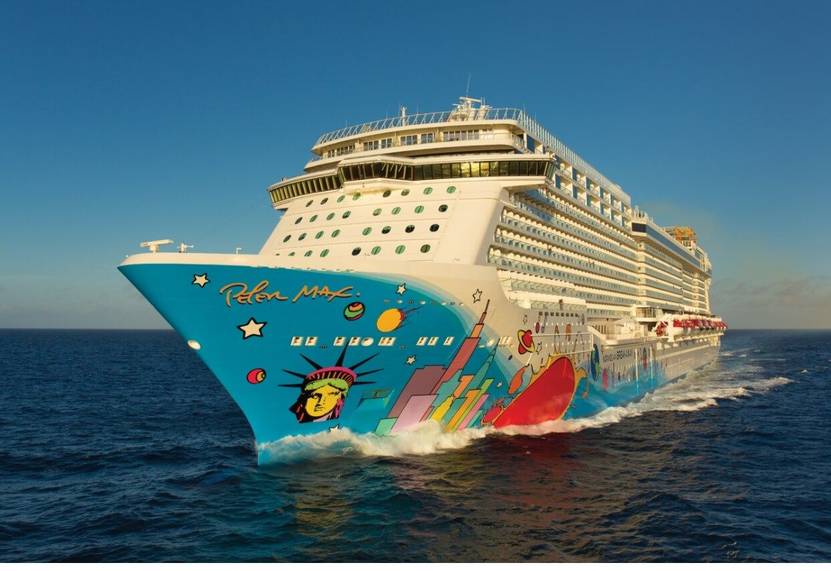 Norwegian Breakaway
An award-winning vessel featuring The Waterfront, a balmy quarter-mile promenade where you can enjoy drinking, dining and endless sea air.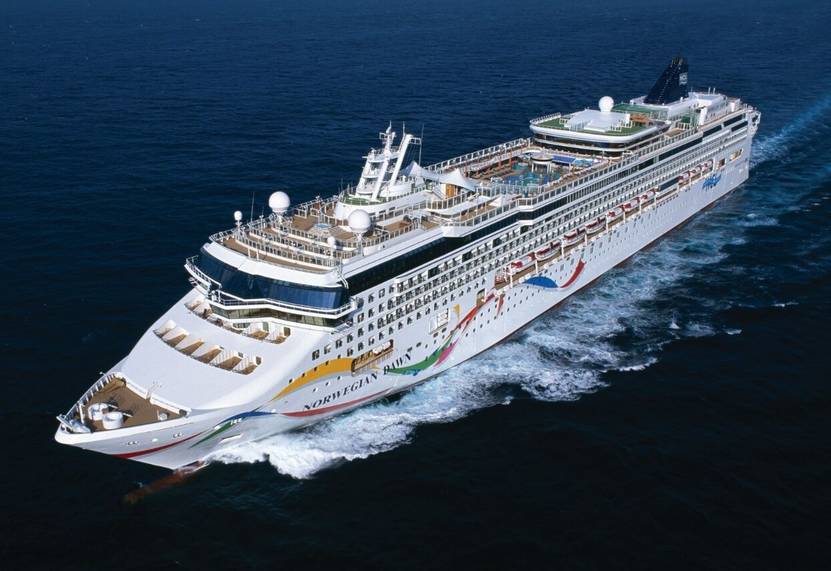 Norwegian Dawn
An array of choices await you aboard Norwegian Dawn, where you can dine as you please, or spend evenings in the glamour of the casino.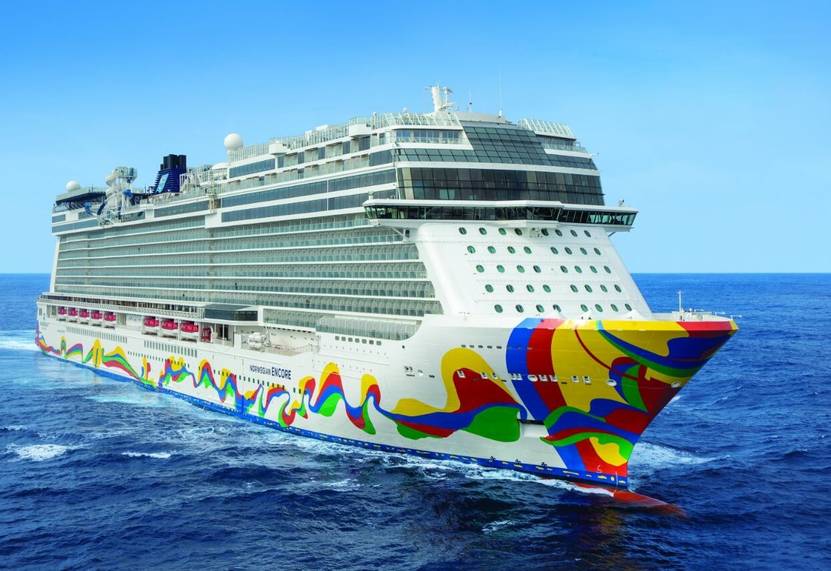 Norwegian Encore
Norwegian cruise Line's newest ship, and award-winning too, Norwegian Encore will thrill you with futuristic wonder at the Galaxy Pavilion.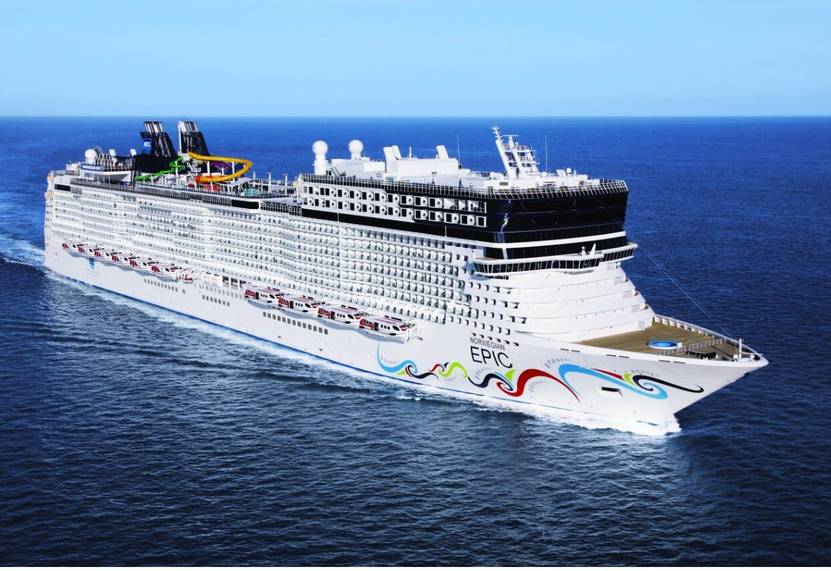 Norwegian Epic
Every bit as epic as its name, this ship offers incredible entertainment options and stunning innovation through its renovated suite of accommodation.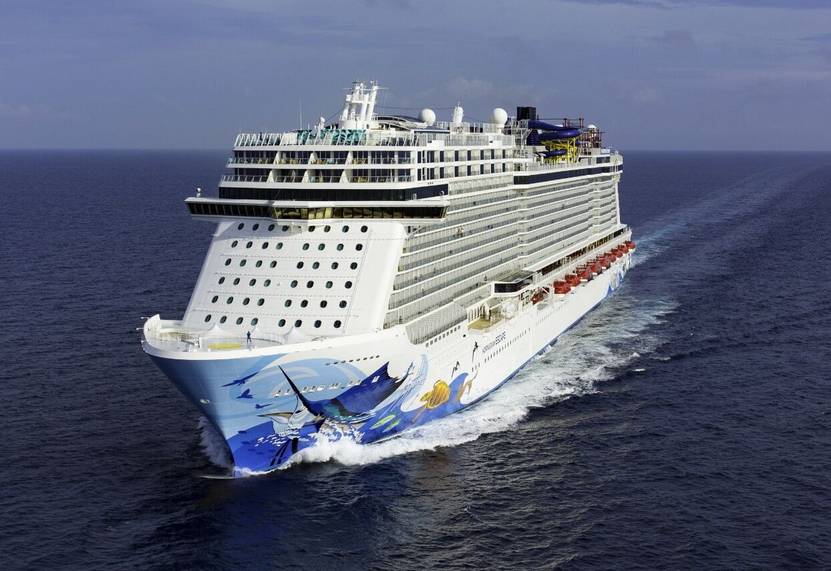 Norwegian Escape
Escape to a world of freedom in the Mediterranean or Caribbean, with wine bars, promenades and unique restaurants waiting to be discovered on board.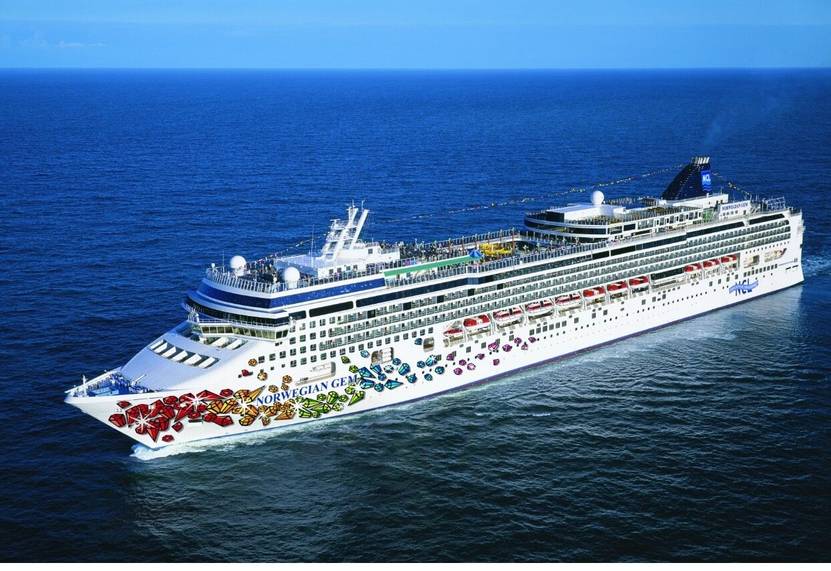 Norwegian Gem
Pools, spas and massage treatments await you aboard Norwegian Gem, where a lively evening atmosphere lights up every beautiful view of the sea.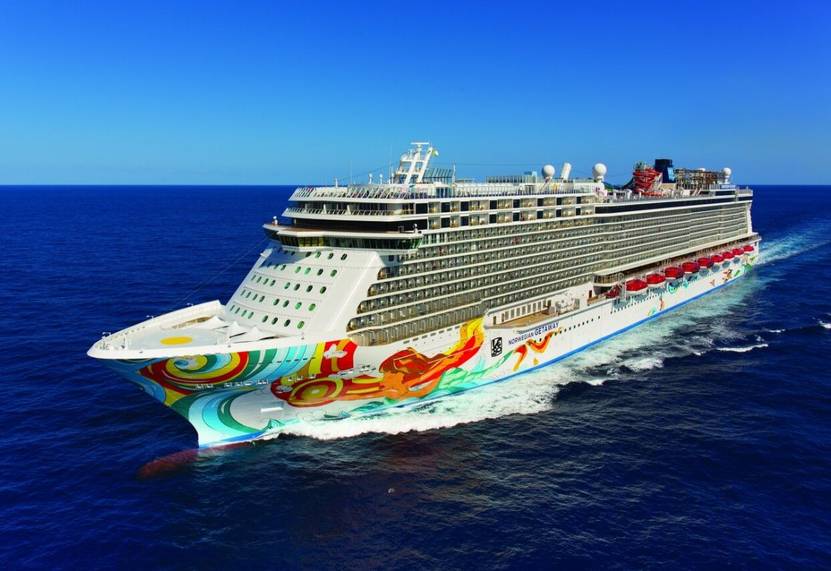 Norwegian Getaway
For thrill-seekers and those who wish to relax, Norwegian Getaway includes five water slides and an exciting sports complex, as well as the pleasure of an outdoor promenade.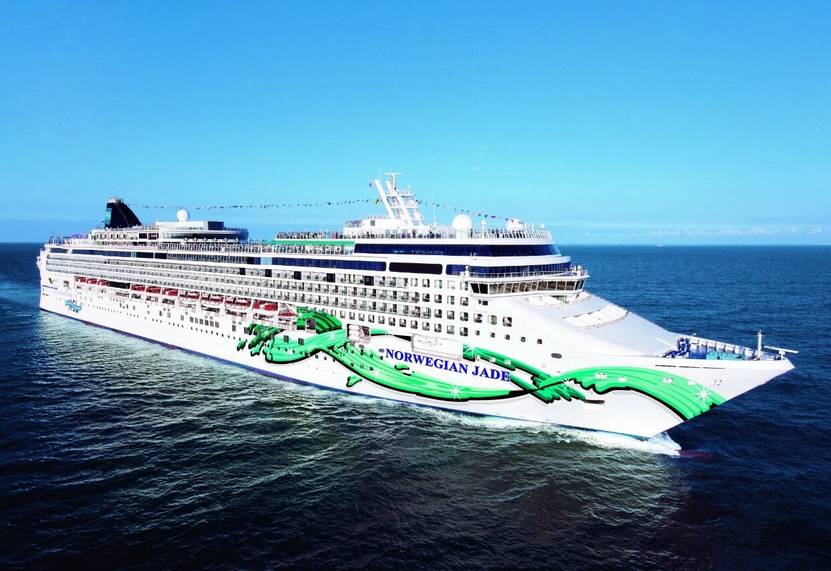 Norwegian Jade
Norwegian Jade has been extensively renovated to bring you both comfort and excitement while the scenery of Africa or the Mediterranean passes you by.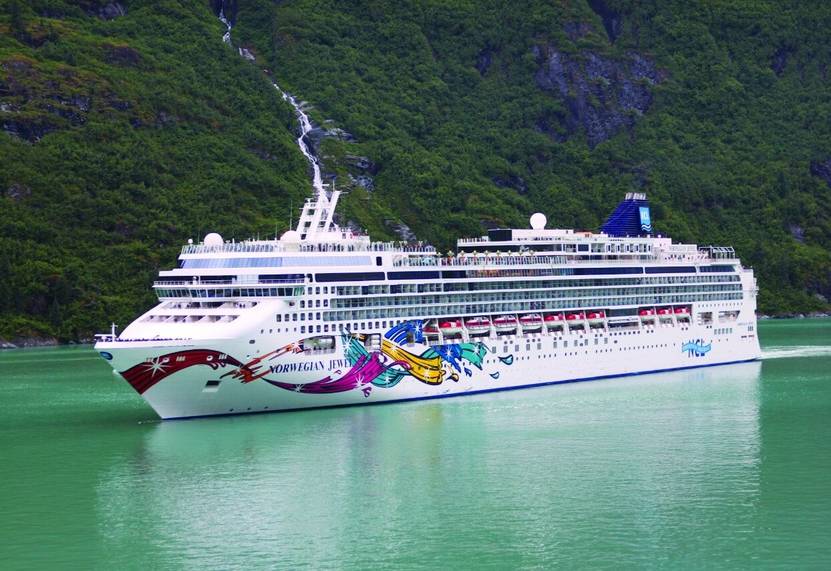 Norwegian Jewel
Truly a shining jewel as it plies the waters of the Mexican Riviera, the Norwegian Jewel offers spacious suites and staterooms and entertainment options to delight all ages.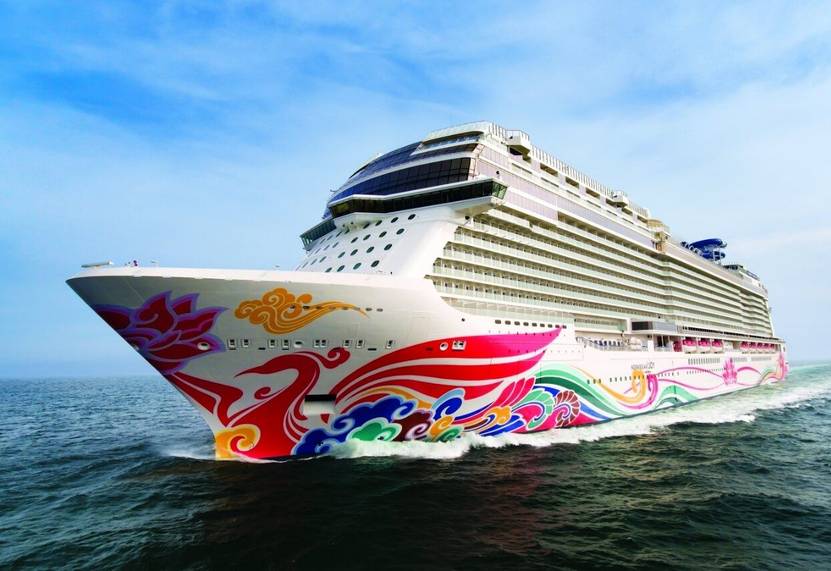 Norwegian Joy
Take to a unique two-level race track and watch the ocean scenery blur by, or relax in luxurious accommodation and bask in the beauty of the sun.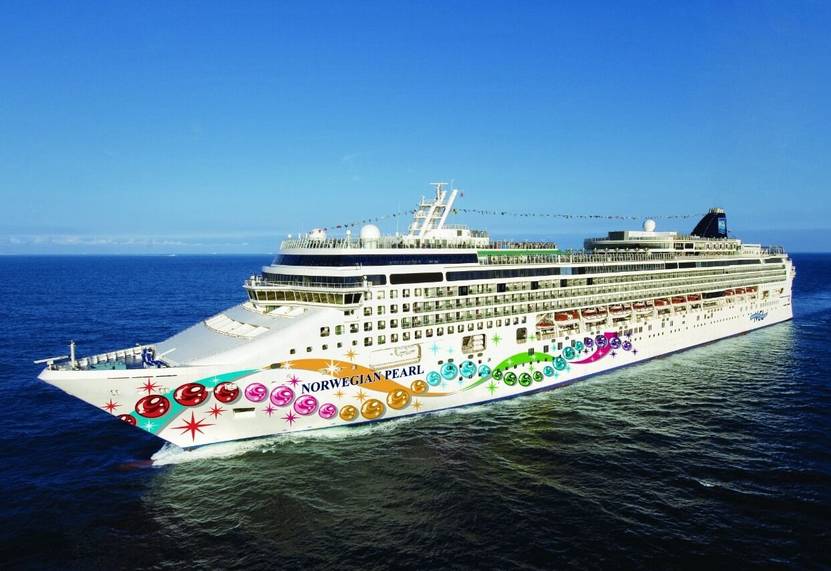 Norwegian Pearl
Allow yourself to be surprised by the delightful charms of the Garden Villas, before retiring to the Mandara Spa for a choice of over fifty bespoke treatments.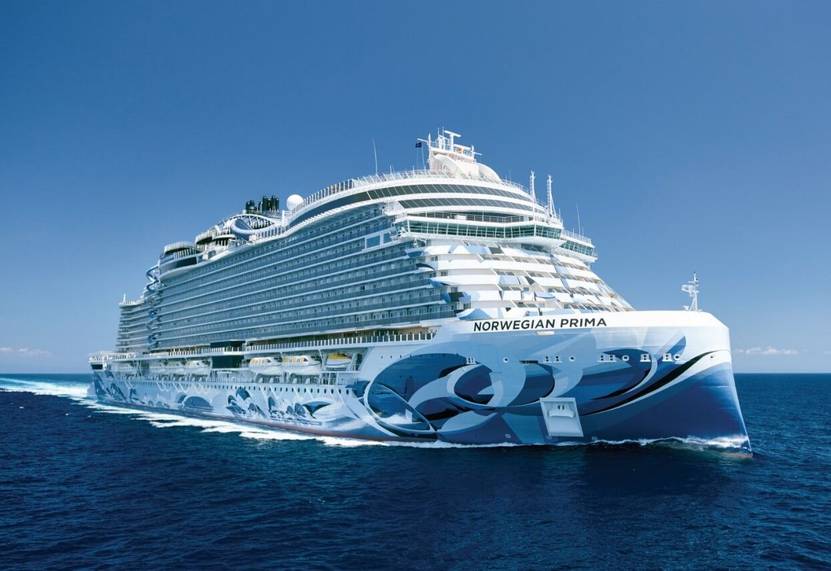 Norwegian Prima
A very special ship for those seeking the finest experiences at sea, with expansive decks, spacious accommodation and the joy of a stroll along the Ocean Boulevard.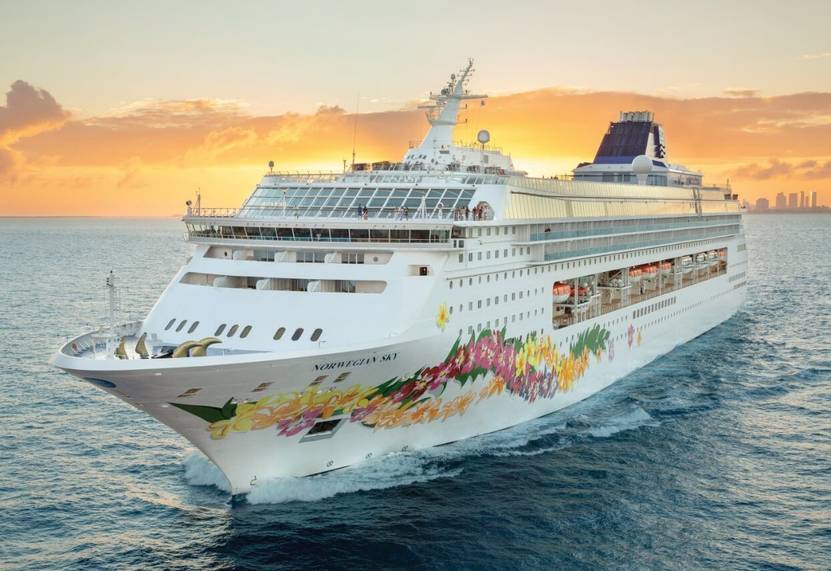 Norwegian Sky
Completely refurbished in 2019, Norwegian Sky offers astounding dining, relaxation and entertainment choices for a voyage as free as your tastes.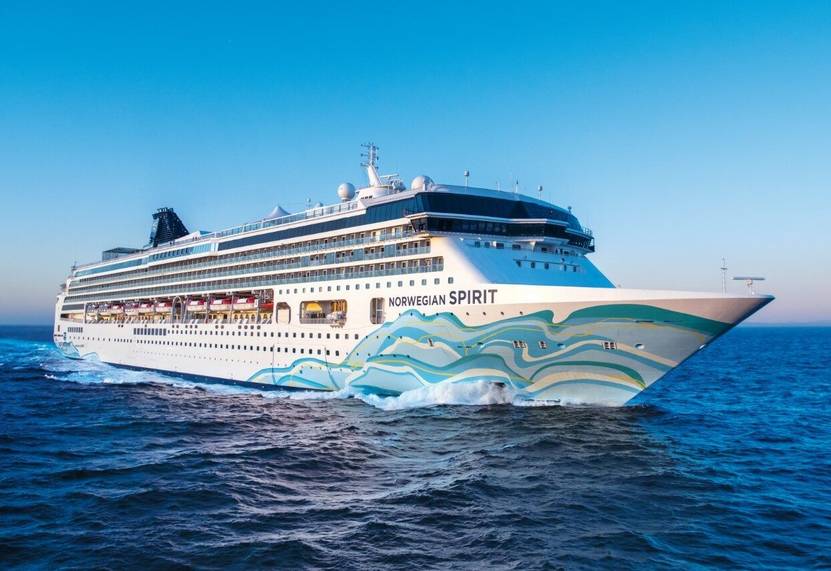 Norwegian Spirit
Benefitting from Norwegian Cruise Line's most extensive renovation ever, Norwegian Spirit will carry you away to the pleasures of Turkey and the Greek Isles in unparalleled comfort.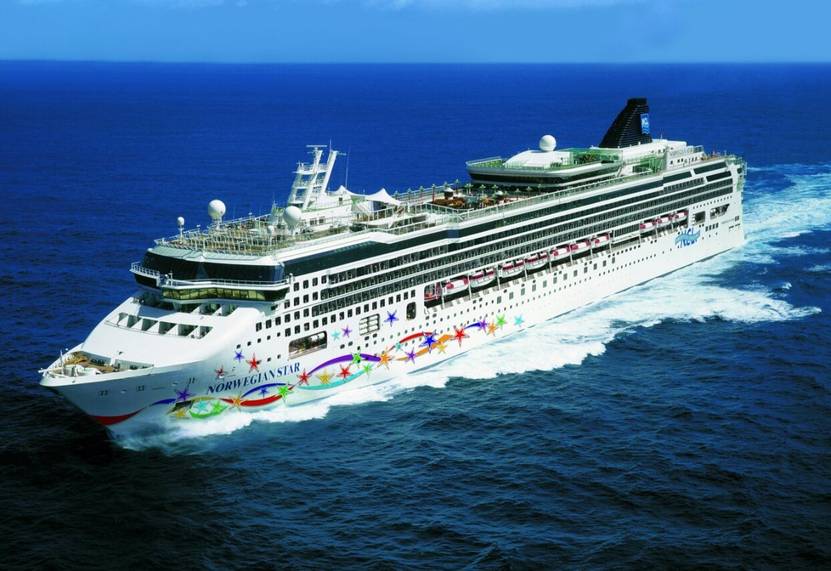 Norwegian Star
Extensively reworked to offer you the best of both worlds, keep the kids happy with incredible entertainment and activities, or enjoy the adults-only Spice H20 lounge.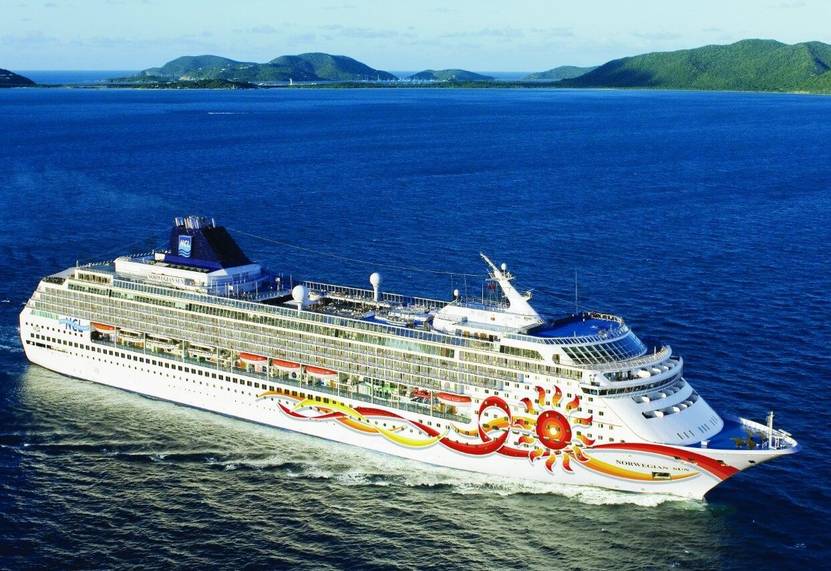 Norwegian Sun
Whether you journey to the frozen expanses of Alaska, or somewhere a little warmer, Norwegian Sun will take you there with the relaxation of the spa or the thrill of the casino.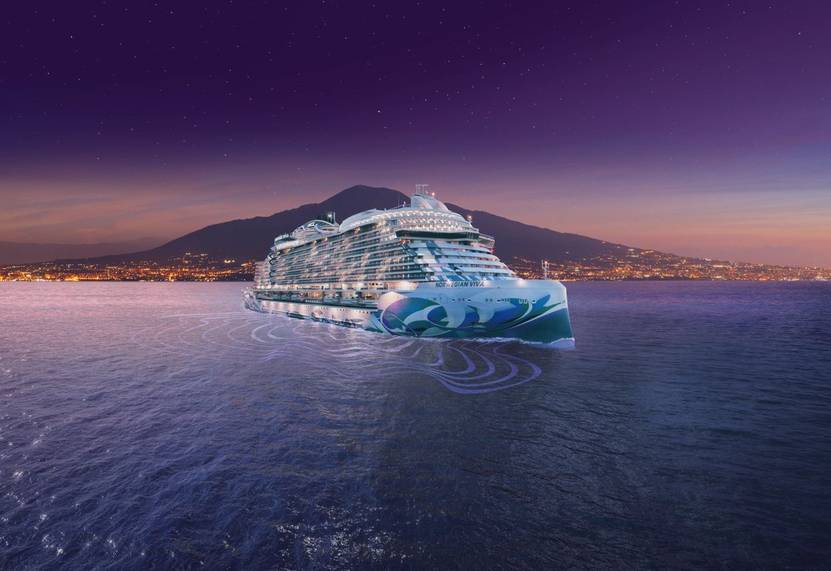 Norwegian Viva
Expansive outdoor spaces that bring you closer than ever to the ocean, and exciting experiences to delight the whole family, like an adrenaline-pumping three-storey race track.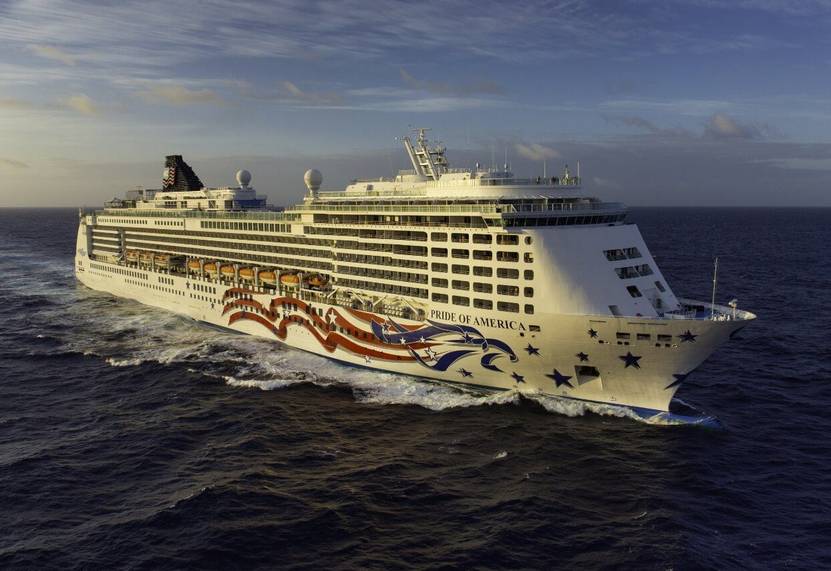 Pride of America
Head to Hawaii on a dedicated vessel where native Hawaiian ambassadors guide you through the joys of the islands, and you can even see a whale if luck is with you.
Norwegian Bliss
Norwegian Breakaway

Norwegian Dawn
Norwegian Encore
Norwegian Epic
Norwegian Escape
Norwegian Gem
Norwegian Getaway
Norwegian Jade
Norwegian Jewel
Norwegian Joy
Norwegian Pearl

Norwegian Prima
Norwegian Sky

Norwegian Spirit
Norwegian Star

Norwegian Sun
Norwegian Viva

Pride of America
From the turquoise paradise of the Caribbean, including the private island of Great Stirrup Cay, to the historical cities of North America and the rugged beauty of the British Isles, discover a selection of unforgettable cruises by destination below.