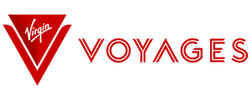 As pioneers of the adult only-cruise experience, founded in 2004, Virgin Voyages have revolutionised and redefined worldwide luxury cruising.
With over 100 cruise destinations across the globe and offering a vast array of locations, from serene tropical islands to modern, bustling, coastal cityscapes, Virgin Voyages is a name synonymous with quality, luxury, and impeccable customer service. It's no wonder they are boasting mostly five-star reviews.
If you want to relax, and remove yourself from routine, look no further than Virgin Voyages. With four magnificent, mighty vessels at sea, you can travel the world in the utmost comfort (with super-fast Wi-Fi available throughout) all whilst enjoying Michelin star cuisine in one of the 20+ world class on-board eateries. And when it comes to accommodation, you'll stay in spacious, comfortable, luxury cabins on board one of the four super-yachts, with sensory mood lighting to keep you relaxed as you enjoy breath-taking evening sunset views over the ocean – few come close to a Virgin Voyages cruise experience.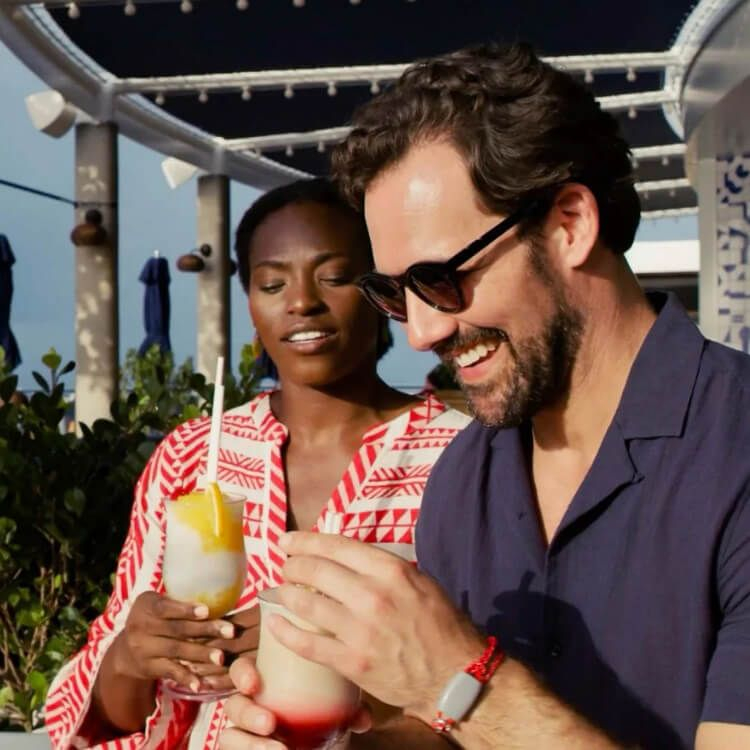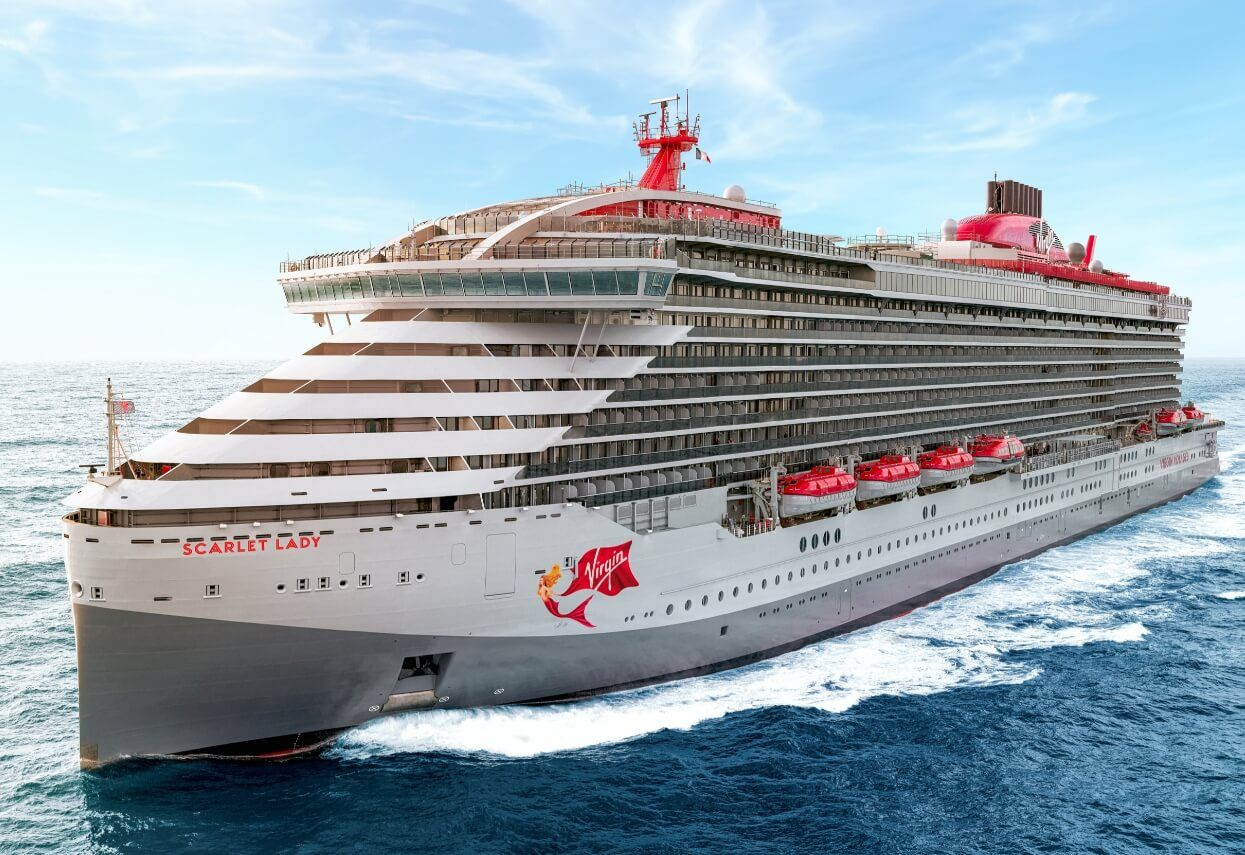 Scarlet Lady
Setting sail from sunny Miami, the first of four world-class vessels will take you on one of several luxury itineraries in the Caribbean.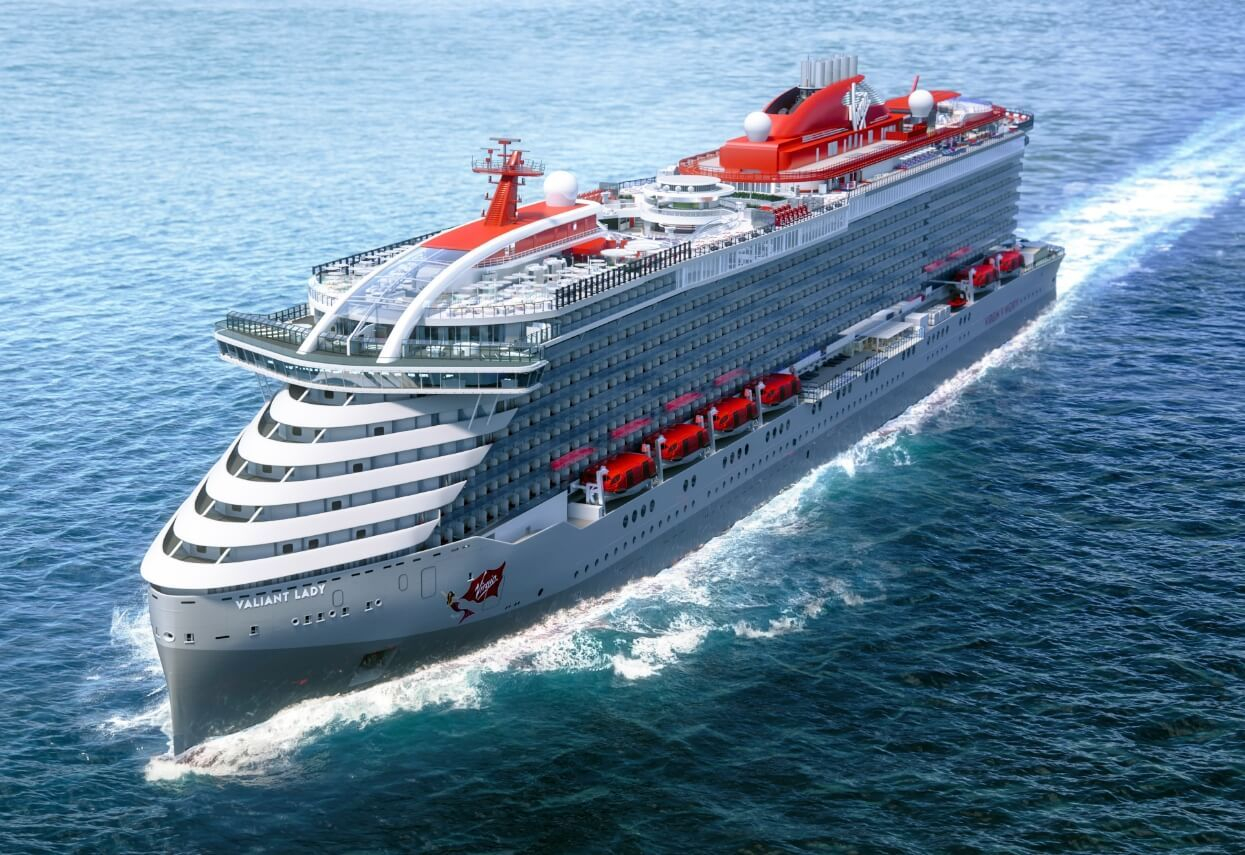 Valiant Lady
Providing exquisite European summer cruising across the Mediterranean, and unforgettable winter voyages in the Caribbean, Valiant Lady has you covered.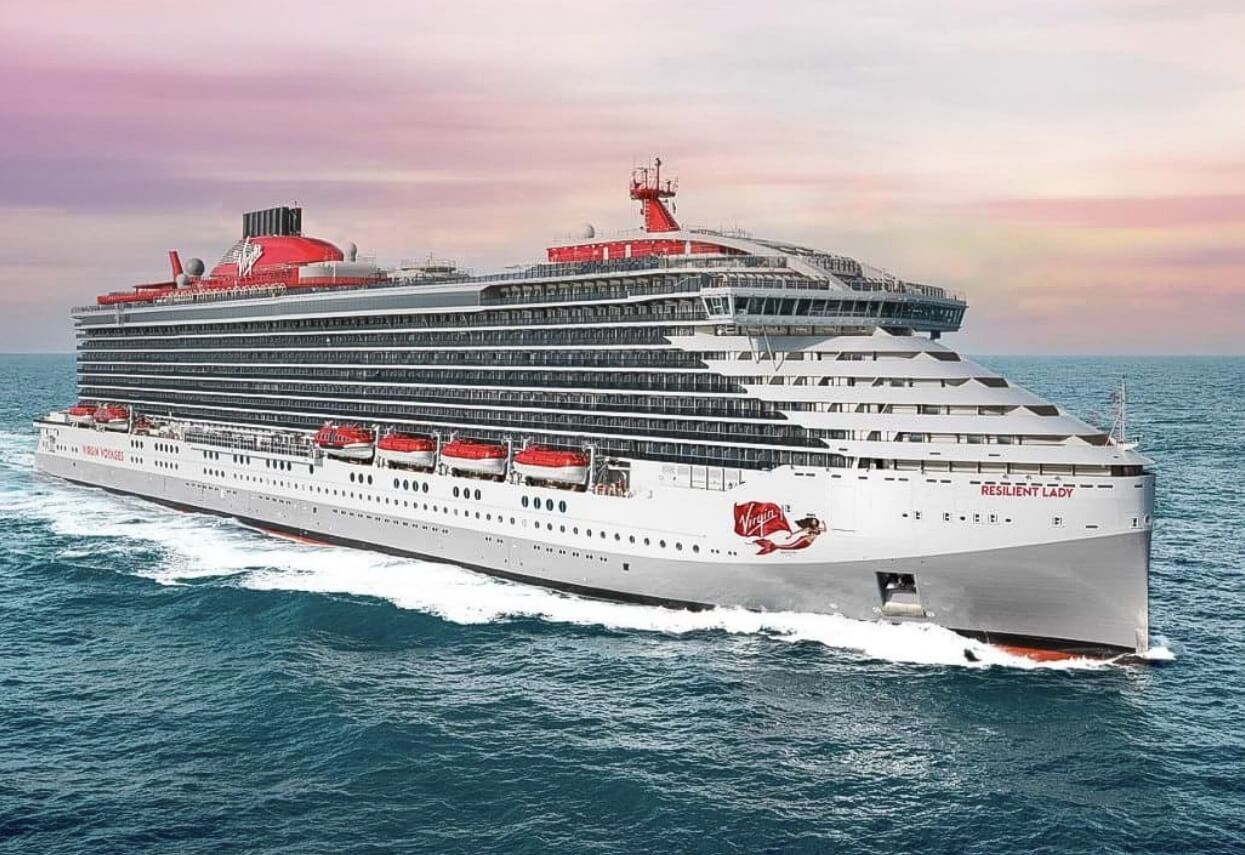 Resilient Lady
Setting sail from Athens in 2023, this mighty ship offers breath-taking voyages both in the Caribbean and the lustrous oceans of Australia.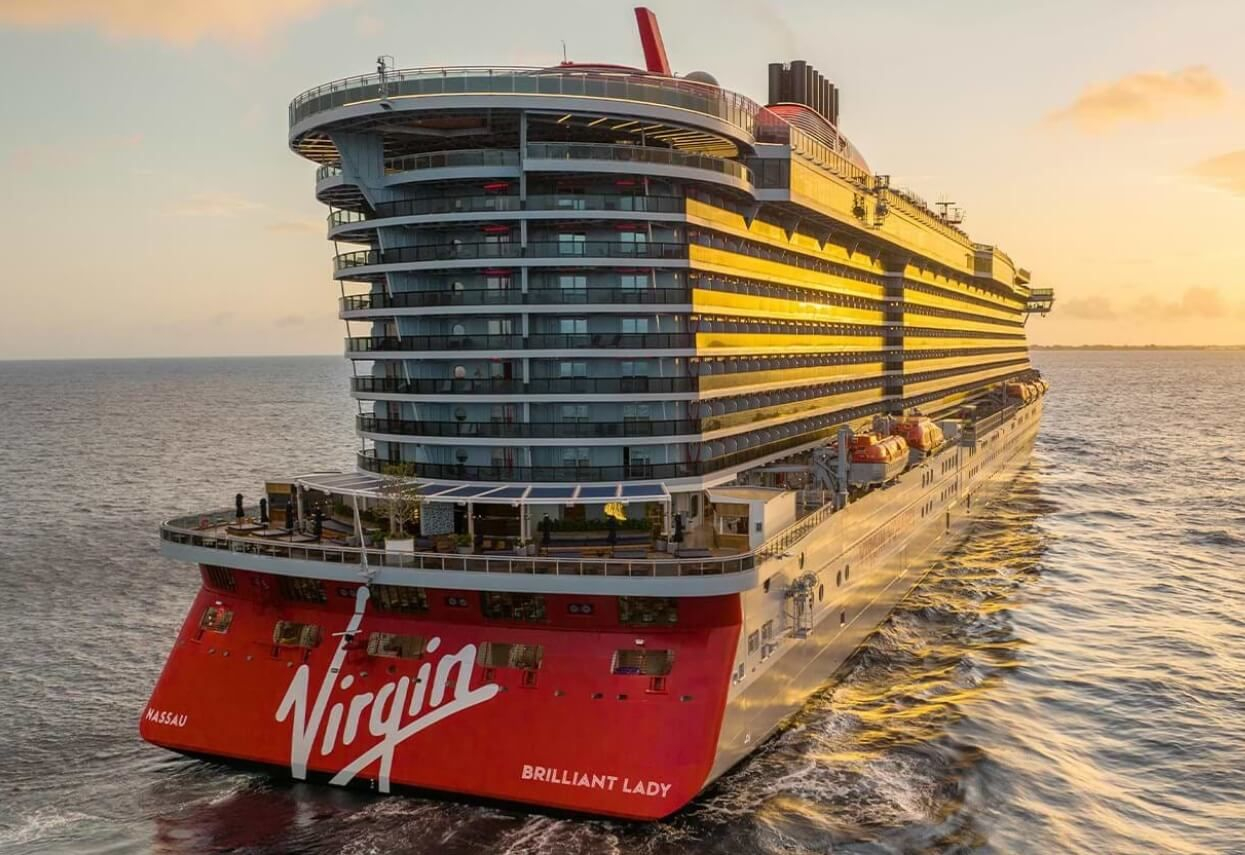 Brilliant Lady
Sailing the seven seas, and offering an unforgettable trip of a lifetime, Brilliant Lady is the fourth state-of-the-art luxury cruise ship in Virgin's fleet.
Scarlet Lady
Valiant Lady
Resilient Lady
Brilliant Lady