Adelaide and Perth City Escape
Includes tours of Grand Barossa, Handhorf, Rottnest Island and Margaret River
Get the full experience...
Adelaide, one of the world's most liveable cities, is where your adventure begins during a three night hotel stay. Enjoy some time at leisure to explore; pay a visit to the Adelaide Zoo, home to over 3,000 animals or marvel the captivating masterpieces in the renowned Art Gallery of South Australia. A short distance from the city are the charming Adelaide Hills, an area known for its wine, wildlife encounters and spectacular scenery. During a full-day tour, you'll enjoy a series of wine tastings, guided tours and a delicious lunch as well as explore the German town of Hahndorf, with its original German-style architecture, art galleries and charming boutiques.
From here, you'll fly to Perth, the capital of Western Australia for a four night hotel stay. Enjoy some time at leisure to explore some of the sights of this fascinating city, from embracing nature in the stunning Kings Park and striking Swan Valley to uncovering history in the depths of Fremantle Prison and admiring views from the soaring Bell Tower. Your stay also offers the opportunity to embark on a series of tours to explore this alluring region. Embark on a day tour of the paradise enclave of Rottnest Island where you'll discover all of the island's must-see locations before you climb on board the Captain Hussey train for a unique and historical train ride.
Your final tour takes you to Margaret River where you'll enjoy wine-tasting from the world-renowned wine region, savour delicious local fare and admire the mesmerising landscapes.
Package Includes
All flights, taxes & transfers
Hotel Stays
3 night hotel stay in Adelaide with breakfast
4 night hotel stay in Perth with breakfast
Fully Escorted Tours
Grand Barossa Valley and Hahndorf with wine tasting and lunch
Rottnest Island day tour with lunch
Margaret River, Caves, Wine & Cape Leeuwin Lighthouse tour with lunch
At a glance
Departing Apr 21 - Jun 21
Prices from
Twin Share
Price based on 10 May 2021 departure
Solo Passenger
Price based on 09 Apr 2021 departure
Here to help
Call to book:
1800 958 405
Opening hours:
AWST: Mon to Fri 7am - 5pm | Sat & Sun 7am - 2pm
Winelands
The world-famous Margaret River is a small town south of Perth. Awash with turquoise waters, swathes of beaches and stunning coastline, it's renowned for its craft breweries, boutiques and abundance of wineries. Cabernet is the king wine of Margaret River and is the reason it propelled the region onto the wine world map.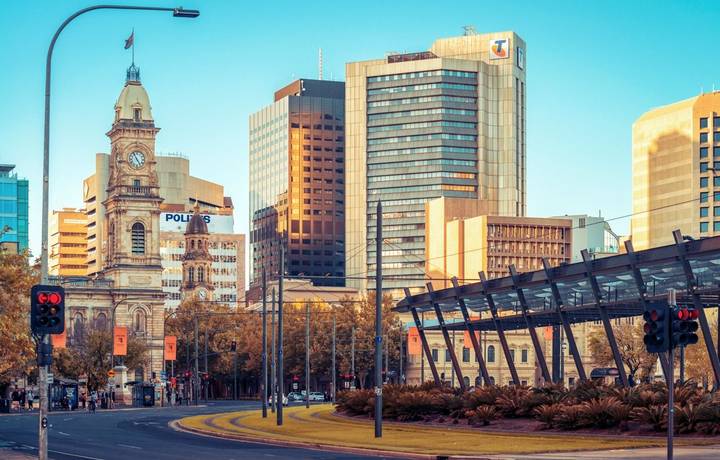 DAY 1 - 2
| 9 - 10 Apr 2021
Adelaide is a city full of culture, flavours and entertainment. Known for its relaxed pace of life, culture, art, wineries and entertainment and with the captivating coastline within reach, it's the perfect destination to enjoy a fabulous city break. Explore the city's heart with a visit to Victoria Square; its vibrant 19th century Central Market bustles with crowds hunting for fresh produce. For a hit of culture, The Art Gallery of South Australia and the South Australian Museum offer insights into Australia's natural and artistic heritage. If you want to hit the beach, head to historic Glenelg while there's plenty of shopping to be had in Rundle Street.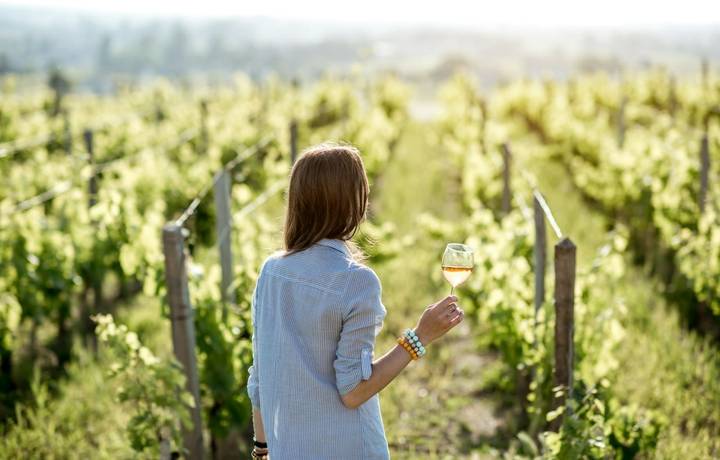 Today you'll journey to the Barossa Valley, where you'll have the opportunity to visit some of Australia's most famous vineyards and sample their world-class wine selection. Arriving through the Seppeltsfield Estate, you'll enjoy a delicious wine-tasting. From here, you'll visit the beautiful Jacob's Creek, surrounded by striking vineyards and the towering Barossa Ranges. Relish a tour around the winery and vineyard-drenched landscapes before indulging in a further tasting. Following lunch at the charming Barossa Chateau, you'll explore the Bavarian charm of Hahndorf. Settled by 19th-century Lutheran migrants, Hahndorf is known for its original German-style architecture and artisanal food.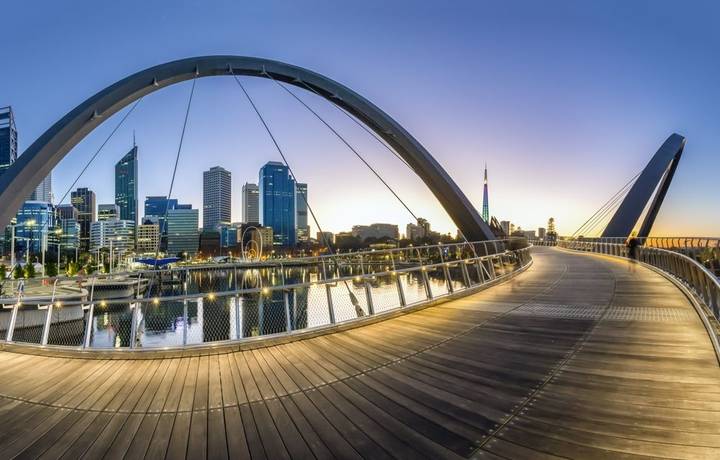 DAY 4 - 5
| 12 - 13 Apr 2021
Leaving Adelaide behind, today you'll transfer to the airport for your flight to Perth, to begin the next part of your adventure. Perth combines sophisticated attractions and cultural events with beautiful beaches with an easy-going attitude to create one of Australia's most liveable cities. Admire the striking city skyline or take a picnic to the verdant Kings Park and Botanical Gardens. A stone's throw away are numerous nature and national parks, where forests are carpeted in wildflowers, roped in walking and cycling trails, and home to various wildlife.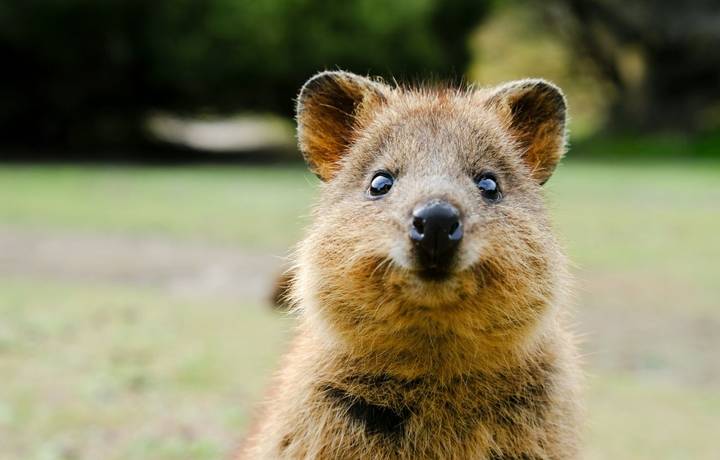 Embrace the astonishing fauna and flora of the paradise Rottnest Island during a tour. Discover all of Rottnest's must-see locations including the Wadjemup Lighthouse, Henrietta Rocks and the majestic look-out point at the rugged Cathedral Rocks and Cape Vlamingh. A guided tour of the Oliver Hill Guns and Tunnels will also help uncover the history of this island. Finish your tour with a unique train ride on board the Captain Hussey Train, where you'll marvel at the beauty of the South-side of the Island before you return to your hotel.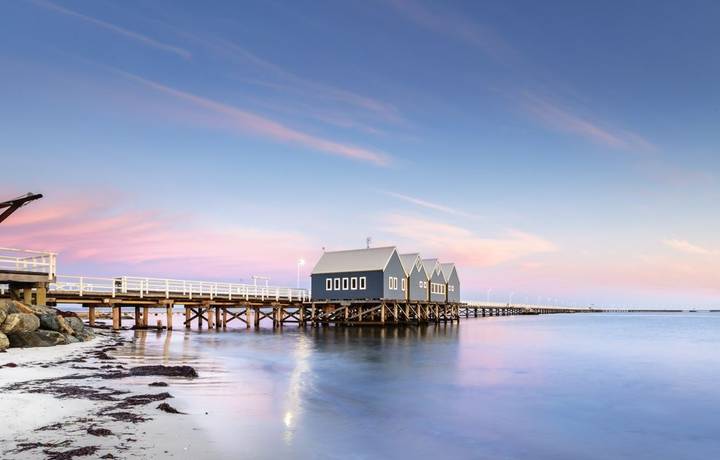 For your final day in Perth, you'll embark on a tour of fabulous Margaret River, known for its craft breweries, boutiques and as one of Australia's finest wine regions. Tuck into a local gourmet lunch before you embark on a guided tour of Mammoth Cave. Admire its rugged interior of fragile limestone karsts and wander its magical chambers lined with ancient fossil remains. From here, you'll explore the Busselton Jetty, the longest timber-piled jetty in the southern hemisphere before you visit the famous Cape Leeuwin Lighthouse, the tallest lighthouse on mainland Australia.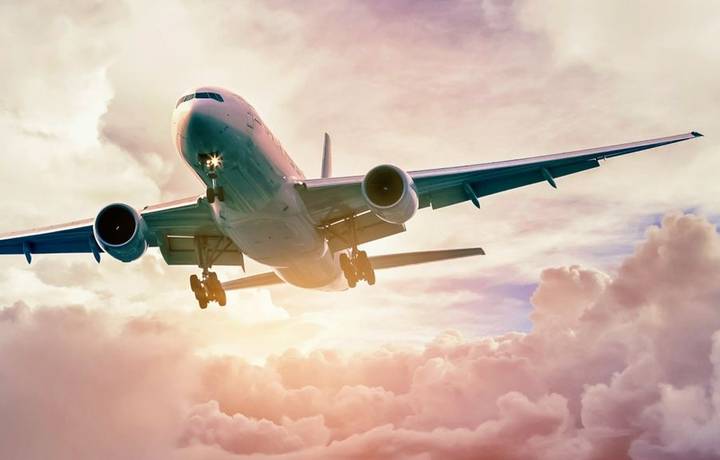 Your unique city escape complete, today you'll head to the airport for your flight home.
Coastal Tour
Did you know?
Embark on this fascinating holiday where you'll enjoy hotel stays in two of Australia's most famous wine regions as well as savour a series of tours to explore the treasures of these two diverse, yet equally beautiful Australian cities. Highlights include:
Did you know?
Embark on this fascinating holiday where you'll enjoy hotel stays in two of Australia's most famous wine regions as well as savour a series of tours to explore the treasures of these two diverse, yet equally beautiful Australian cities. Highlights include:
regional flights available at a supplement
CALL TO BOOK:
1800 958 405
HOLIDAY CODE:
ADEP123