Darwin Adventure & Silversea Expeditions Kimberley Coast Cruise
Includes a 10 night all-inclusive luxury Silversea cruise
Save up to $3,800 per couple | Limited Spaces Available | FREE Flights, Transfers, Hotel Stays & Tours
Get the full experience...
Darwin, capital of the Northern Territory, is gateway to some of Australia's most fascinating areas of untamed beauty. With a three-night hotel stay you'll get to explore some of the area's major attractions, from its busy markets to sprawling national parks. Explore the city on a guided tour and take a cruise along the Adelaide River to witness the remarkable spectacle of the 'jumping crocs'. Seeing these formidable saltwater creatures rise vertically out of the water is an exhilarating experience. You'll also take in the breathtaking sights of the Litchfield National Park, home to cascading waterfalls, diverse wildlife and lush forests.
From here, you'll then embark Silver Explorer and settle in for an unforgettable voyage on this purpose-built expedition ship, which is designed to enhance your adventure. Your first stop is Matakus Island, Make the most of the freshly caught and grilled fish along the shore or dive beneath the crystal-clear waves to discover the mesmerising staghorn coral fields.
Next, you'll explore Wyndham, the gateway to the Bungle Bungle range, a remarkable area of striped beehive-shaped towers. Australia's indigenous people have lived in this region for over 20,000 years and it's one of the country's natural wonders. In the town of Wyndham itself you could learn about its past in the Historical Society Museum, or see the Big Crocodile statue, a famous local landmark.
King George River awaits where you could explore King George Falls – one of Kimberley's most celebrated natural wonders. You'll then head for the Hunter River region in Kimberley, home to Mitchell Falls and a vast mangrove system where crocodiles lurk.
Your final stop is the Buccaneer Archipelago Region, home to Horizontal Falls, a rare and curious marine phenomenon. Sail through these scattered slivers of land and appreciate some of the best scenery Kimberley has to offer.
Cruise complete, you'll disembark in Broome for a two-night hotel stay, where you could delve into the handful of attractions dotted around this former pearling town. Now a popular resort, it's a place where you'll find camel processions along Cable beach at sunset, flying fox colonies in the trees and ancient dinosaur footprints at Gantheaume Point.
Package Includes
FREE flights, taxes & transfers
All-Inclusive Cruise
10 night all-inclusive luxury expedition cruise on board Silver Explorer

Guided Zodiac, land and sea tours, and shoreside activities led by the Expeditions Team
Enrichment lectures by a highly qualified Expeditions Team

Pre-paid gratuities and complimentary WI-FI on board
In-suite butler service and fully stocked fridge for all suites
All-inclusive beverages including Champagne, fine wines, beers and premium spirits

Overnight in the Archipelago and Hunter Region
FREE Hotel Stays
2 night four-star hotel stay in Broome at the Cable Beach Club Resort & Spa or similar with breakfast
3 night four-star hotel stay at the Hilton Darwin or similar with breakfast
FREE Fully Escorted Tours
Darwin city tour
Private Jumping Crocs cruise along the Adelaide River
View the breathtaking scenery of Litchfield National Park during a walking tour
At a glance

Prices from
Adventurer Suite
Price based on 11 Jul 2022 departure
Explorer Suite
Price based on 11 Jul 2022 departure
View Suite
Price based on 11 Jul 2022 departure
Vista Suite
Price based on 02 Jul 2022 departure
Veranda Suite
Price based on 11 Jul 2022 departure
Here to help
Call to book:
1800 958 405
Opening hours:
AWST: Mon to Fri 7am - 5pm | Sat & Sun 7am - 3pm
Silver Explorer Luxury Expedition
The Silver Explorer provides an unusual oasis of luxury in some of the most remote oceans. The facilities on board are just as luxurious and wide ranging as those aboard any of the other luxury vessels. Enjoy all-inclusive dining, a first-class spa and educational experiences, as well as thrilling shore excursions and award-winning itineraries.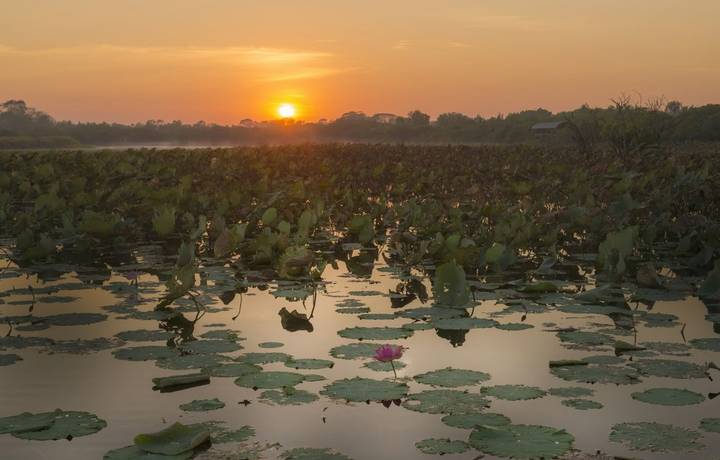 Welcome to Darwin, capital of the Northern Territory. From the sparkling harbour and WWII history to the city's Asian-influenced cuisine and tropical outdoor lifestyle, the city is an adventurers' paradise. Explore the busy markets for food, music and culture, or sunbathe at the beautiful Casuarina Beach. Outside the compact city centre you could escape to the Kakadu National Park where you can see Aboriginal rock art dating back 20,000 years.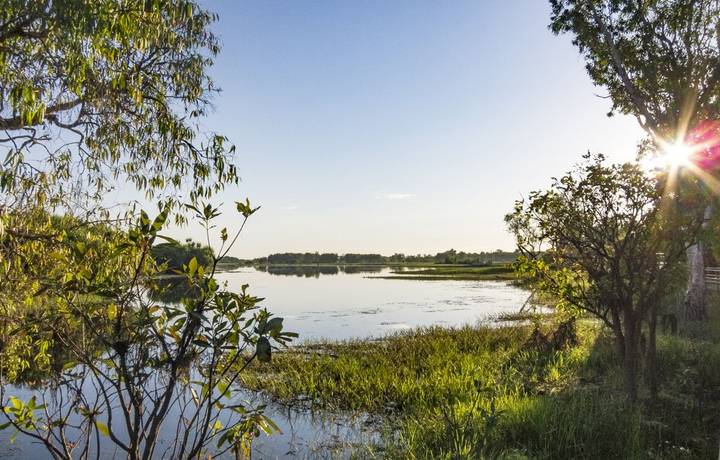 Darwin
- Hotel Stay & Tour
After a city tour exploring the delights of Darwin, you'll embark on a private boat for a cruise along the Adelaide River, the location of the famous Jumping Crocodiles. Here you'll have the opportunity to see these incredible creatures at close range in their natural habitat, accompanied by an experienced guide. These huge saltwater crocodiles were almost hunted to extinction by European settlers until the intervention of conservation groups in the early 1970s and have now recovered to sustainable numbers.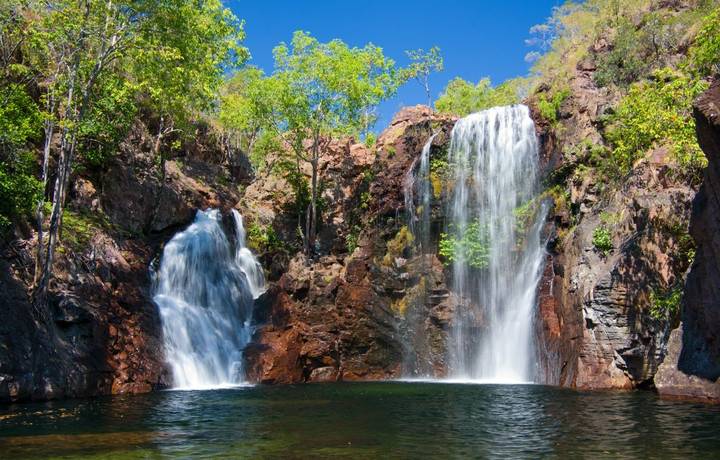 Darwin
- Hotel Stay & Tour
Litchfield National Park is home to diverse habitats including lush monsoon forests, unusual rock formations and waterfalls. Check out the giant termite mounds, travel on Tolmer Falls for magnificent views of the water cascading down to the deep waterhole at the base of the falls and view the breathtaking scenery. Keep an eye out for the local wildlife, which includes frill-necked lizards, possums and crocodiles.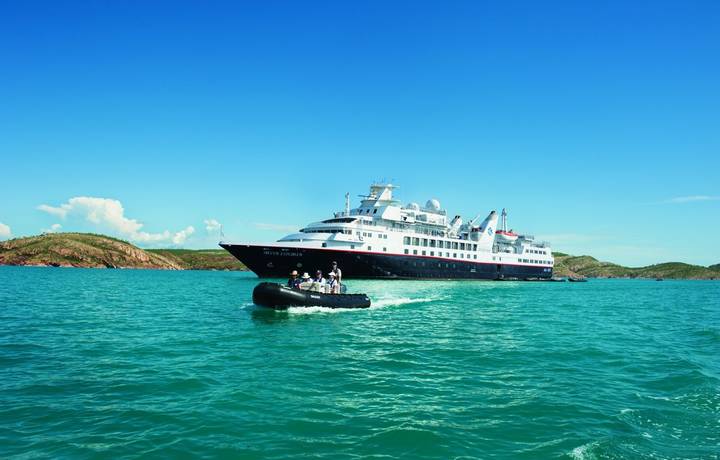 Darwin
- Embark Silver Explorer
Today you'll embark Silver Explorer, Silversea's purpose-built expedition cruise ship. Designed specifically for navigating waters in some of the world's most remote destinations, it offers the perfect combination of adventure and comfort. On board you'll find all-inclusive dining, chic and contemporary public areas and a first-class spa. Fascinating shore excursions and award-winning itineraries ensure a voyage to remember.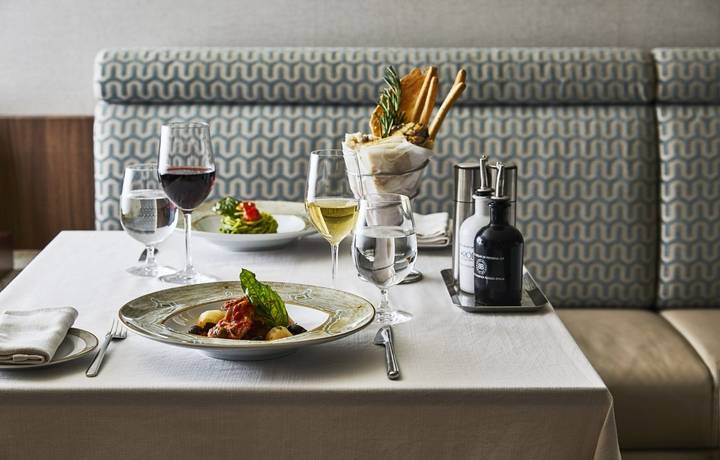 Try lava stone cooking at The Grill, where in the evenings, guests are invited to grill their food at their own table on heated slab of volcanic rock. It's a novel way of eating in a casual ambience. Or head for The Restaurant, with its regional specialities that differ according to the region you're in. There are no assigned dining times and you'll have the freedom to sit where you wish.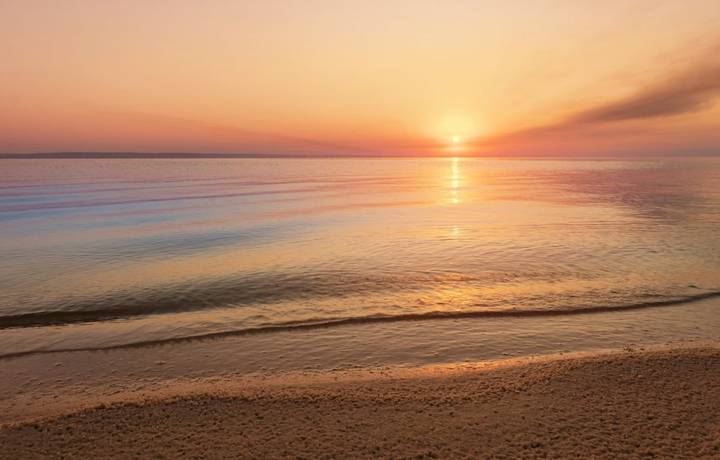 Matakus Island is one of the specks of land that make up the Tanimbar Islands of Indonesia. A population of just a hundred people live here, and at just over two miles in length and less than a mile across, it really is tiny. With minimal tourist infrastructure, make the most of the freshly caught and grilled fish along the shore, and discover staghorn coral fields and cardinalfish in its crystal-clear waters.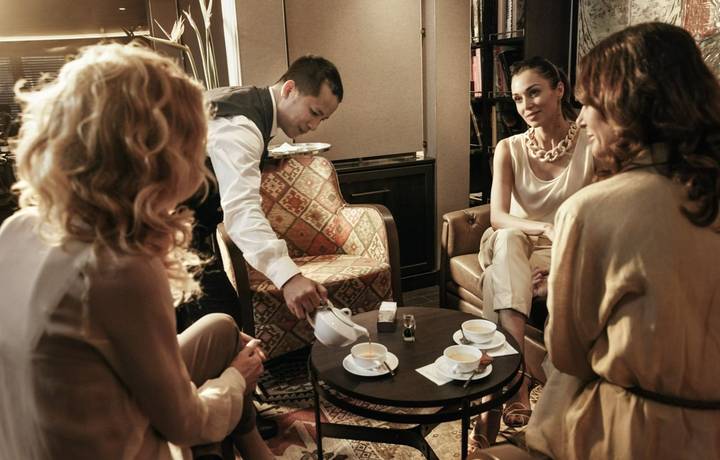 From the Panorama Lounge to Tor's Observation Library, there are plenty of venues to explore on Silver Explorer, providing informative seminars, sublime ocean views or a relaxing drink in like-minded company. For relaxation at sea, head to the Zagara Beauty Spa, where you'll find everything from facials to massages, and sip a cognac in the refined surroundings of Connoisseur's Corner.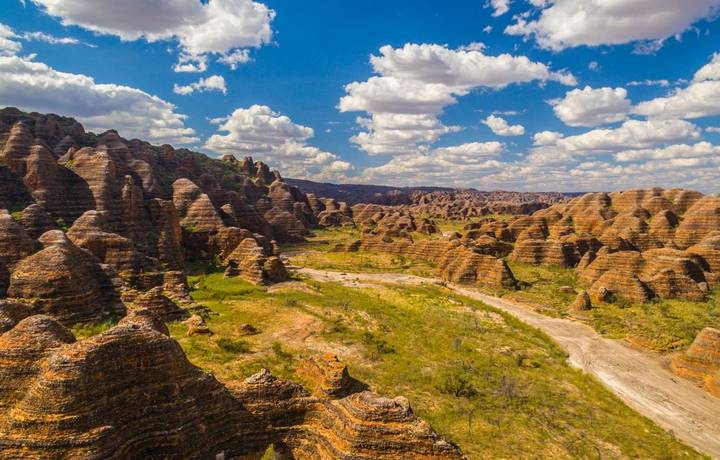 The small settlement of Wyndham was established in 1886 at the height of the Halls Creek gold rush and sits on the Cambridge Gulf where several rivers meet. These days its known as a port from which cattle are exported, and as the gateway to the breathtaking Bungle Bungle Range, a vast area of cone-like mountains that have been carved by wind and rain over millions of years. They're one of the country's most striking natural wonders, while the area has been home to aboriginal people for millennia.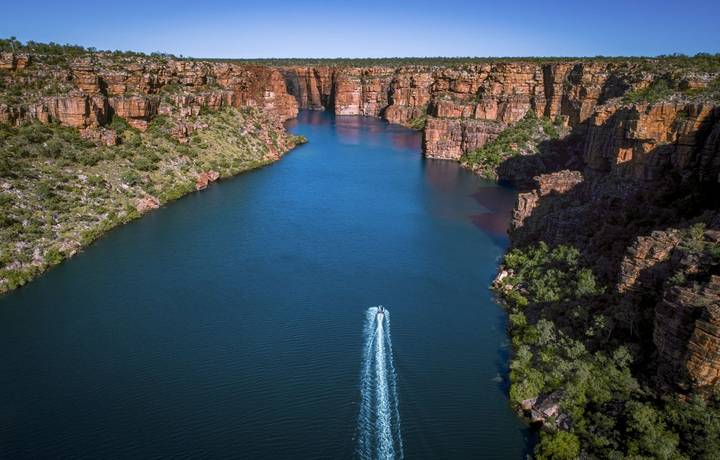 With its torrents of water plummeting down a sheer 80-metre high cliff – one of the highest in the country - King George Falls is one of Kimberley's most celebrated natural wonders. The river itself winds through an enthralling landscape of dizzyingly steep red-rock formations and an impressive range of wildlife. Among other creatures, you'll find saltwater crocodiles and a range of birdlife, including giant raptors and the Brahminy Kite.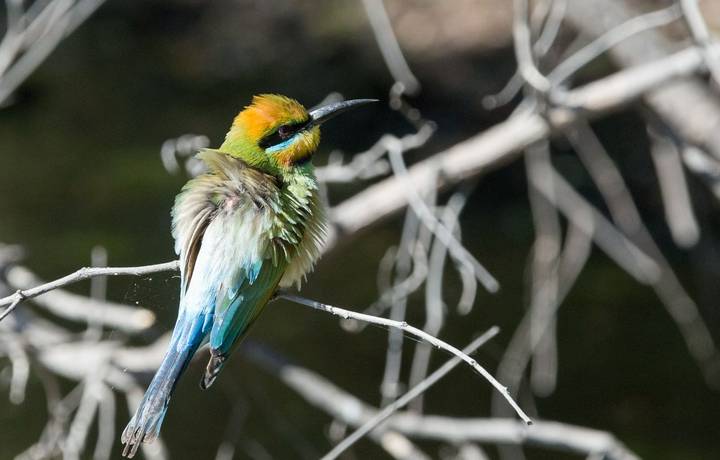 The Hunter River is said to have the biggest population of saltwater crocodiles in the whole of the Kimberley region and is also home to a vast, maze-like mangrove system surrounded by red sandstone cliffs. Look out for the striking rock formations around the mouth of the river. Numerous bird species can be found here as well as fiddler crabs, known for having one pincer bigger than the other.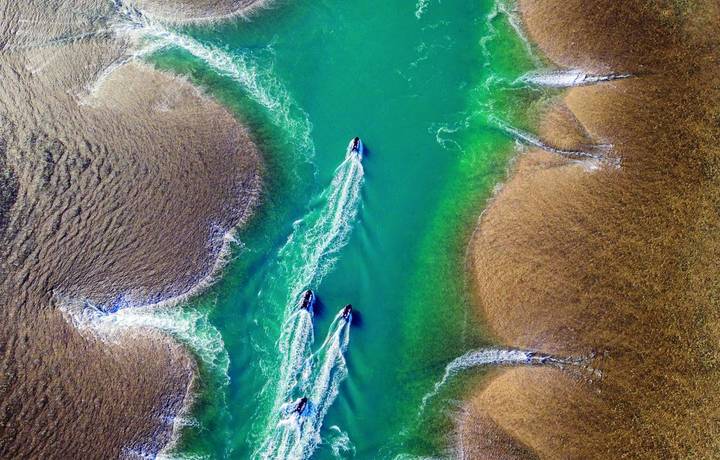 Among the highlights further inland is the famous Mitchell Falls where four tiers of waterfalls drop into deep pools that flow out into the mighty Mitchell River. A cooling dip in the fresh water brings a welcome respite from the heat and the Mitchell Plateau provides a stunning backdrop. It's an idyllic setting in an otherwise harsh and arid landscape.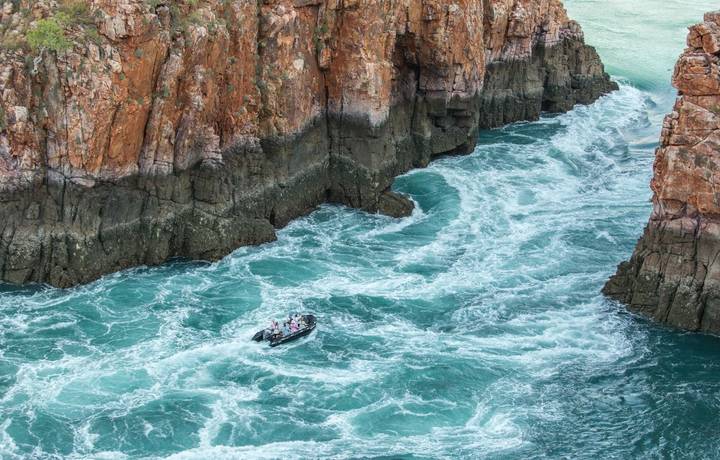 Buccaneer Archipelago Region (Horizontal Falls)
The archipelago was once a notorious place for pearling vessels that struggled to navigate these waters and rocky islands and even today some of the islands are difficult to access. One feature of the area, Horizontal Falls, is a rare natural phenomenon and makes for a breathtaking sight. The 'falls' are actually tidal whirlpools caused by the manner in which seawater passes through a gap in two rock formations. Viewed from above the effect resembles a waterfall.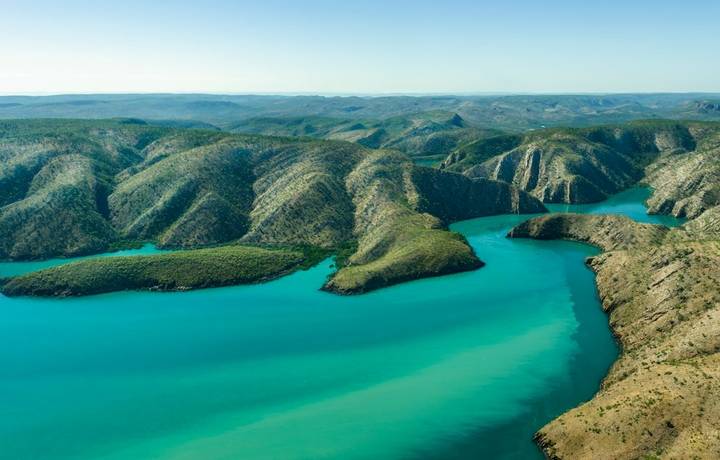 Buccaneer Archipelago Region
The Buccaneer Archipelago off the coast of Western Australia is one of Kimberley's best-loved natural attractions. It's made up of around 800 islands - most of them uninhabited - and helps buffer the mainland from the turbulent tides. Sail through these scattered and rugged slivers of land that seem to stretch out from the coast and appreciate some of the best scenery Kimberley has to offer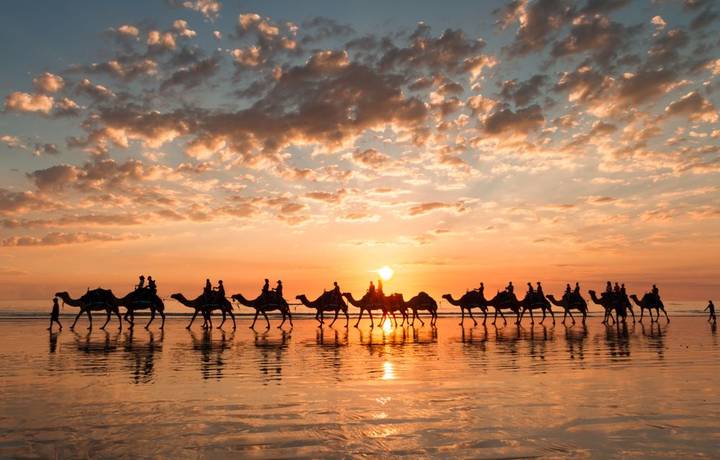 Broome
- Disembark Silver Explorer & Hotel Stay
With its colonies of flying foxes and camels walking along Cable Beach at sunset, Broome, where you'll disembark today, is an intriguing town. Once known for its pearling industry, it's now a popular destination during tourist season when the number of residents grows by thousands. Nearby Roebuck Bay is well known for its 'Staircase to the Moon', a rare natural optical illusion that sometimes occurs when the tide is receding.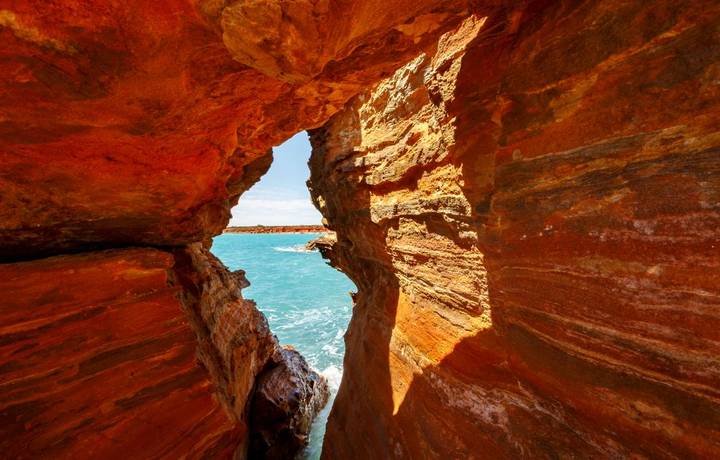 With a day at leisure in Broome, you could check out the town's highlights on a tour or enjoy them independently. As well as Cable Beach, you could visit Gantheaume Point where dinosaur footprints can be seen at low tide in the red rocks and fossils are preserved in the sandstone. The Japanese Cemetery is the resting place of the pearl divers who once worked here, many of whom died from decompression sickness, while the Pearling Master's high tea at Pearl Luggers in the heart of Chinatown is another treat.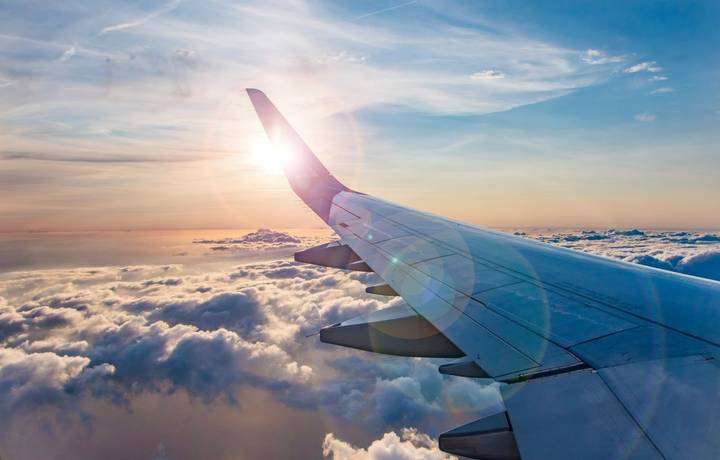 Today you'll fly home from Broome.
Welcome aboard the Silver Explorer
A purpose-built expedition cruise ship, Silver Explorer is designed to reach some of the world's most challenging places, from far-flung islands to the frozen wilds of the polar regions. Relatively small and satisfyingly intimate, it ensures superb comfort in even the harshest of terrains. Enjoy all-inclusive dining, a first-class spa and educational experiences, as well as thrilling shore excursions and award-winning itineraries.
Entered Service: 2008
Tonnage: 6,072
Number of Decks: 5
Passenger Capacity: 144
Number of Cabins: 72
Wheelchair Accessible Cabins: No

Entered Service: 2008
Tonnage: 6,072
Number of Decks: 5
Passenger Capacity: 144
Number of Cabins: 72
Wheelchair Accessible Cabins: No
regional flights available at a supplement
Adventurer Suite
Adventurer Suite
Sold Out
Adventurer Suite
Adventurer Suite
Sold Out
Adventurer Suite
Adventurer Suite
Sold Out
Adventurer Suite
Adventurer Suite
Sold Out
Adventurer Suite
Adventurer Suite
Sold Out
CALL TO BOOK:
1800 958 405
HOLIDAY CODE:
CRU2243