On this extraordinary adventure, savour a two-night Singapore hotel stay, a luxury Queen Mary 2 Cunard cruise to Dubai with memorable stops in the Persian Gulf & Southeast Asia, followed by a 12-night tour discovering India's spellbinding treasures
Begin this incredible land and cruise adventure with a two-night hotel stay in Singapore, a scintillating city-state that magically blends east and west and the ancient and modern. Then embark the regal Queen Mary 2 for an unforgettable 15-night cruise, savouring enthralling ports of call and Cunard's refined approach to sailing. You'll first make ports of call at some of Southeast Asia's idyllic paradise islands, blessed with beautiful palm-tree lined beaches and an alluring tropical lifestyle: Penang and Langkawi in Malaysia and Phuket, in Thailand.
You'll then visit the former Ceylon, Sri Lanka and its captivating and colourful capital, Colombo. Sail on to the Persian Gulf, with a visit to Qatar's shining jewel, Doha and then an overnight port stay in Dubai, a captivating city where glittering skyscrapers tower over ancient souks.
Next, fly to Delhi for the start of an incredible 12-night Indian escorted tour. You'll ride the famous Kalka-Shimla Toy Train, an incredible feat of Indian engineering, that trundles along a UNESCO World Heritage Site railway track and through spectacular mountain scenery. Then enjoy a memorable three-night stay in a luxury hill-side resort close to Shimla, nestled amidst the breathtaking northern Indian Himalayas. During your stay, you'll savour unforgettable mountain trail walks, wondrous mountain views and Shimla's historic legacies.
From here, you'll then discover the spellbinding treasures of the legendary Golden Triangle. During your hotel stays in the Golden Triangle's main trio of cities, pulsating Delhi, Agra, for the Taj Mahal, one of the world's most iconic and wondrous monuments and Jaipur, Rajasthan's mountain-fringed capital known as the 'Pink City' you'll relish a series of fascinating escorted tours. You'll also enjoy a two-night stay near Ranthambore National Park, hailed as one of India's finest wildlife locations, world-famous for its abundant tiger population. Accompanied by experienced guides on twice-daily canter safaris, you'll relish close encounters with India's wild animals and birds, including Royal Benghal Tigers, Leopards, Jackals, Sloth Bears, and Indian Wild Boar in their natural habitat – truly a once-in-a-lifetime experience.
The Queen Mary 2 Experience
Quite simply, the Queen Mary 2 is one of the most magnificent ocean liners ever built, thus, a fabulous cruise holiday on this remarkable ship is an experience of a lifetime. Cunard has incorporated the very latest in modern facilities, entertainment and enrichment opportunities into a ship radiating the opulence, charm and glamour of cruising's Golden Era. Your fine-dining options include multiple-course gourmet delights with classy touches like Wedgewood china and Waterford crystal. Be entertained by lavish musical shows, dance in the largest ballroom at sea with a superb resident orchestra and relax beside four ample-sized pool areas – you'll have everything you could possibly want and more for the most memorable time on the ocean waves.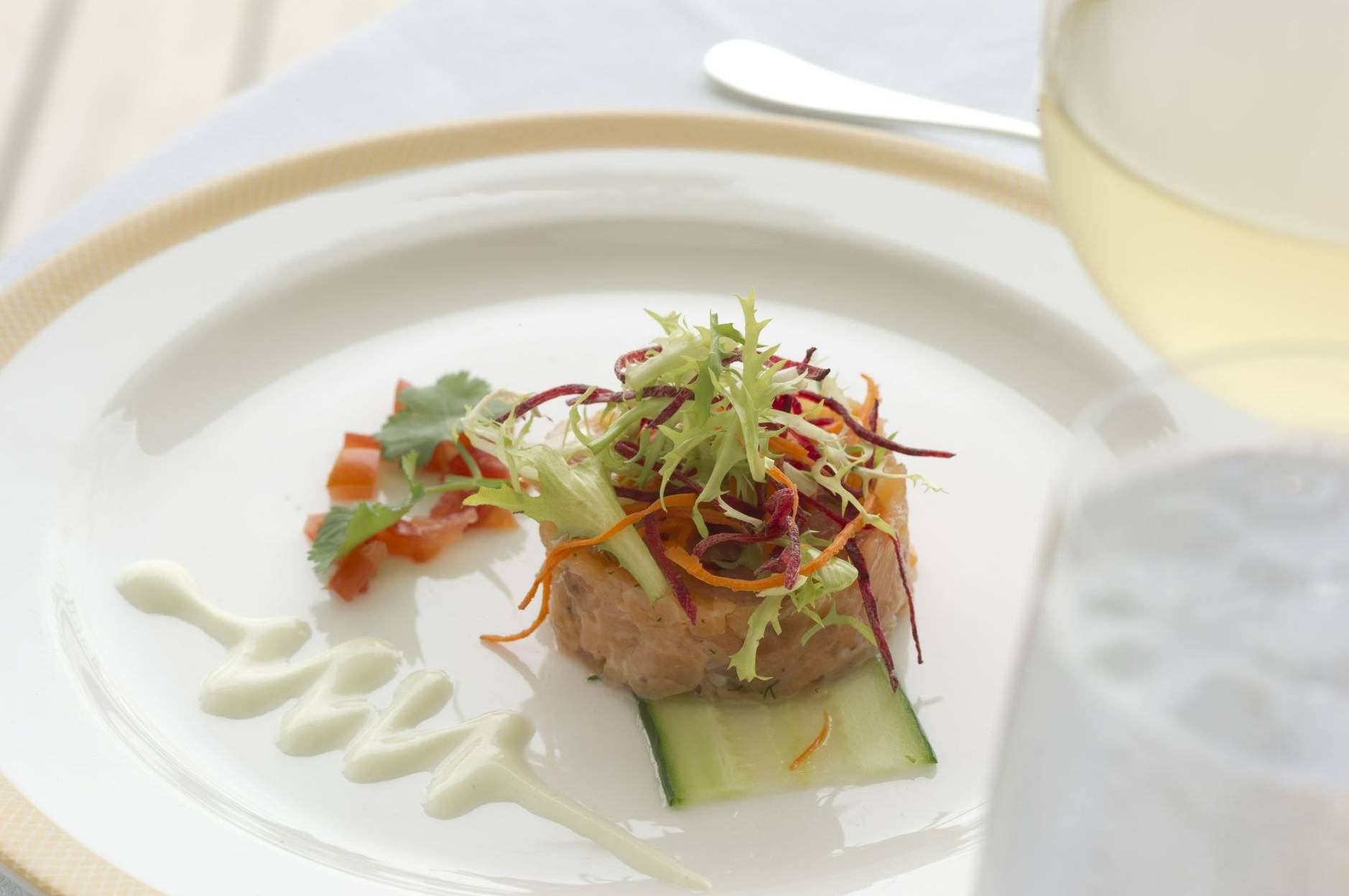 Dining
From classic British and French cuisine in the Britannia and Grills restaurants and the finest premium steaks at The Verandah, to traditional afternoon tea and a mouth-watering array of international cuisines at Kings Court Buffet, you'll find something on board to suit your every taste.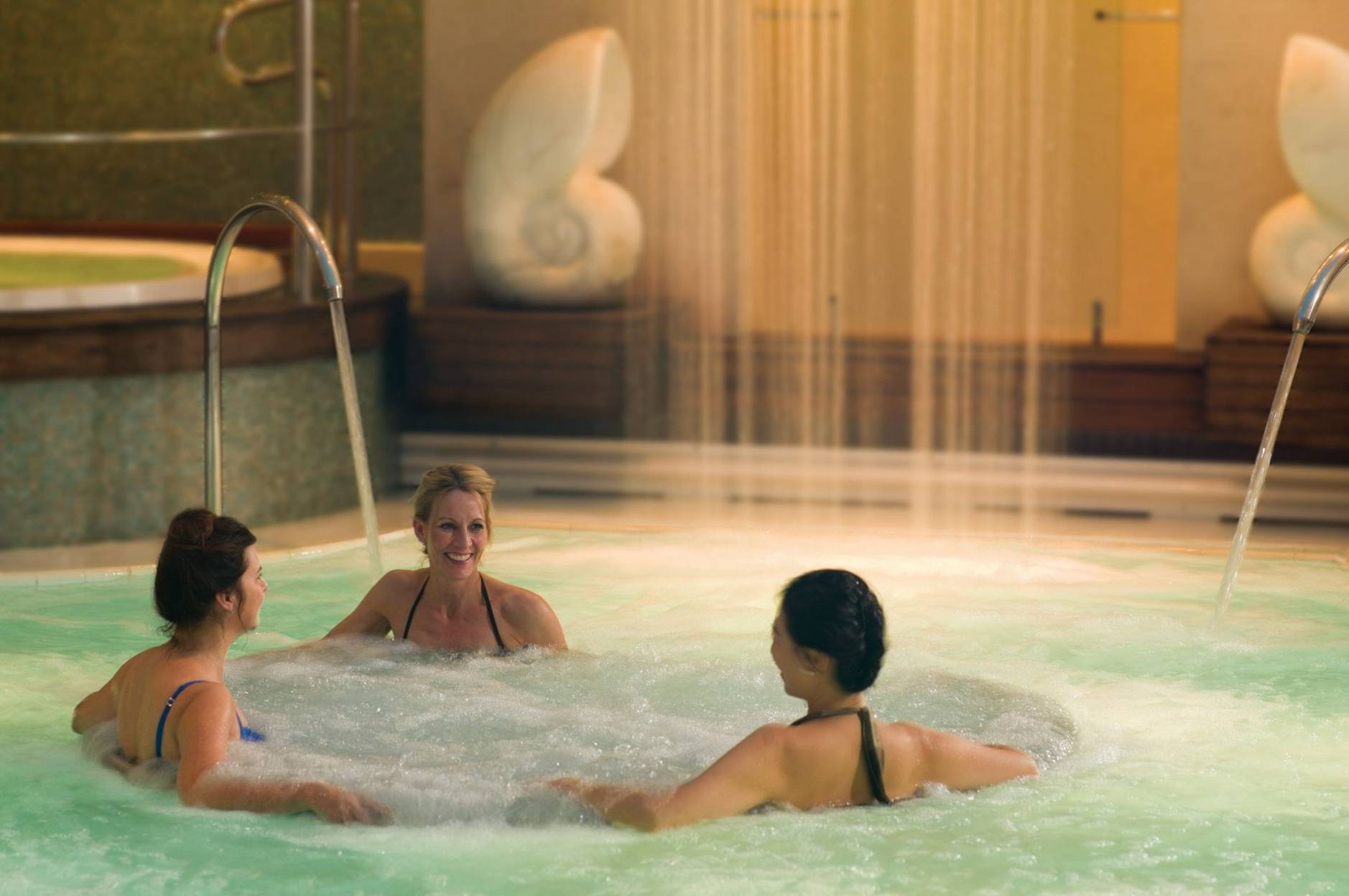 Activities
There are so many to choose from: enjoy a stellar show at the planetarium, take part in fencing or Cunard's traditional games of shuffleboard and deck quoits, sign-up for the outstanding Insight programme, or simply relax and unwind at the blissful Mareel Spa.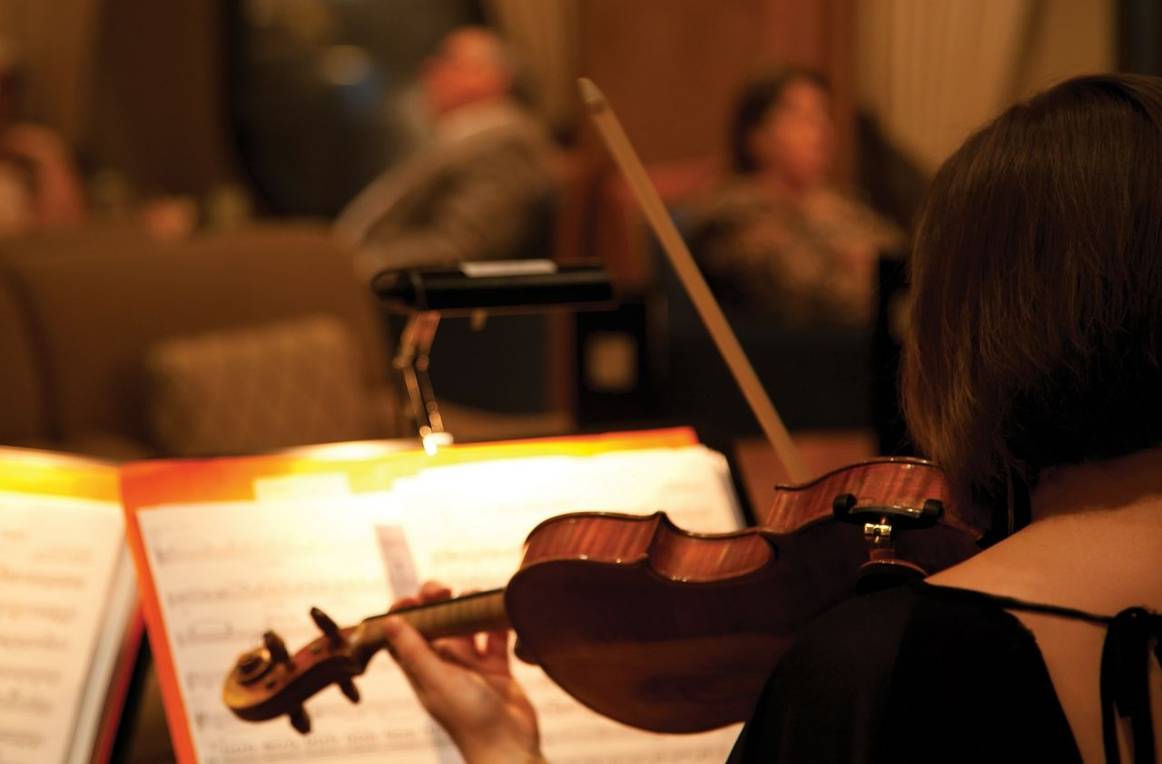 Entertainment
There's never a dull moment on board, what with dazzling West End-style productions at the Royal Court Theatre, a full live music programme, quiz nights and live DJs at the ship's sophisticated G32 nightclub. Or dance the night away at a glamorous ball in the Queen's Room.
Your 29 Night Holiday Includes
The Taj Mahal
You'll make the drive from Delhi for Agra to experience one of the highlights of your Indian tour and indeed, your travels – the stupendous Taj Mahal, one of the world's most recognisable monuments. An architectural masterpiece resplendent in white marble, the impossibly romantic Taj Mahal is one of the greatest love letters on earth. Built by the order of the Mughal emperor Shah Jahan between 1631 and 1648 to honour his late wife, the Taj Mahal is the jewel of Muslim art in India and is regarded as one of the 'Seven Wonders of the World.' On your tour here, you'll also explore the numerous buildings, gardens, lakes and fountains of the Taj Mahal complex, all designed in perfect symmetry.
Jaipur's Amber Fort & 'Palace of Winds'
During your time in Jaipur, the exquisite Pink City, you'll enjoy tours to two of its most dazzling architectural gems. First, travel by jeep to Amber Fort, a vast, fairy-tale palace built from yellow and pink sandstone and white marble, which boasts hand-painted murals and intricately carved hallways, large ramparts and series of gates and cobbled paths. Resting atop a mountain, Amber Fort overlooks tranquil Maota Lake and from here, you'll enjoy marvelous views of the surrounding area. You'll later visit the intriguing Hawa Mahal, otherwise known as the 'Palace of Winds;' a five-storey treasure that wows with its pyramidal façade, overhanging windows with captivating, latticed screens and domes and spires.
The Kalka-Shimla Toy Train
To travel to the Himalayan city of Shimla, you'll embark the world-famous Kalka-Shimla Toy Train and enjoy an epic train journey. Built-in 1903, this compact 'Toy Train' ranks as one of India's most incredible feats of engineering. As you relax in comfortable surroundings for around five hours, you'll whizz along a UNESCO World Heritage Site railway track angling around a succession of tight twists and stunning curves, through the majestic snow-peaked Himalayas and 103 tunnels and over 800 gothic bridges. As you admire the breathtaking scenery, you'll enjoy a delicious, packed lunch served on board.
Old Delhi Sightseeing Tour
Delhi is one of the world's most historic capitals, formed by several ancient cities melding together through the centuries. On your sightseeing tour of Old Delhi, you'll take-in such well-known sights as the Jama Masjid Mosque, Delhi's principal mosque and second largest on the Indian subcontinent. Built by Emperor Shah Jahan between 1650 and 1656, this imposing temple is an impressive example of Mughal architecture. You'll also visit the Rajghat memorial area, a black marble platform marking the spot of Mahatma Gandhi's cremation, or Antyeshti (last rites), on 31 January 1948, the day after his assassination. This haunting final resting place of one of the world's most respected leaders is left open to the sky while an eternal flame burns at one end.
Safari drives in Ranthambore National Park
During your stay in southeastern Rajasthan, you'll thrill to the opportunity of canter safaris within Ranthambore National Park, one of the of the biggest and most renowned national parks in Northern India. Once the former hunting grounds of the Maharajas of Jaipur, today, Ranthambore National Park is a major wildlife tourist attraction, primarily known as the home to an abundant number of Royal Bengal Tigers. Available twice daily, these exciting game safaris by canter vehicles –one the best ways for up-close encounters with the Park's rich wildlife – are an unforgettable experience, led by authoritative guides who know the jungle intimately and are very familiar with the behaviour of the diverse wild animals that roam the park. A highlight of course is spotting tigers in the wild.
PER PERSON | 21 MARCH 2024 | 29 NIGHTS
Cruise
15 night full-board cruise on board Queen Mary 2
Rail Journey
3 day rail journey from Kalka to Shimla on board the Himalayan Queen toy train
Fully Escorted Tours
Tour of Jama Masjid Mosque, Raj Ghat, Humayun's Tomb, Qutub Minar and more

Tour of the Taj Mahal, Agra Fort and Fatehpur Sikri

Tour of Amber Fort, Hawa Mahal, the City Palace, Jantar Mantar Observatory and more

Trail walk through the Himalayas

Game drives through Ranthambore National Park

Shimla sightseeing city tour
Hotel Stays
2 night five-star hotel stay at the Pan Pacific Singapore with breakfast
All flights, taxes and transfers
CONTACT US TODAY FOR A QUOTATION AND LET US HELP YOU CREATE THE ULTIMATE ADVENTURE.