Cruising is not all about the ocean – some of the most beautiful cities in the world are built on the banks of the world's greatest rivers.
Many of our river cruises will take you to Europe; along the Danube with its enchanting castles and medieval fortresses, or the sun-soaked Douro; peppered with terraced vineyards and whitewashed villages.
A river cruise holiday along the Mekong offers ancient jungle temples, bustling cities, colourful floating markets, and vast landscapes of rice paddies, swampland and fruit orchards, while river cruising along the Mississippi presents grand columned mansions, historic battlefields, sleepy southern towns and easy-going creole cities. Closer to home, wind through the serene waters of the Murray River as you drink in the spectacular riverlands, admiring the views of the ever-changing flora and fauna.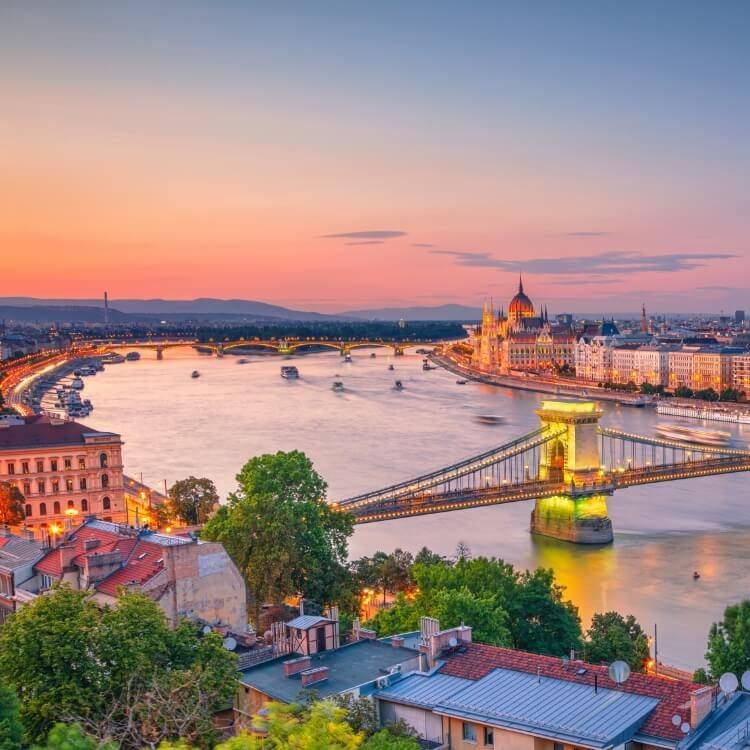 We've expertly paired river cruises with exquisite hotel stays, immersive tours, and exclusive events to curate unforgettable river adventures.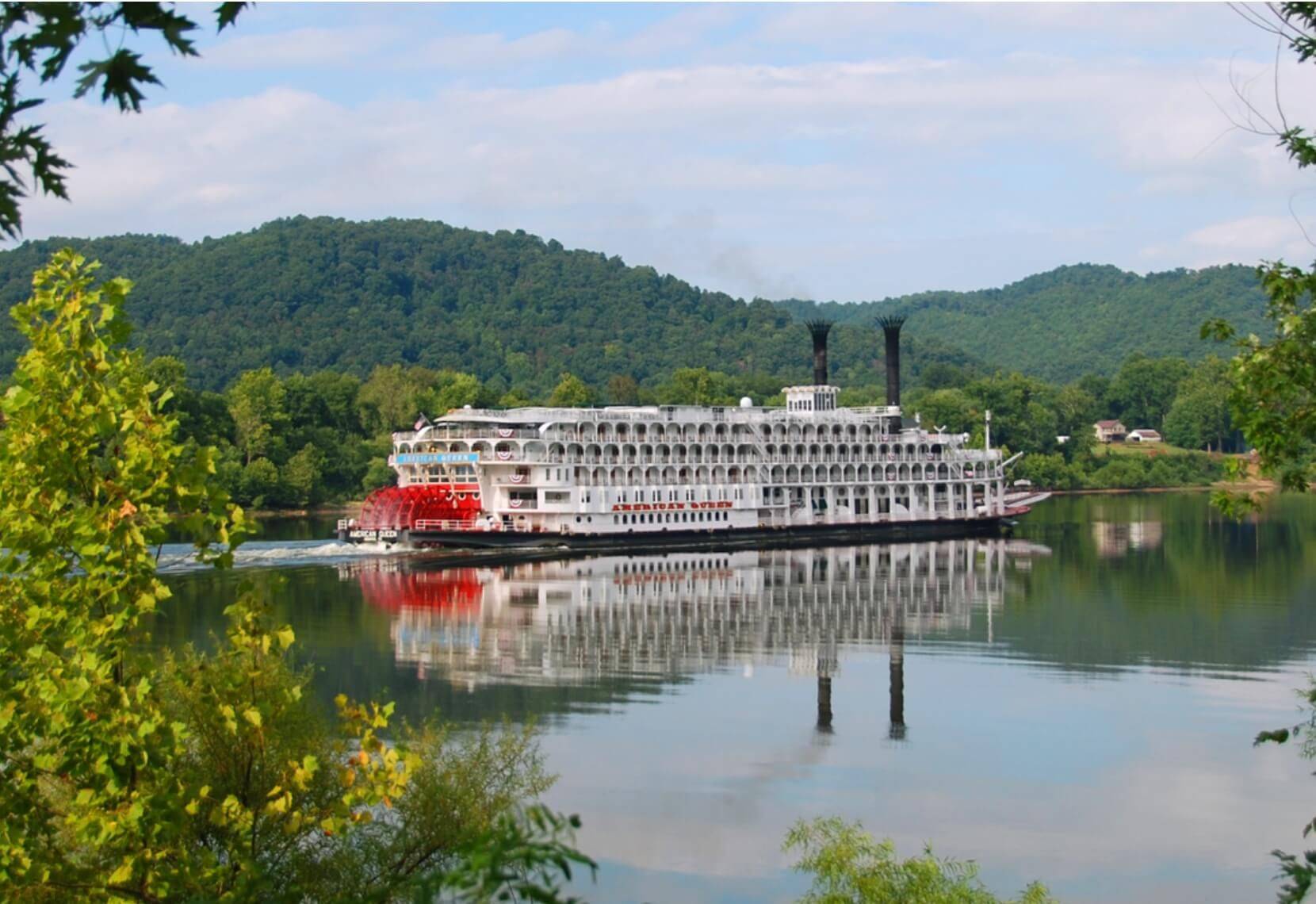 American Queen
Boasting a fleet of ships like you've never seen before, from authentic paddlewheel river boats to immense seafaring vessels, American Queen Voyages offers luxury expeditions through the vast rivers, lakes and oceans of the North American continent.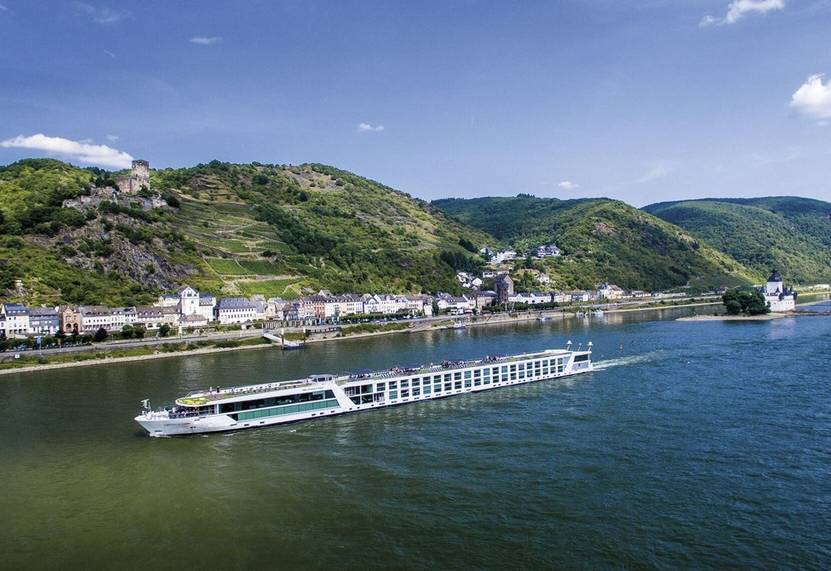 Emerald Cruises
The Emerald Cruise Company is a top-rated luxury cruise line. Boasting some of the most modern, sophisticated vessels available at sea, the Emerald Cruise Company has been offering an unforgettable travel experience for its customers since 2014.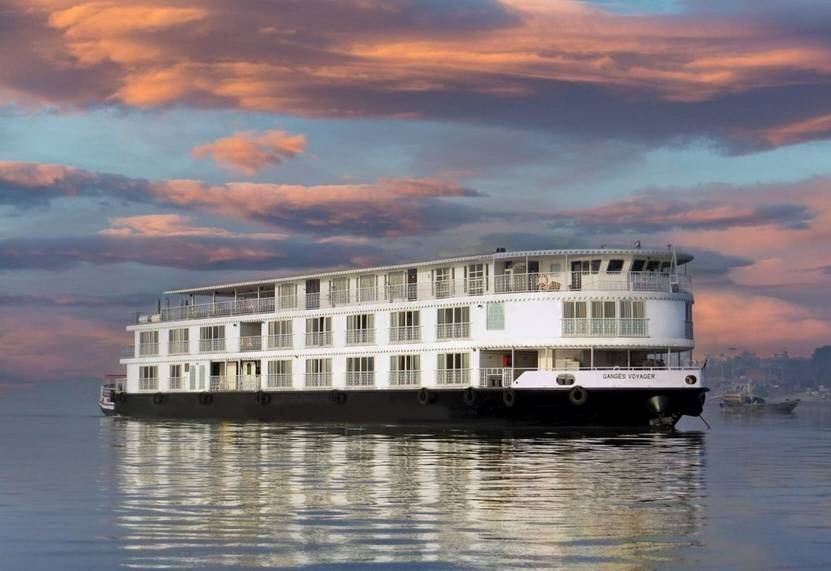 Exotic Heritage Group
Showcasing to the world the magnificence of India, Exotic Heritage Group has been bringing joy to voyagers for 30 years.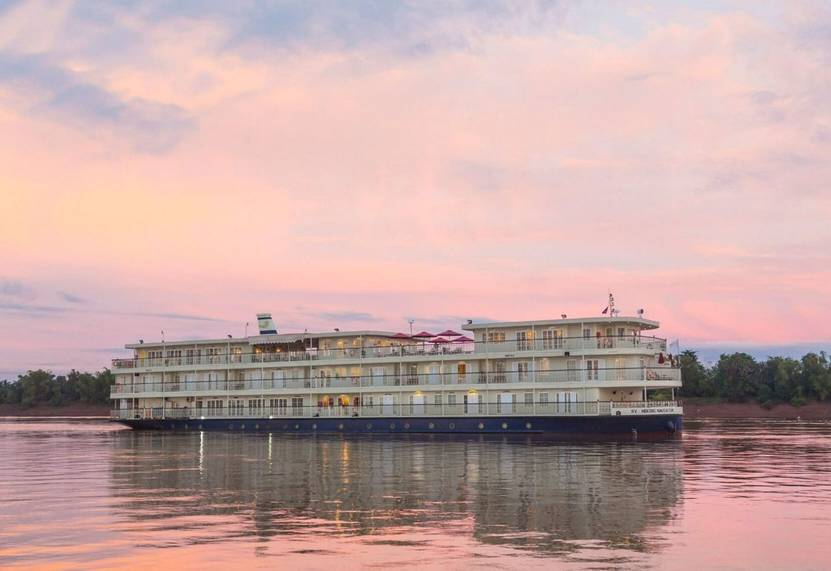 Lotus Cruises
Rivalling even the most luxurious hotels, award-winning Lotus Cruises truly lead the way in providing a genuinely outstanding customer experience.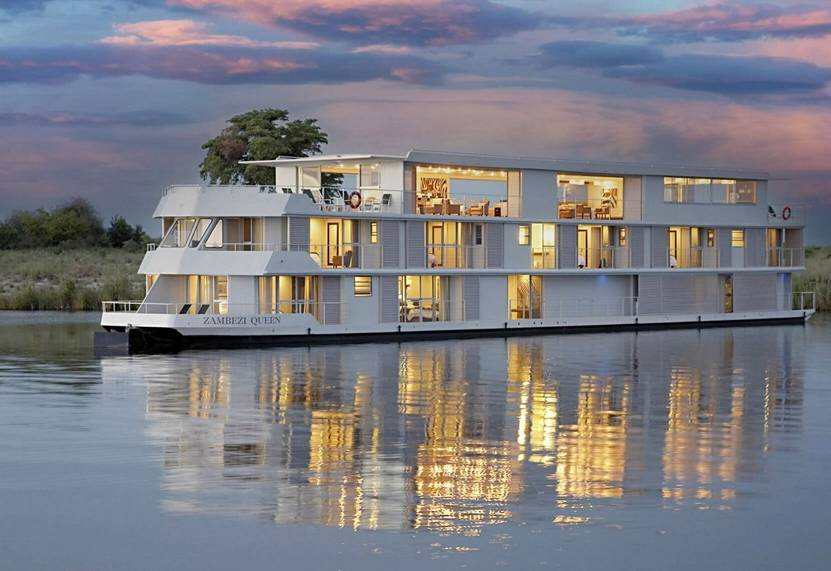 Zambezi Queen
Experience the allurement of Africa's wilderness and remarkable stillness on board the striking Zambezi Queen, a luxury floating hotel.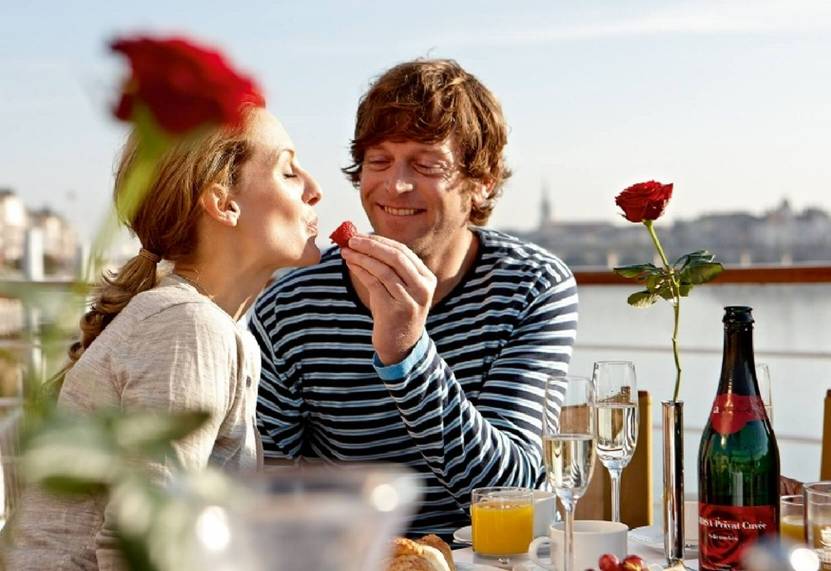 A-ROSA
Discover the relaxed and flexible way to explore Europe on a Premium All-Inclusive River cruise with A-ROSA.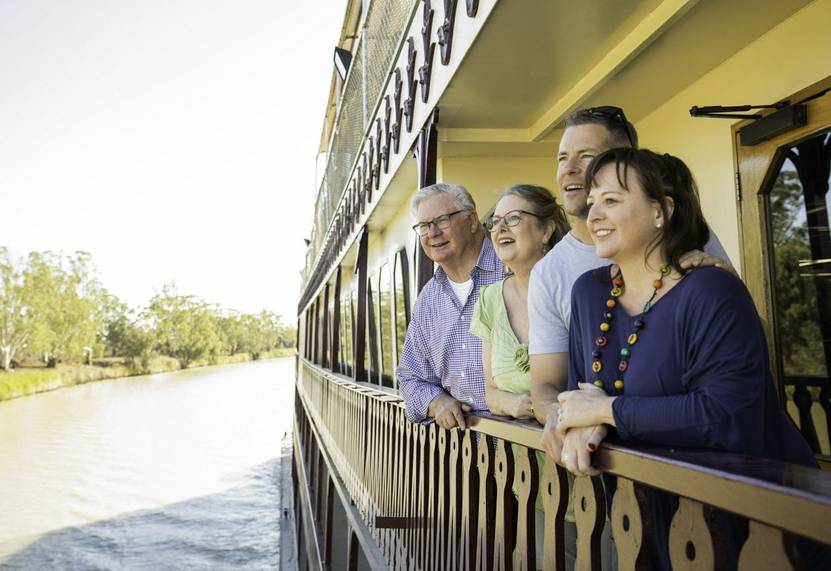 Murray Princess
Murray Princess Cruises is a premier river cruise company that offers a variety of fully-serviced adventures amongst the majestic scenery and wildlife of Australia's Murray River.