Here at Imagine Holidays we are passionate about creating exciting and unique holiday experiences all over the world.
We are growing all the time with teams in Australia, New Zealand, the UK and South Africa and wherever we go and whatever we do, our people grow with us.
We offer opportunities to excel within a team that is highly motivated, customer focused and who thrive in an exciting, stimulating, fast paced environment.
Whether it be a role in sales, customer service or aviation we provide endless opportunities to further your career goals within the travel industry.
If this excites you and you want to know more, please click on the links below for more details of our latest opportunities or email us at careers@imagineholidays.com.au with your resume.
The Benefits
Competitive salaries
Consistent up-skilling, coaching and mentoring on-the-job.
Growth opportunities encouraged and coached
Globally operated company presents opportunities for relocation for top performers
Opportunities to attend exclusive domestic and international events
Discount travel rates for yourself, family and friends!
Worldwide Fam trips when available
Company incentives
Work socials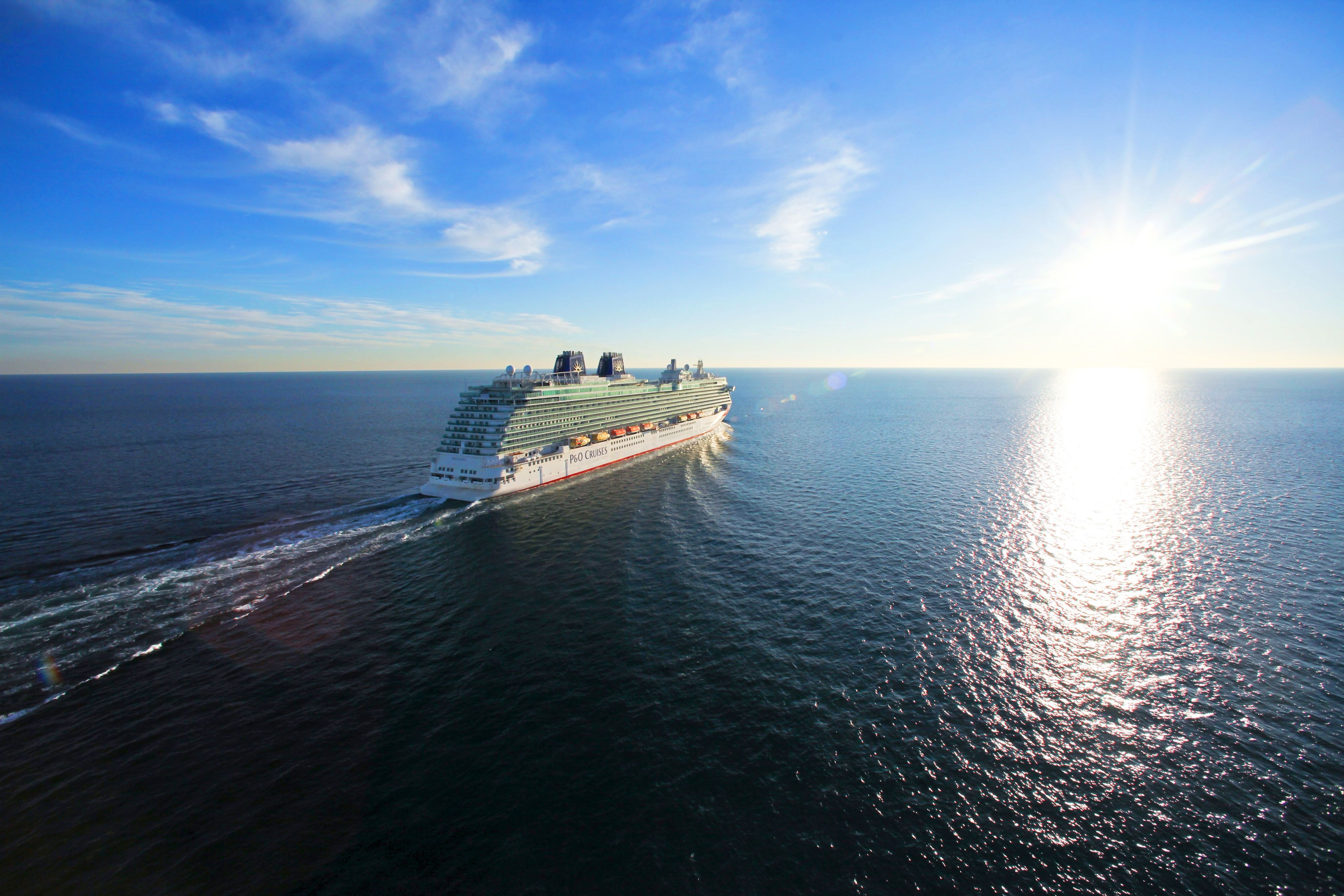 Our Current Roles
Sales Advisor
As we continue to grow, we are looking for a dynamic, highly driven and focussed person who loves sales and can demonstrate their ability in achieving KPI's.
Concierge Executive
To communicate upgrade options (flights, accommodation, tours and cabin) to customers prior to their holiday, continuing the excellent customer support function whilst supporting company profitability.
Customer Support Executive
To provide outstanding customer service by understand the customers' needs and offering expert holiday support.
Important Information
Imagine Holidays take your privacy seriously and will only use your personal information to provide you with a recruitment service.