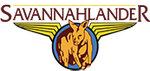 This authentic vintage train operates in Far North Queensland, travelling on the Tablelands line between Cairns to Forsayth.
Comprising of carriages that date back to the 1960s, with the interiors being modified for your comfort and enjoyment, the Savannahlander is one of the most unique ways of experiencing some of the most glorious natural wonders of Queensland.
Travelling between Cairns and Forsayth, it offers passengers one of the great rail experiences of the world as it ventures from the coast, up the scenic Kuranda Railway, through lush, Heritage-listed rainforests and across the savannah, deep into outback Australia. Affectionately known as "The Silver Bullet," it echoes the pace and glamour of a bygone-era, while offering guests an unforgettable experience for those who seek and thrive in adventure.
The partition between the driver and passengers has been removed, allowing you a front view of the tropical landscape as you're whisked from Mount Surprise to Forsayth.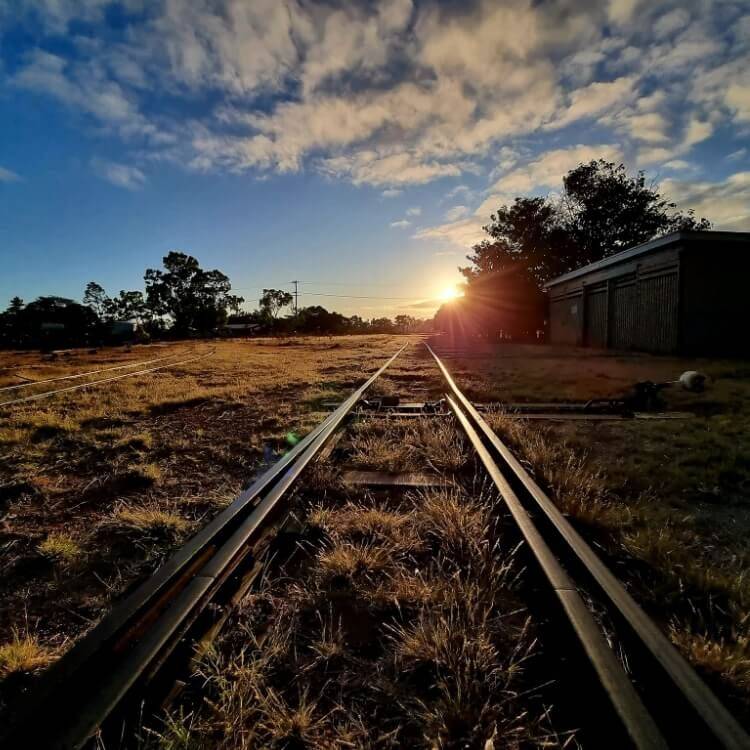 Savannahlander Image Gallery
Browse Savannahlander's fabulous image gallery below and discover more about life on board.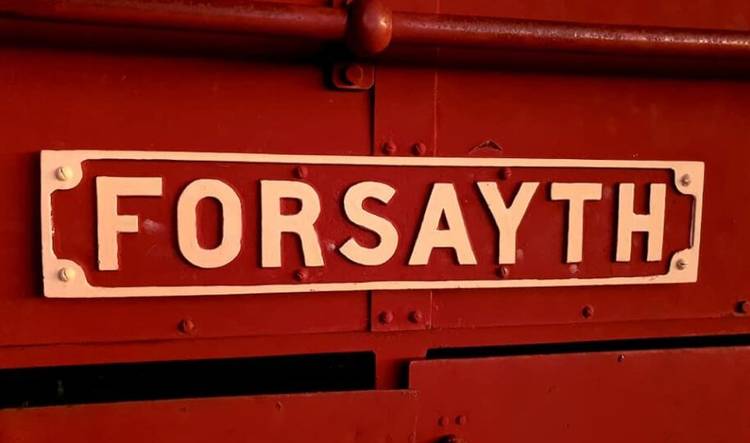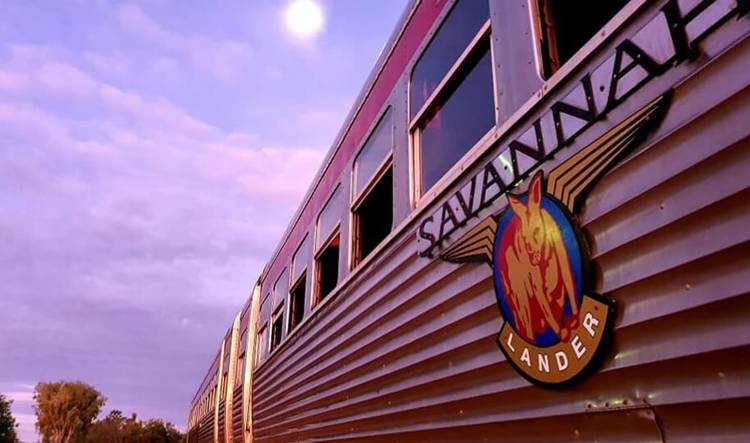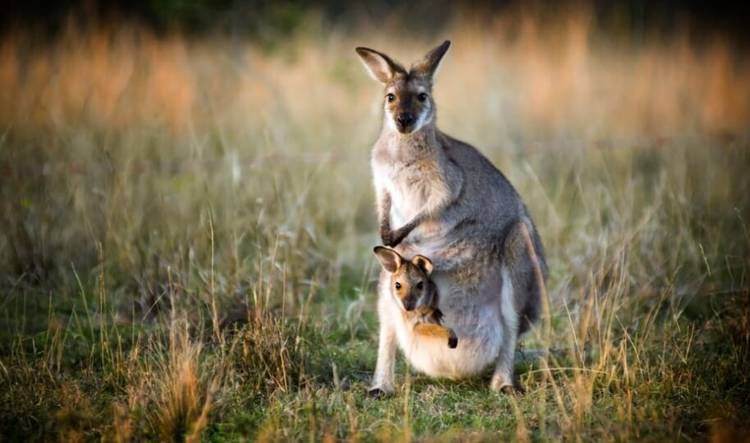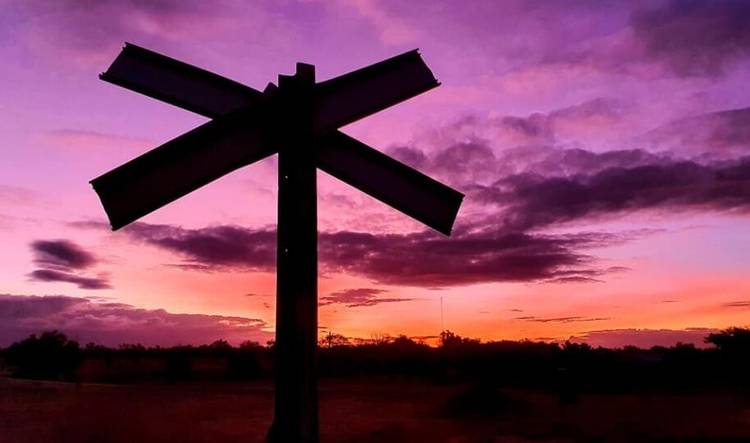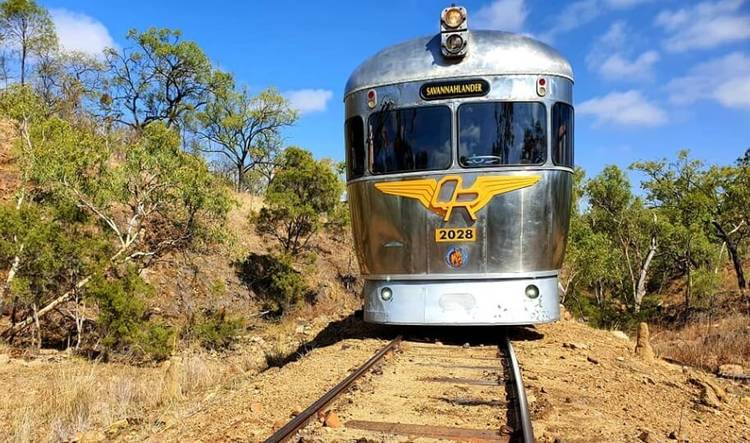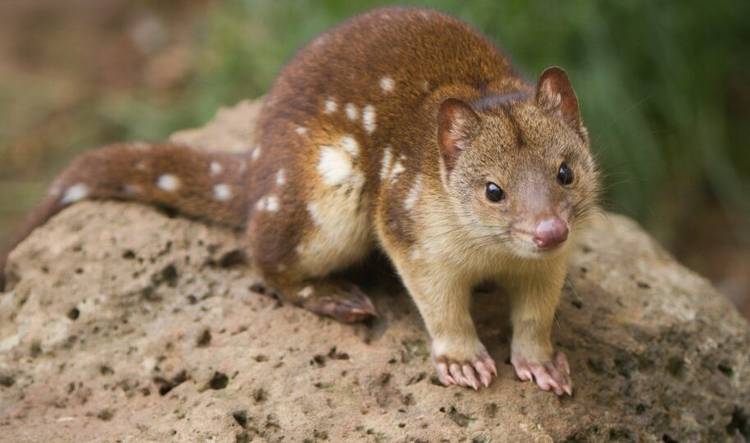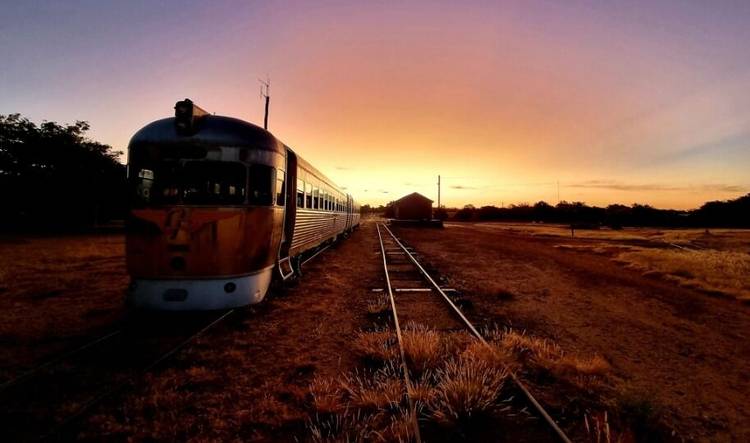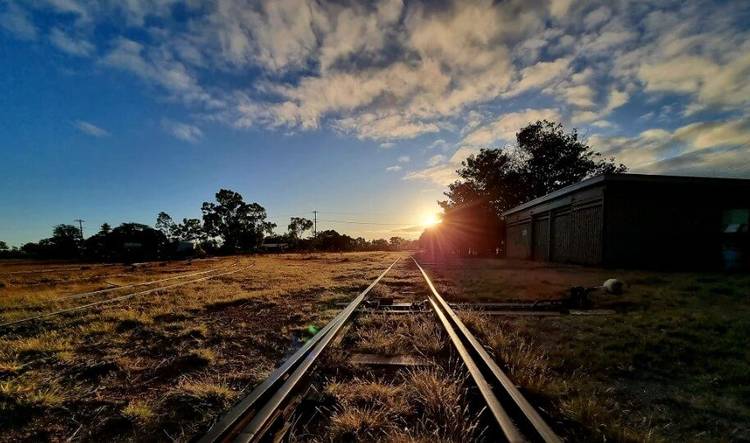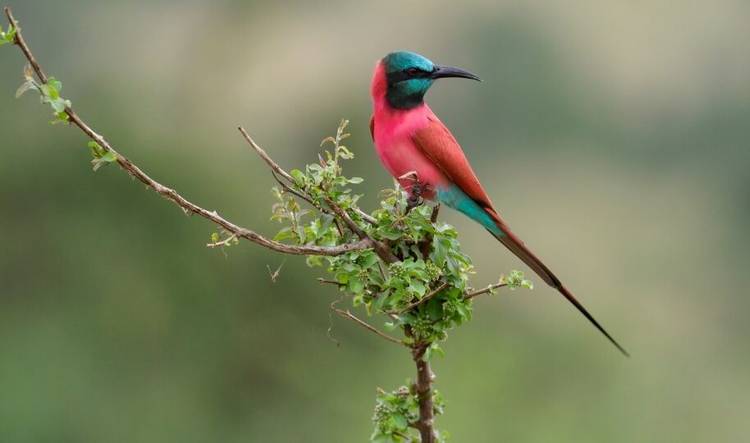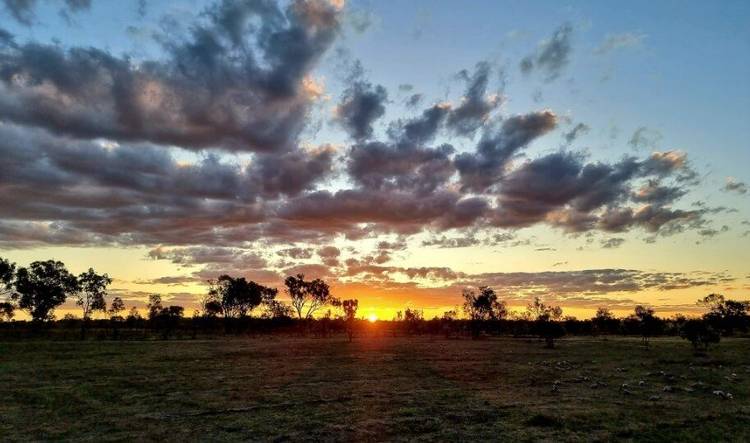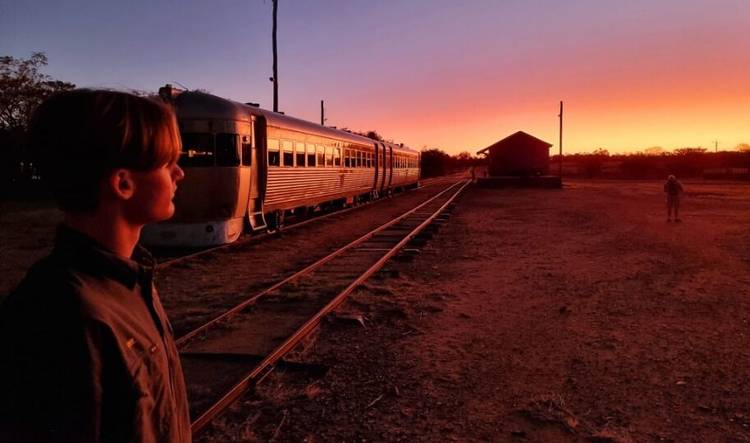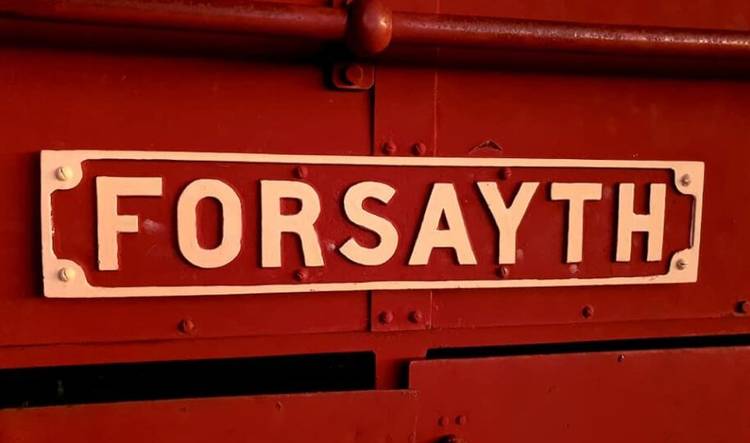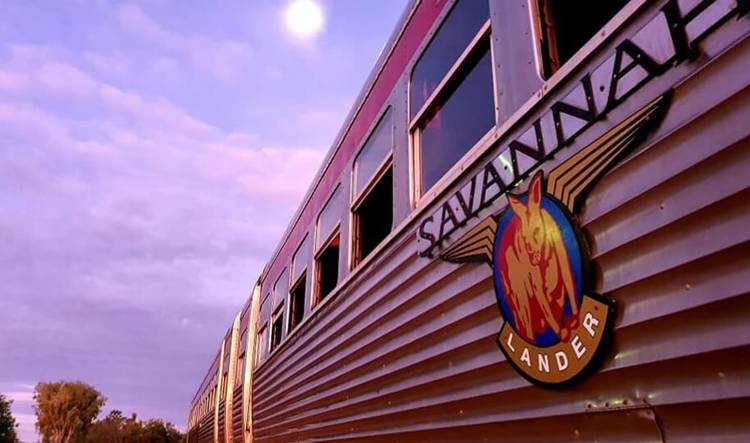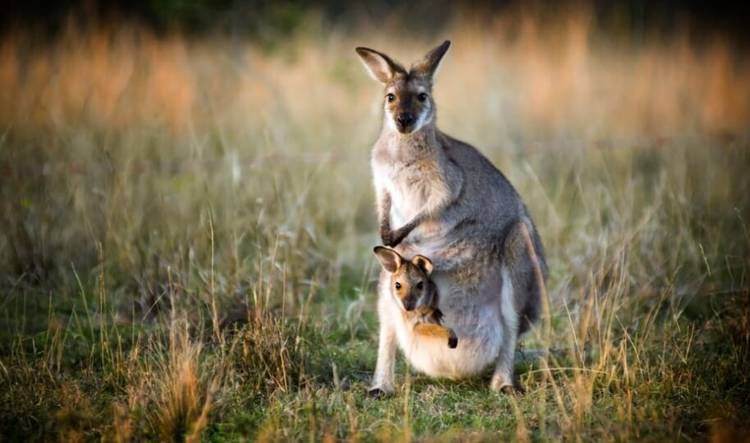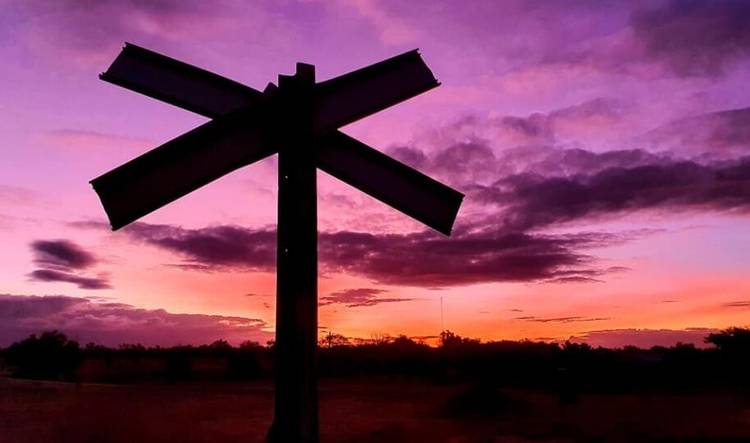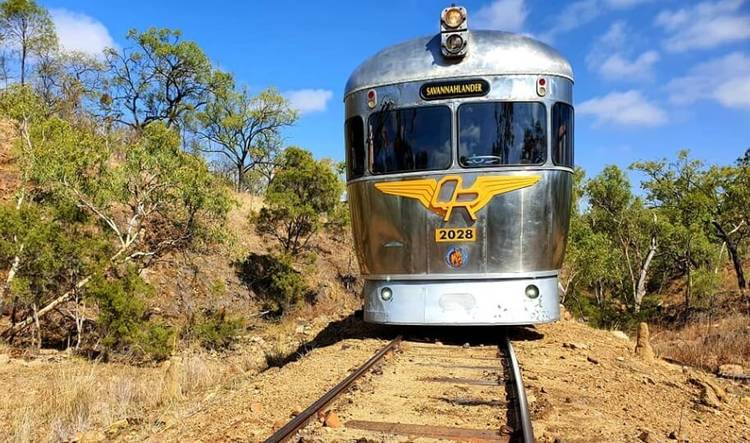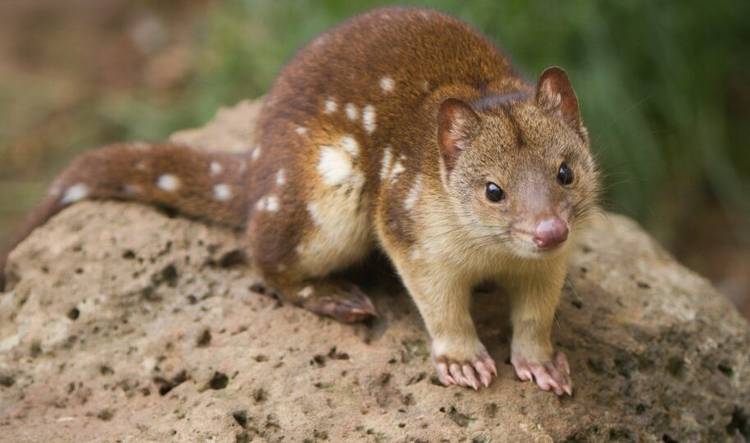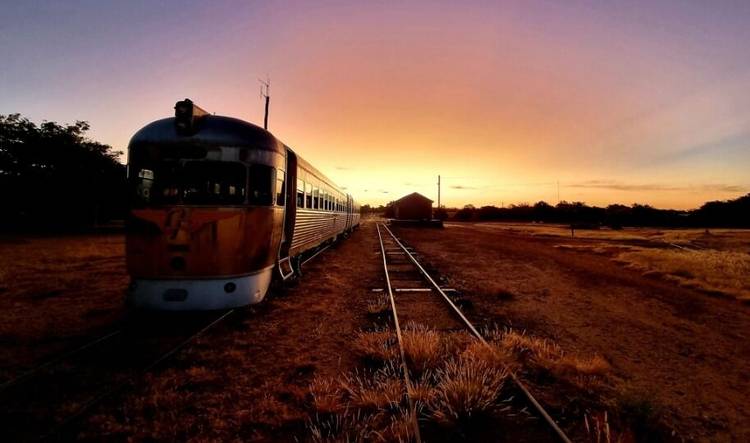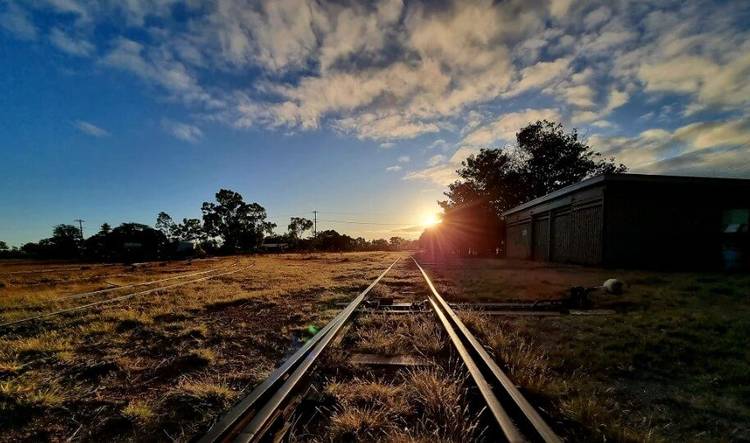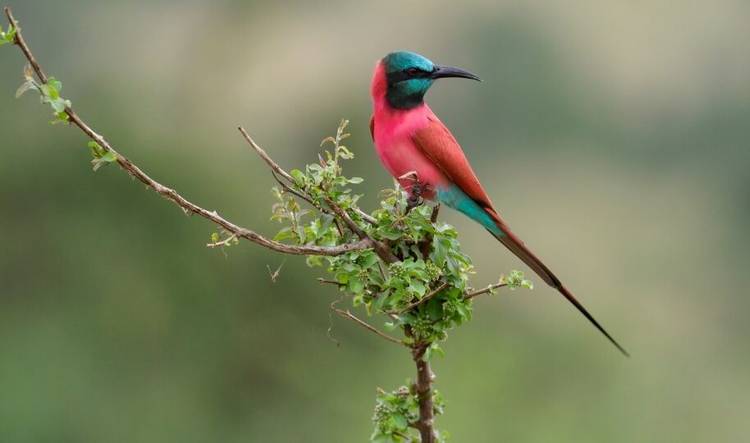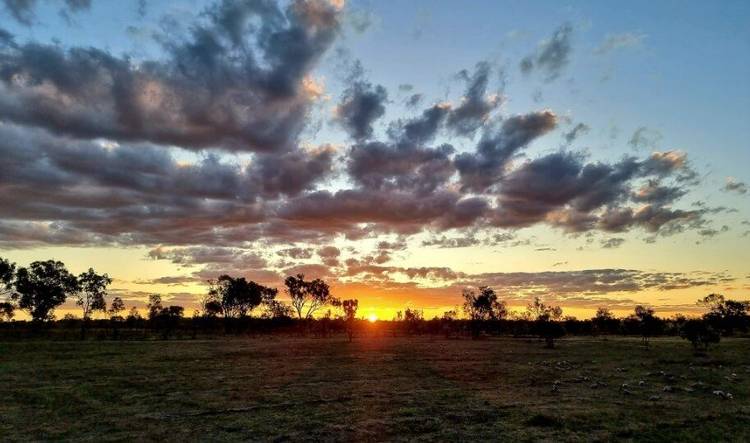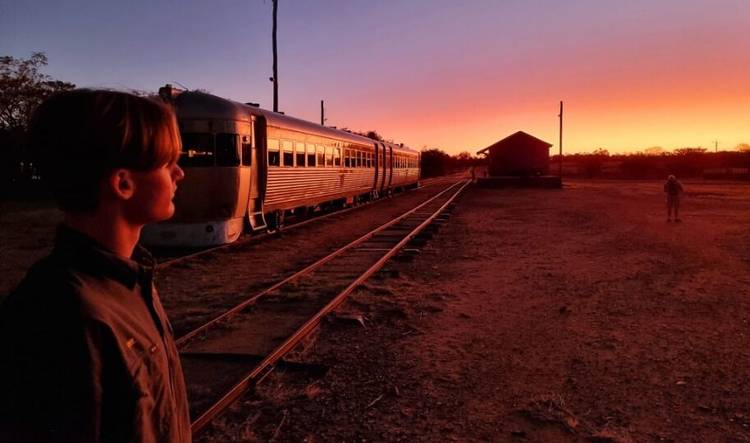 The journey departs from Cairns and travels to Forsayth, the train journey also runs in reverse.