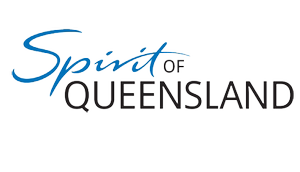 Rediscover the luxury of rail travel with a charming journey along Queensland's coast on board the Spirit of Queensland.
Climb on board the contemporary and comfortable Spirit of Queensland, a modern tilt train, for a fabulous one-night journey from sunny Brisbane to the natural wilderness of captivating Cairns. Travelling over 1,500km north, you'll embrace the picturesque views of the unfolding landscape from your pleasant seat. Savour the delectable flavours of local product, listen to music from the state-of-the-art entertainment facilities and get to know your fellow passengers as you glide through the landscapes of a top speed of 160km an hour.
The newest trains on the track, the Spirit of Queensland combines the perfect blend of comfortable seating and modern entertainment options with the charm of a long-distance rail travel. Travelling between Brisbane and Cairns five times a week, the Spirit of Queensland redefines the modern rail travel experience with the convenience and ease of access spectacular holiday destinations.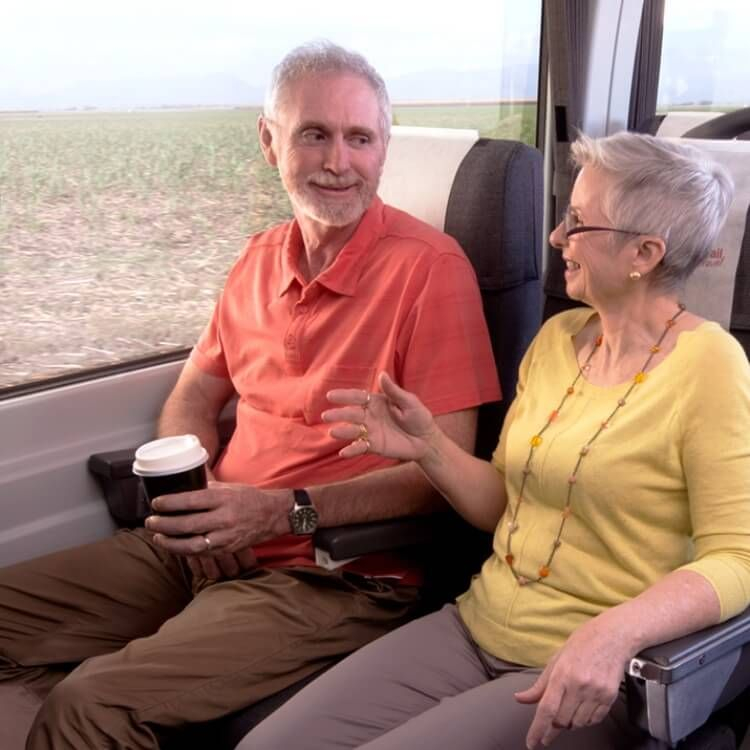 Spirit of Queensland Image Gallery
Browse Spirit of Queensland's fabulous image gallery below and discover more about life on board.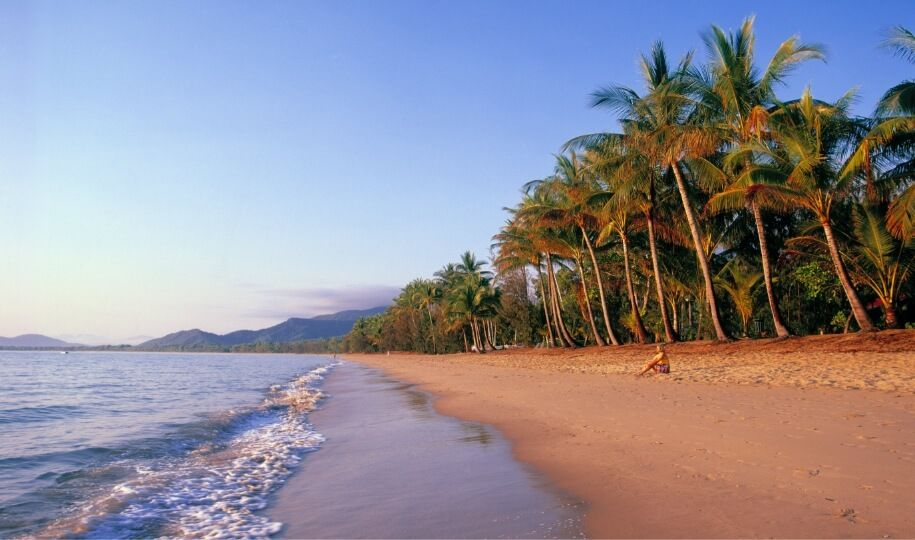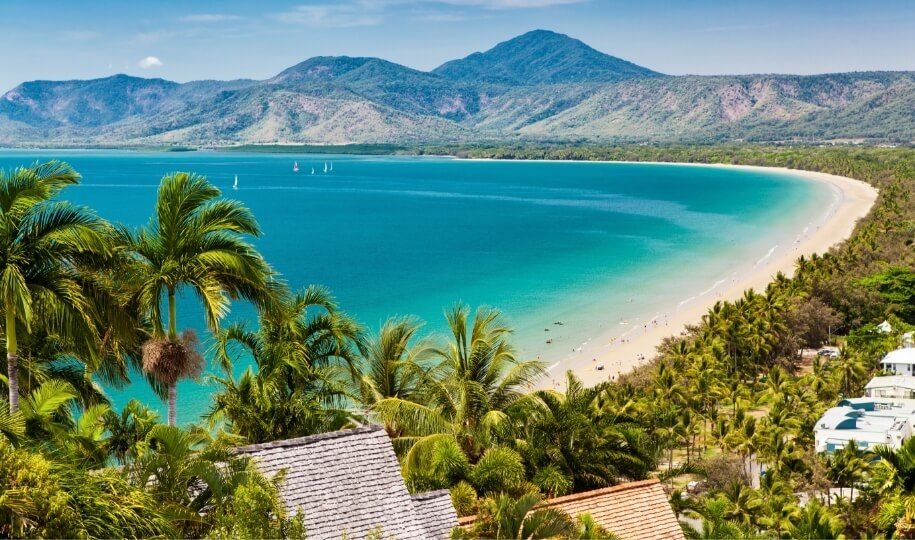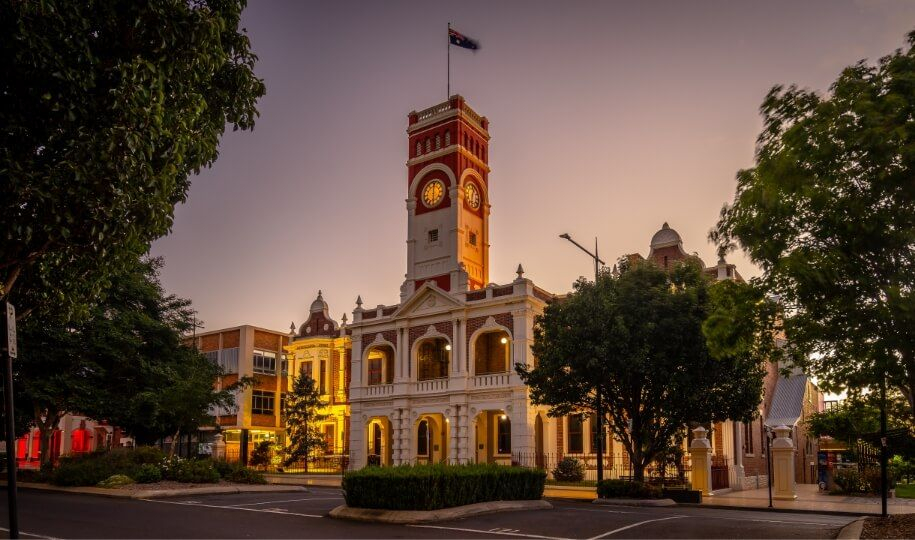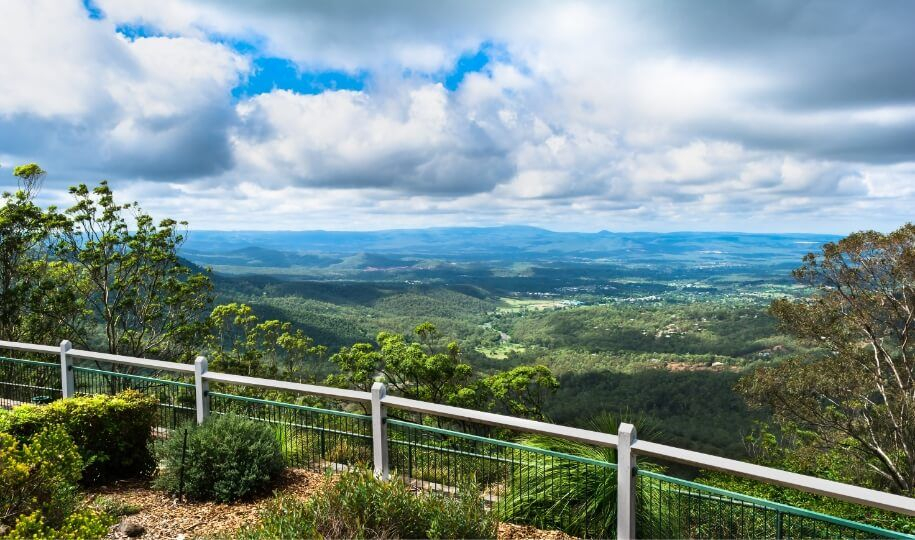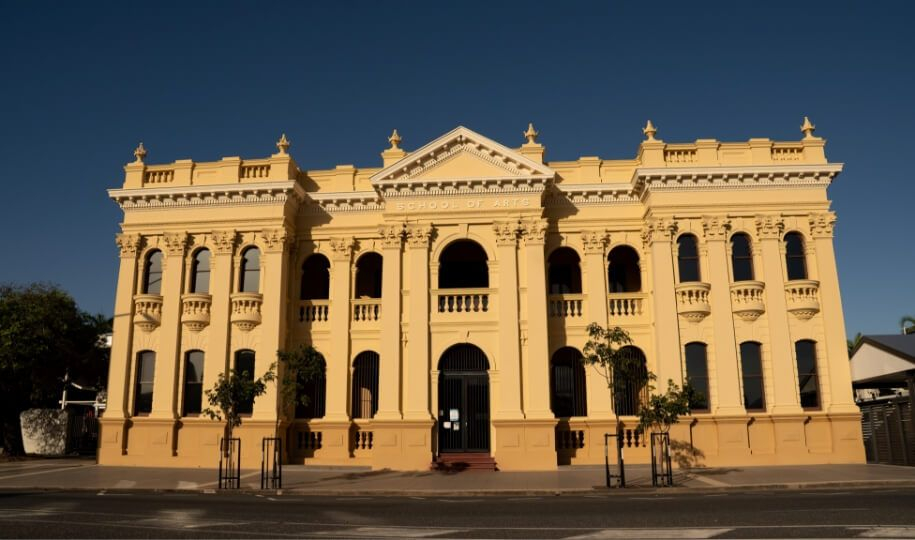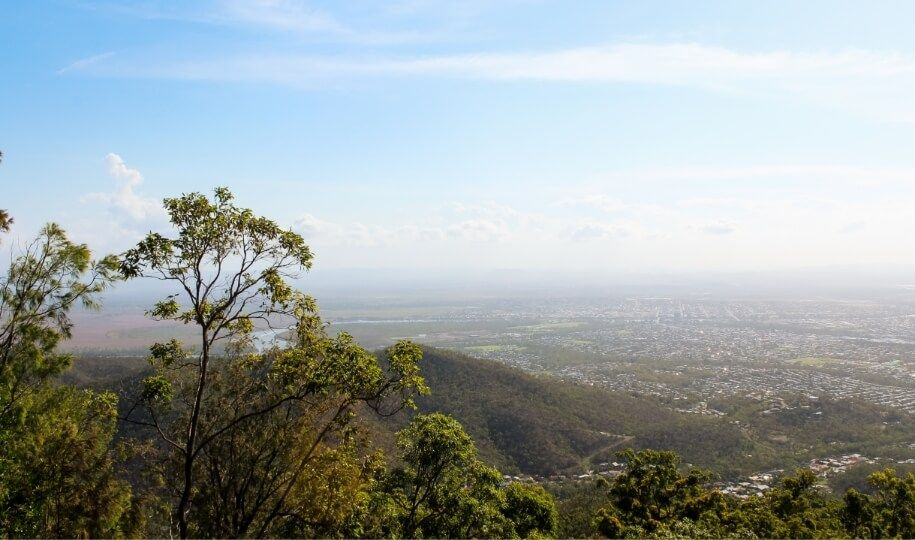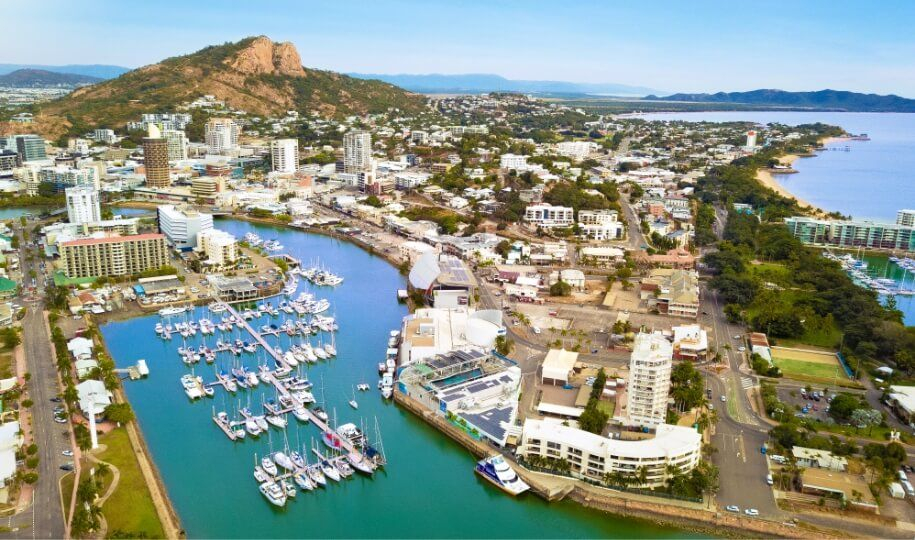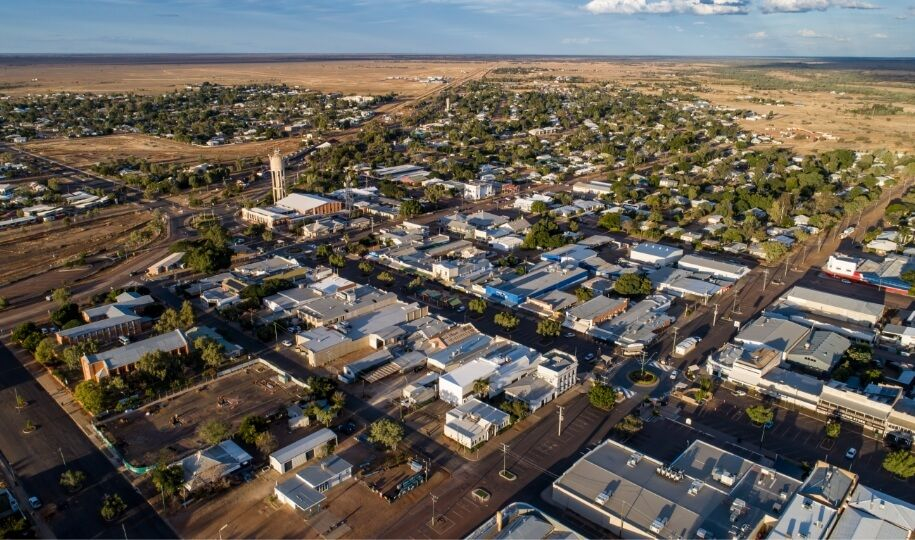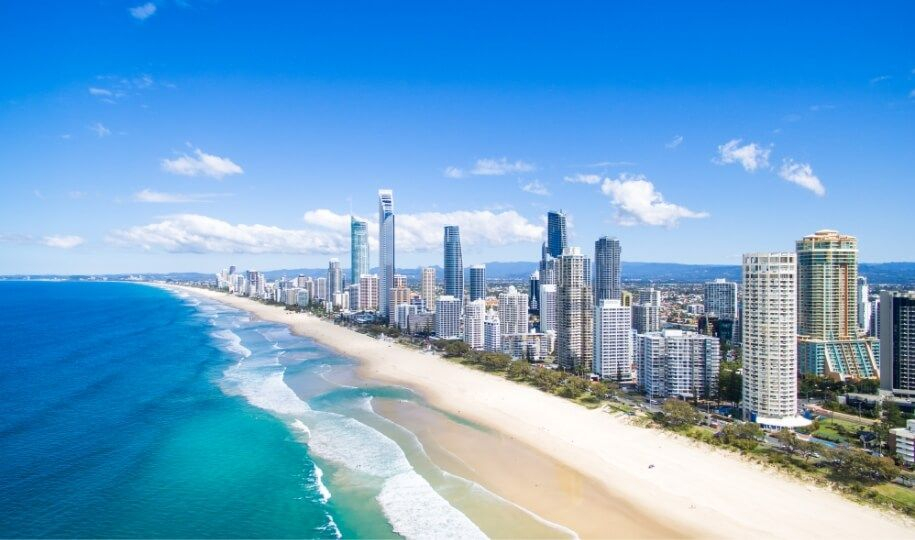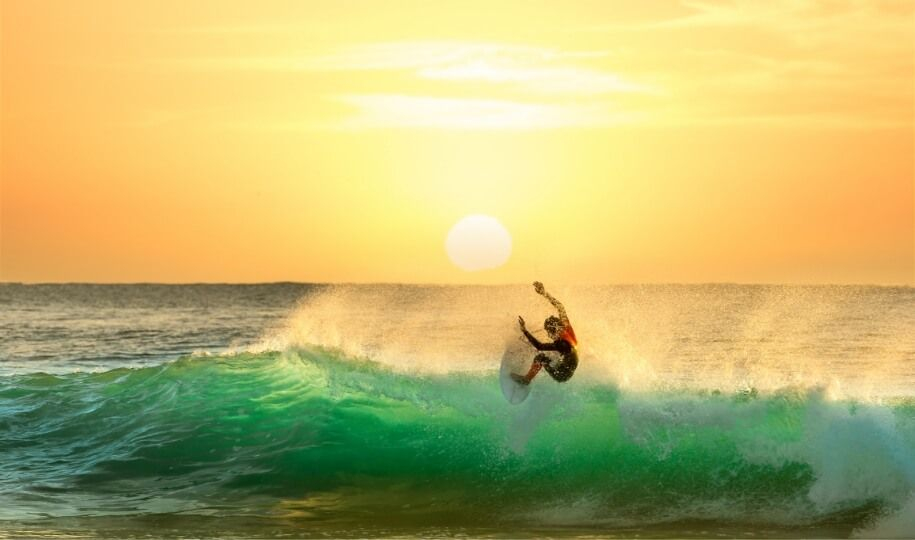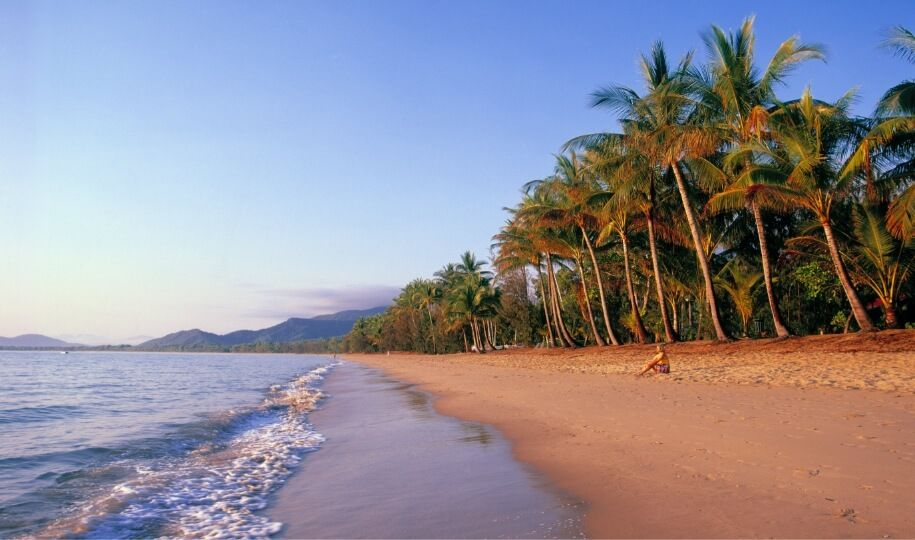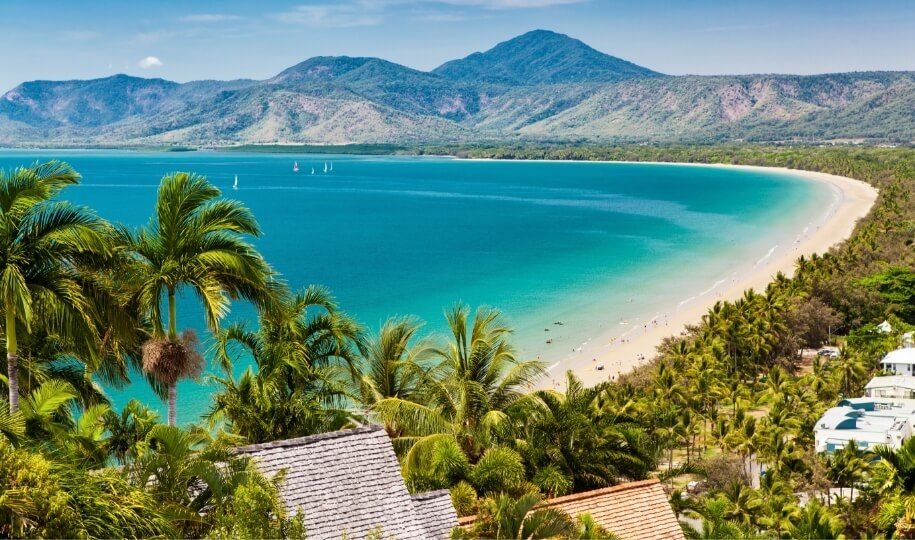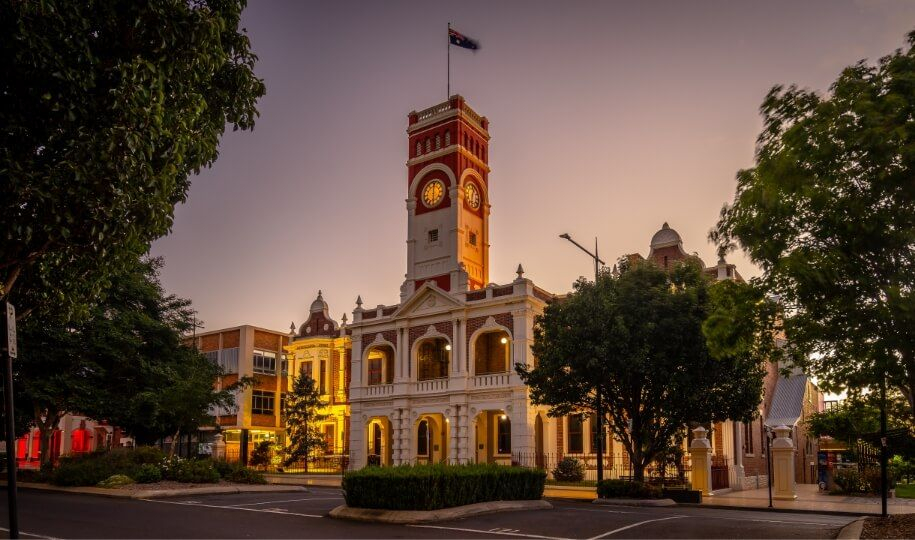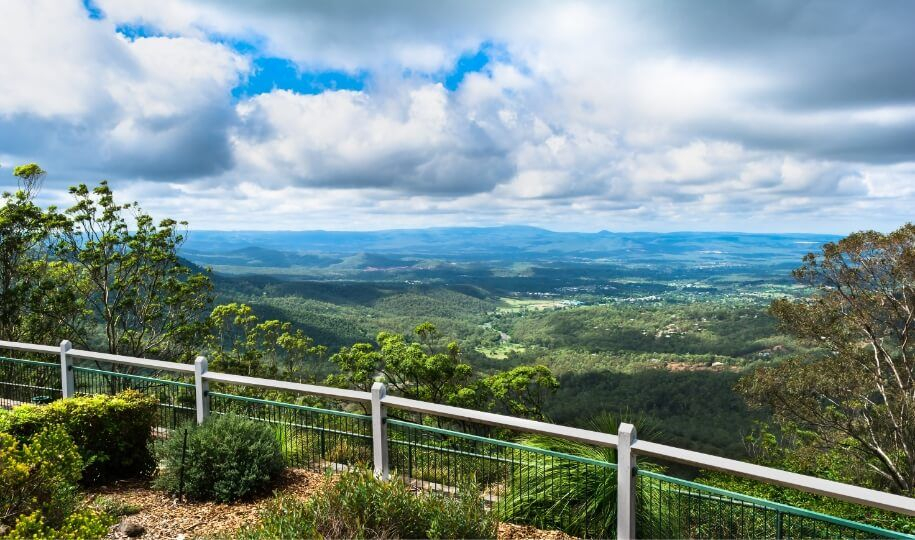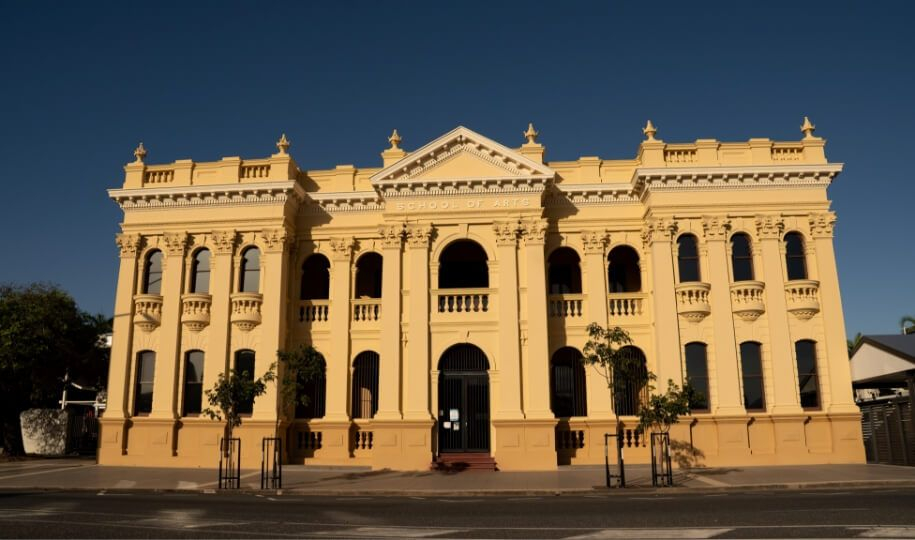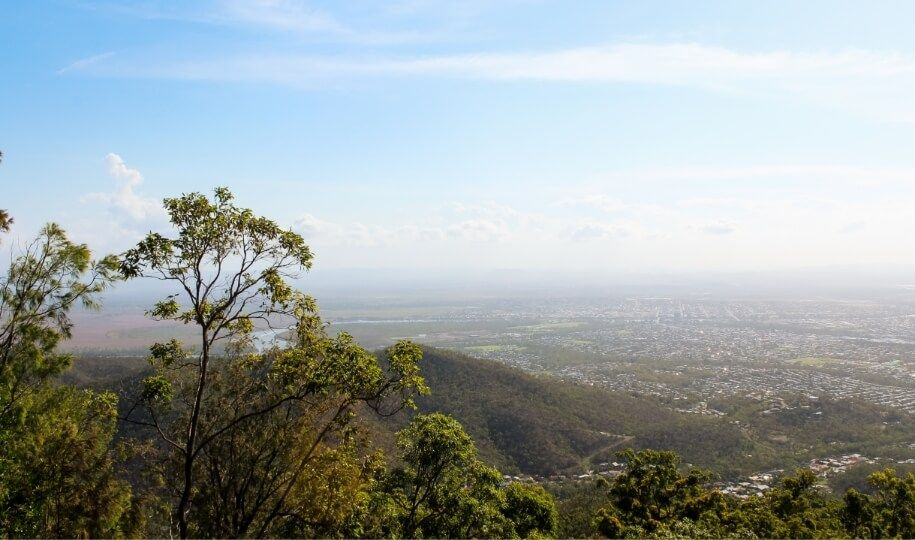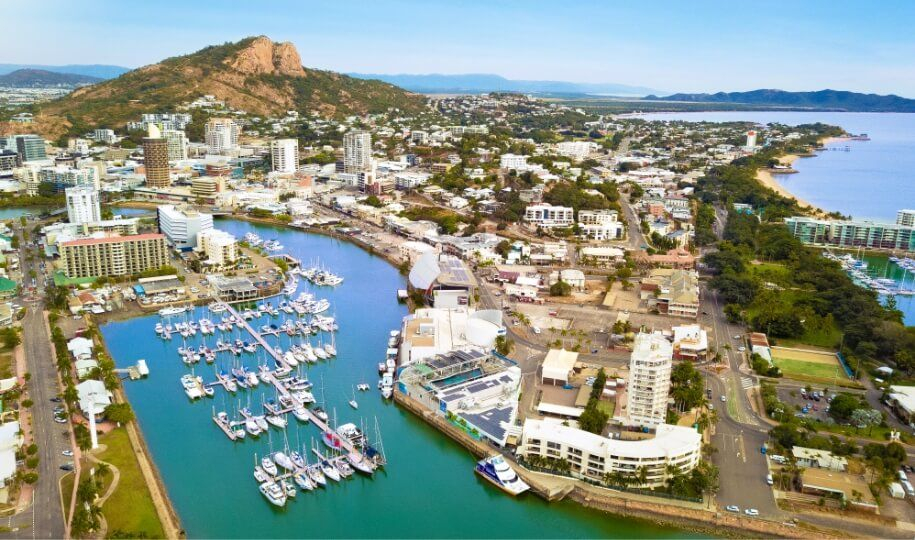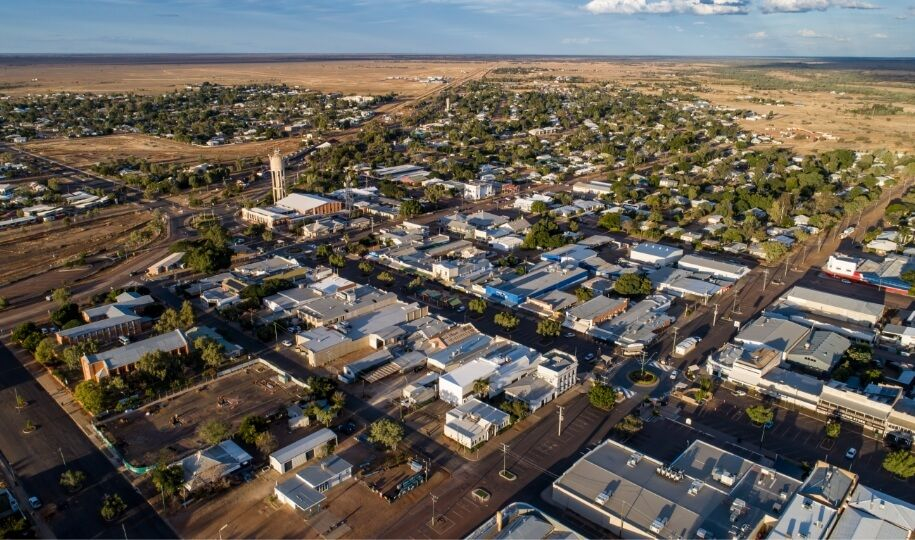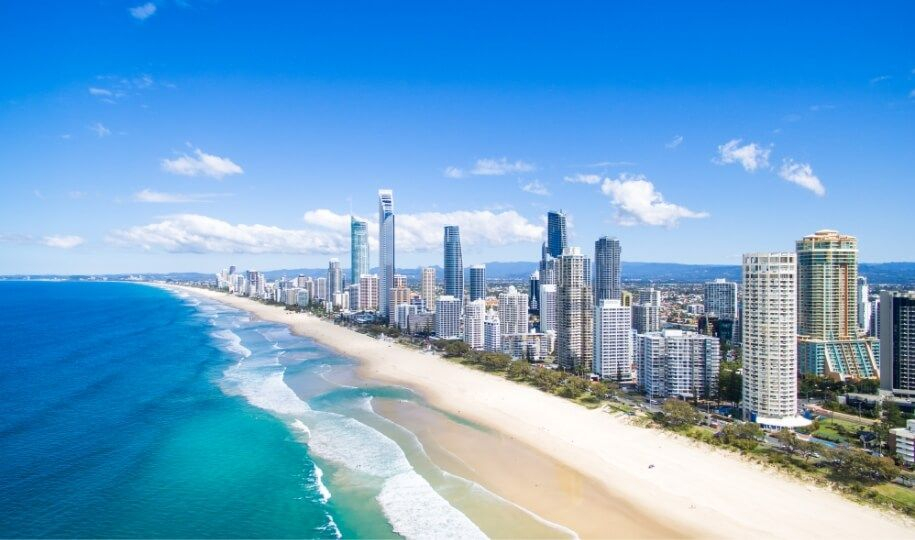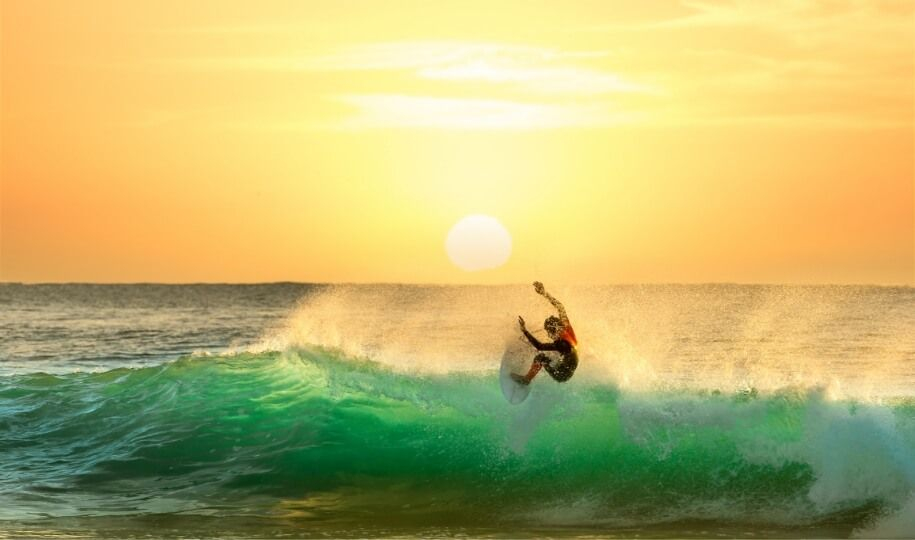 ---
The Spirit of Queensland runs from Brisbane to Cairns and vice versa, with options of miniature journeys to explore highlights along the way.
.