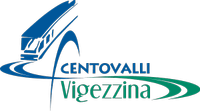 This unforgettable experience will take you through the mesmerising sights of this dramatic region of Switzerland, the Centovalli, "One Hundred Valleys".
Pass by deep gorges and crevices with glittering, cascading waterfalls, and venture across colourful alpine meadows, over numerous bridges and through vineyards and forests of chestnut trees. The picturesque journey from Domodossola to Locarno takes in 52km of magical landscapes and lush vegetation with numerous stops on the way. Upon arriving in Locarno, on the Swiss shores of Lake Maggiore, you'll enjoy some time to embrace the atmospheric surroundings and explore the treasures within. Pay a visit to Madonna del Sasso, a highly decorated Catholic sanctuary overlooking the city, which can be reached by the funicular railway.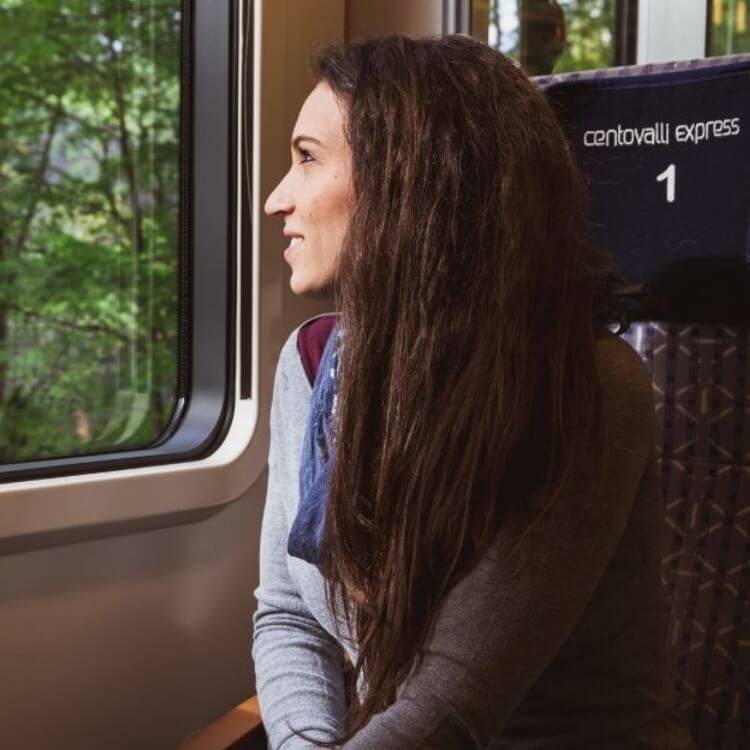 The journey takes around two hours from start to finish, travelling 52km of track, spanning two countries, 83 bridges and 31 galleries. Along the way the train will make multiple stops.
Domodossola
Masera
Creggio
Trontano
Verigo
Marone
Coimo
Gagnone - Orcesco
Druogno
Buttogno
Santa Maria Maggiore
Prestinone
Zornasco
Malesco
Villette
Re
Folsogno - Dissimo
Isella – Oglia
Ribellasca
Camedo
Borgnone – Cadanza
Palagnedra
Verdasio
Corcapolo
Intragna
Cavigliano
Verscio
Tegna
Ponte Brolla
San Martino
Solduno
S. Antonio
Locarno
Centovalli Express Image Gallery
Browse Centovalli Express' fabulous image gallery below and discover more about life on board.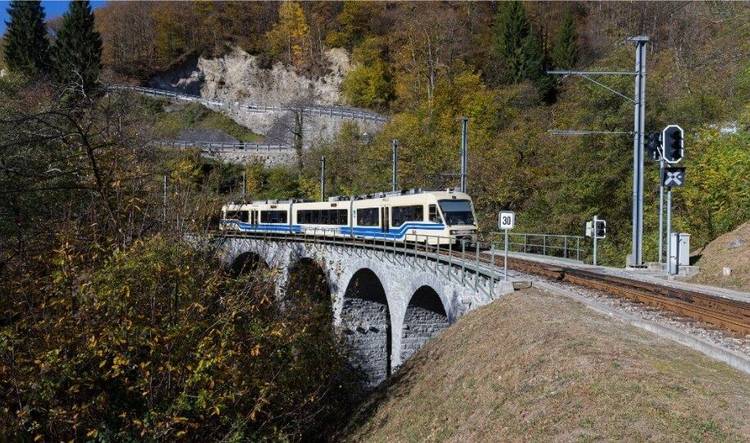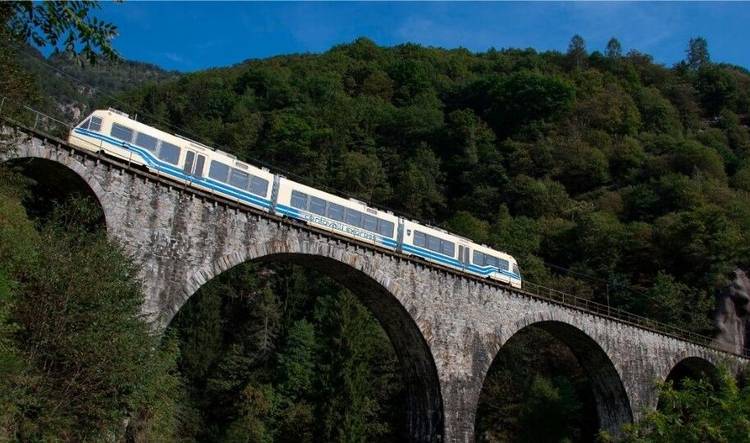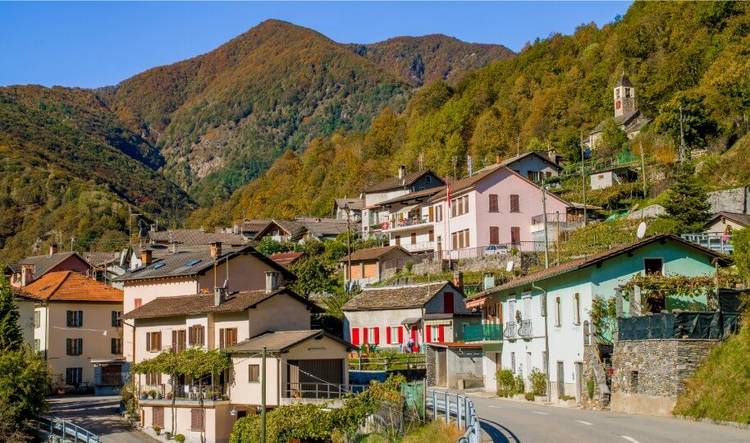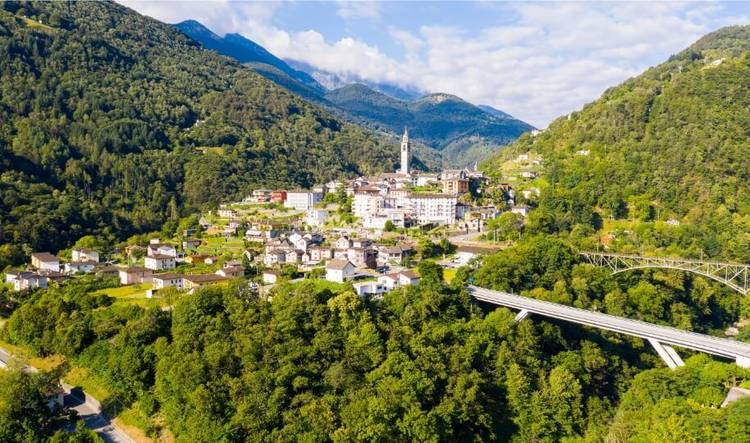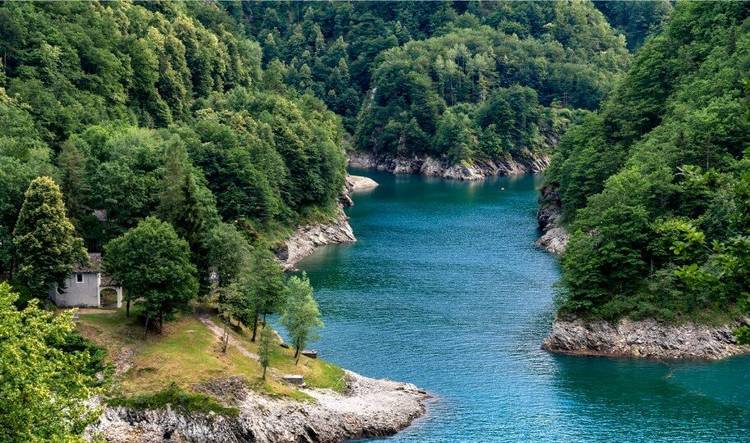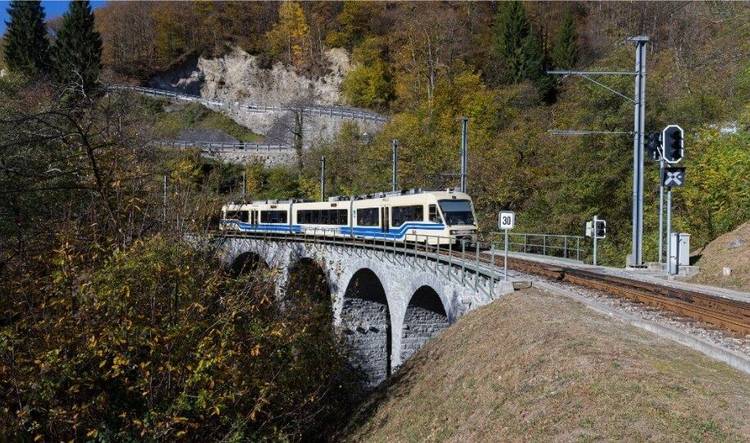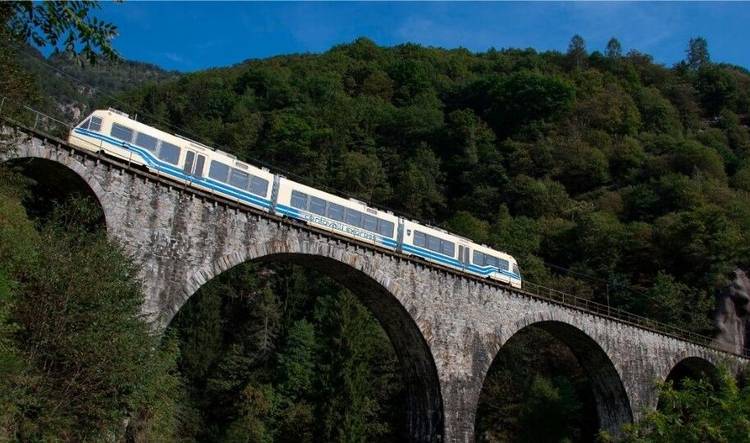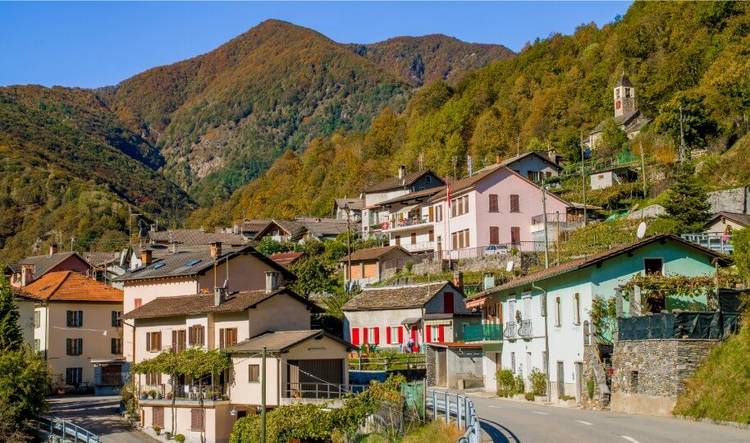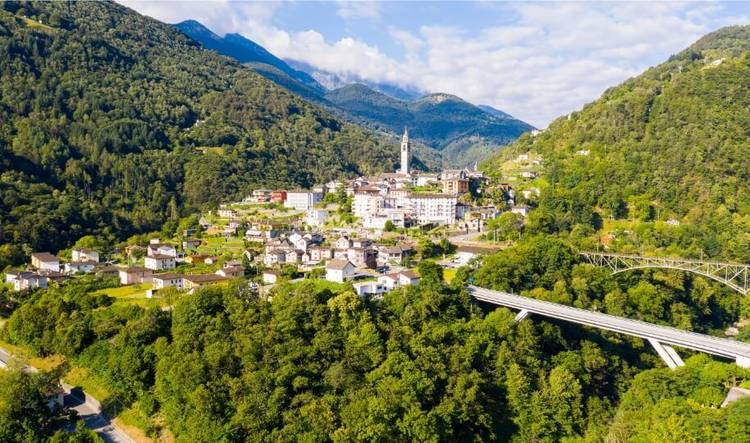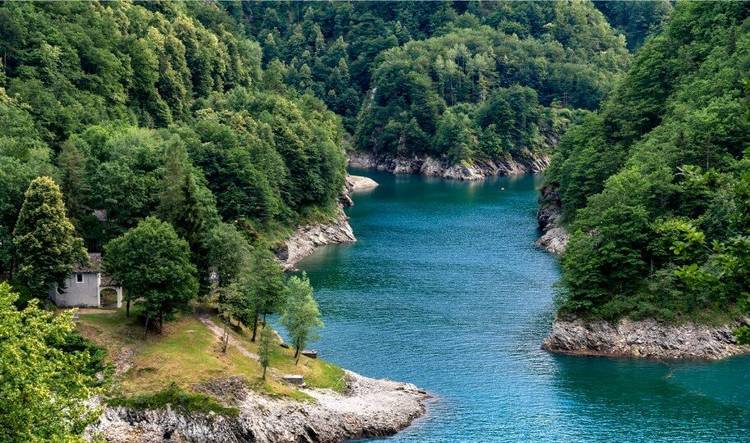 ---
The Centovalli Express trains run between the Italian town of Domodossola to Locarno in Switzerland, and covers 52km.