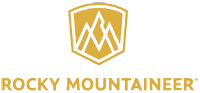 Forget everything you thought you knew about rail travel and get ready to experience a luxury journey with an adventurous twist onboard Rocky Mountaineer.
Rocky Mountaineer is one of the world's most extraordinary train journeys. This inspiring all-daylight rail escapade is the key to unlocking a hidden world of beauty, as you carve through otherwise inaccessible terrain in the Canadian Rockies, looking out for grizzly bears prowling amongst the wildflowers or majestic elks grazing in the lush fields from the comfort of your plush seat. Glass-dome coach ensure that you are, quite literally, surrounded by panoramic views of the Rockies, from emerald forests to icy blue rivers that snake through dramatic gorges.
Rocky Mountaineer benefits from being an all-daylight experience. At the end of each day, you'll alight the train and be transferred to a nearby beautiful hotel so you can enjoy the very best views by day and the very best comfort by night.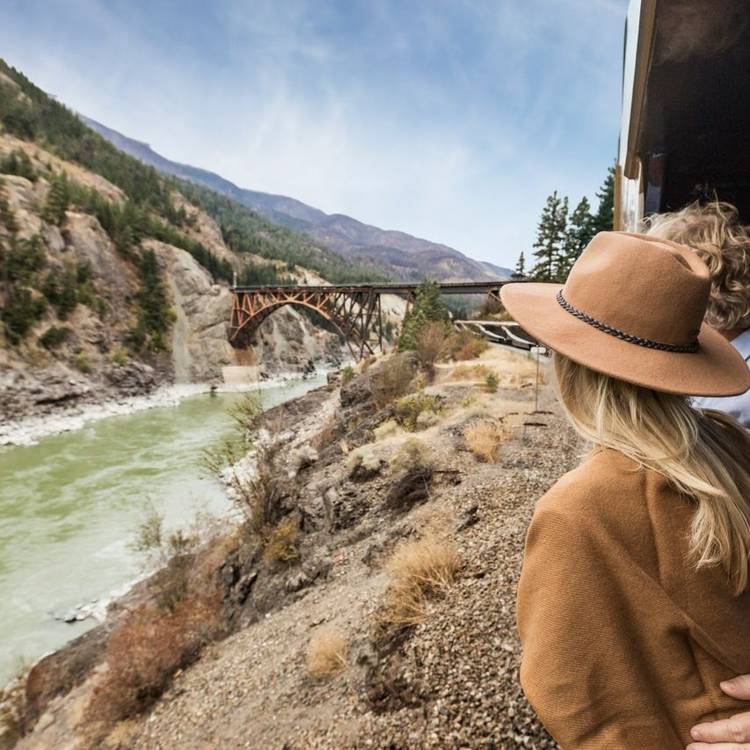 Experience Rocky Mountaineer's wonderful SilverLeaf level of service and you'll step into a custom-designed single-level dome coach, featuring oversized glass-dome windows and an outdoor viewing platform for taking in the spectacular views. Regionally-inspired meals are served in the comfort of your comfortable reclining seat, which offers ample legroom. You'll also enjoy a selection of alcoholic and non-alcoholic beverages and gourmet sweet and savoury snacks during your voyage, served to you by two dedicated on-board hosts who will regale you with facts about the incredible scenery you'll encounter.
Single level dome coach with full length panoramic windows
Access to a covered outdoor vestibule for photo opportunities
Delicious hot breakfasts and lunches served at your seat
Complimentary alcoholic and non-alcoholic drinks and snacks
Two dedicated onboard Hosts
Overnight hotel accommodation in Whistler, Kamloops or Quesnel
Complimentary luggage delivery to your hotel in Whistler, Quesnel or Kamloops
Rocky Mountaineer Image Gallery
Browse Rocky Mountaineer's fabulous image gallery below and discover more about life on board.
The Rocky Mountaineer journey begins in Vancouver and travels to Banff.
Vancouver – Kamloops – Banff