From fun-filled family adventures to all-inclusive luxury sailings, we work with some of the world's most unique cruise lines to offer the perfect cruise for you.
We're proud to partner with some amazing cruise lines, each with their own extraordinary features, style and design. From luxury cruise lines like Silversea and Seabourn to action packed family focused cruises from Royal Caribbean and Norwegian Cruise Line, our long-standing relationships mean we are able to deliver an exceptional variety of cruises at remarkable value for money.
Due to these partnerships, we're able to offer some fantastic offers, including exclusive drinks packages and cabin upgrades at amazing prices, as well as boast the extraordinary opportunities of chartering whole ships so that we can host our sailcations, enhanced with entertainment.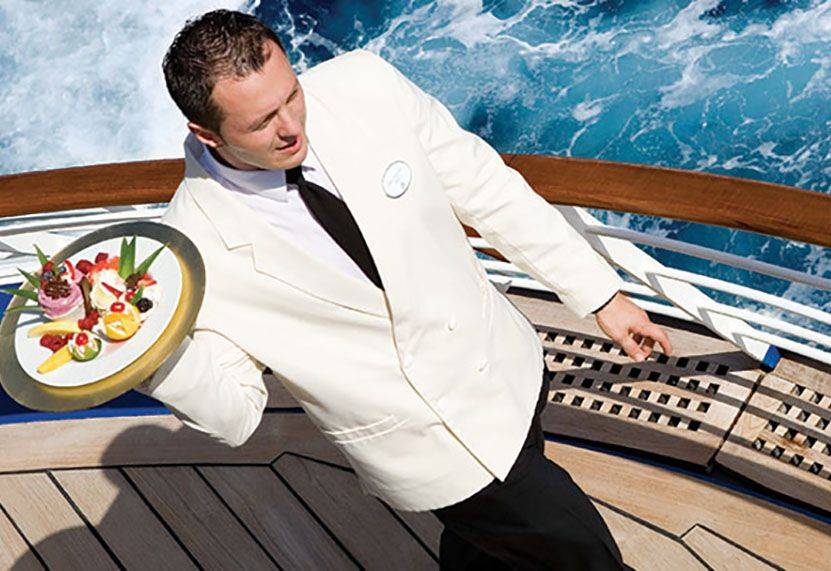 Silversea Cruises
Intimate ships, all-inclusive food and drink and in-suite butlers to attend to your every whim– this is just a taste of what it means to embark on a Silversea cruise.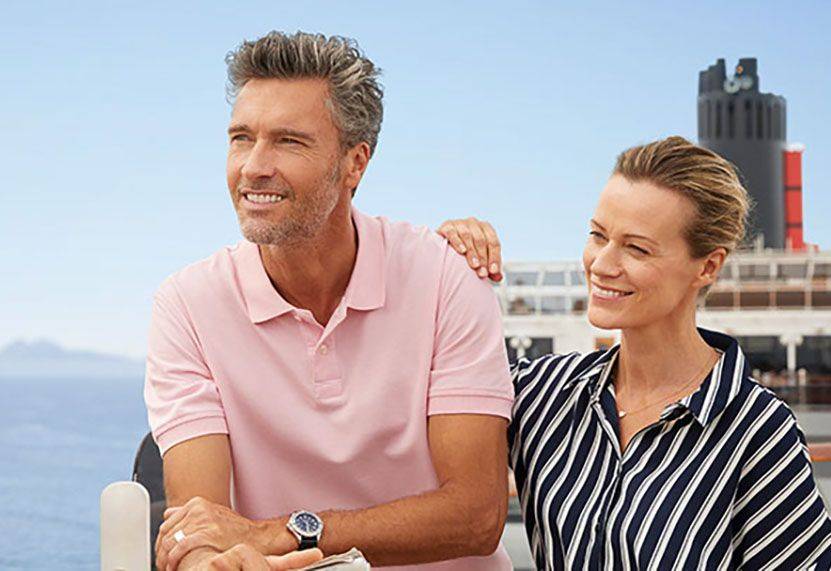 Cunard Cruises
Cruising with Cunard encompasses a level of luxury not seen since the golden age of cruising, think old-fashioned glamour and refined experiences where every day is an unforgettable occasion.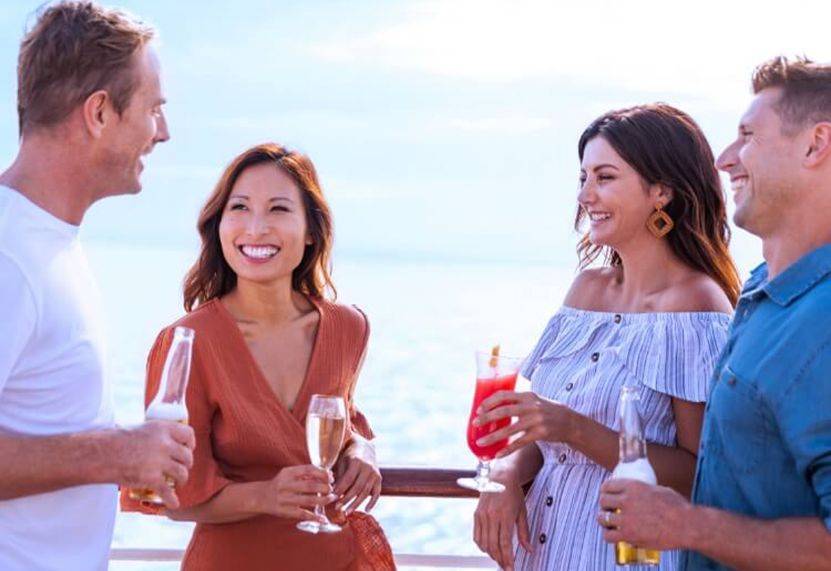 P&O Australia
There's no need to travel too far for your next holiday, let P&O Australia help you discover epic landscapes, vibrant coastal cities and remarkable natural wonders in the world on your doorstep.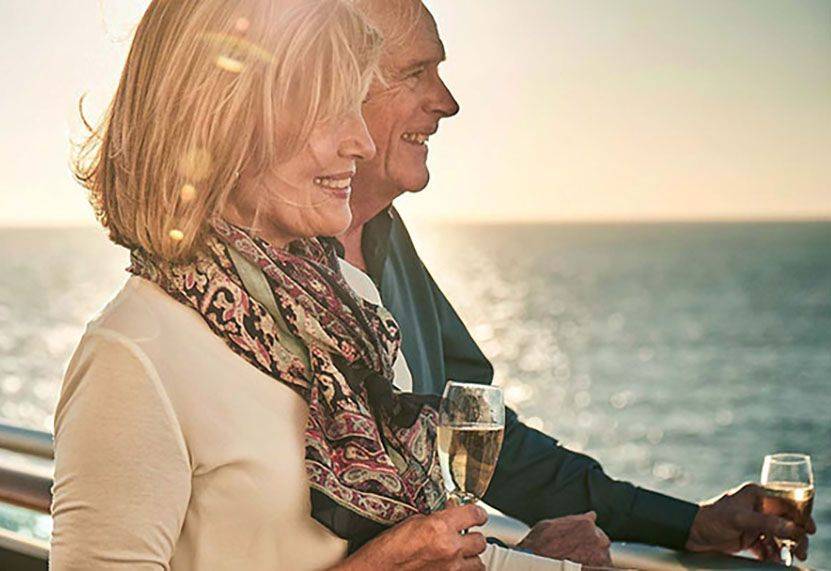 Princess Cruises
Featuring a wide range of exciting itineraries, elegant on-board spaces, plus a host of gastronomic experiences, you're guaranteed a voyage where every day is an event.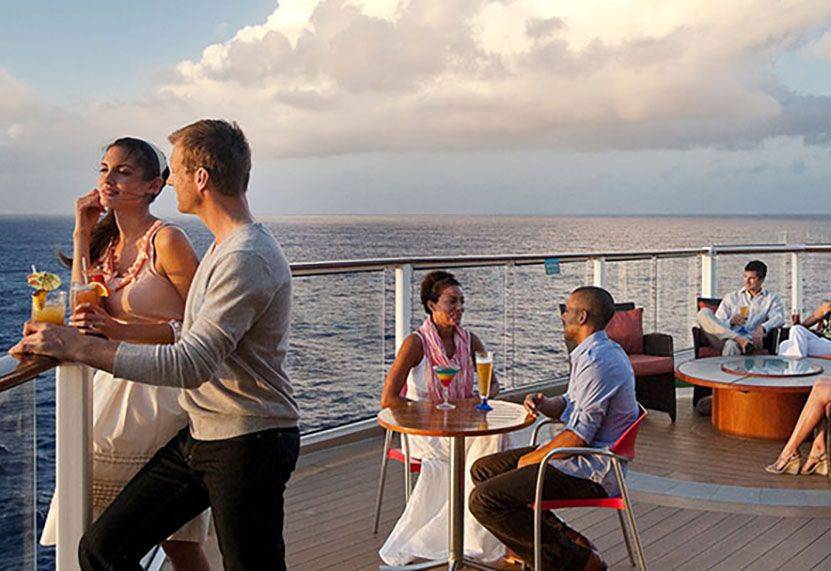 Celebrity Cruises
Sailing to over 300 destinations on seven continents, the multi-award-winning Celebrity Cruises combines exemplary service, modern luxury and futuristic culinary experiences.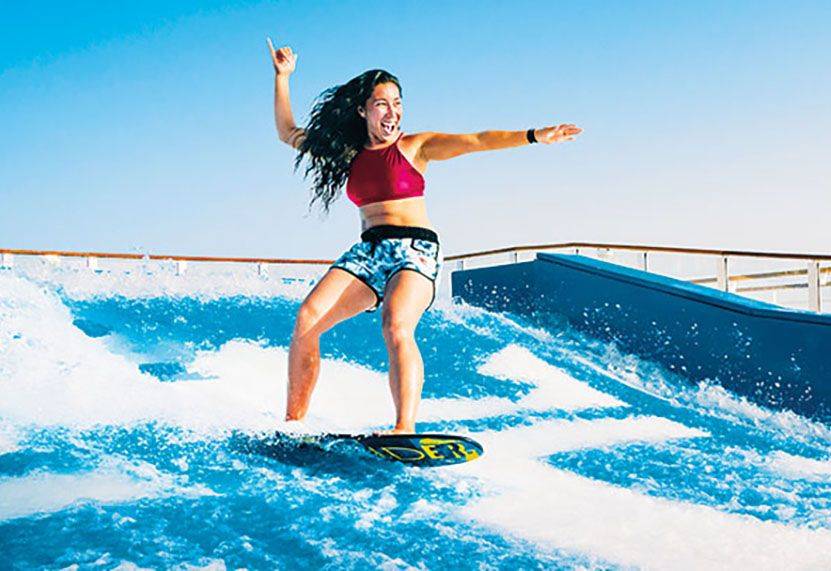 Royal Caribbean
This popular cruise line has fun and innovation at the heart of all its ships. From sky diving to surf simulators, there's a whole range of activities to immerse yourself in.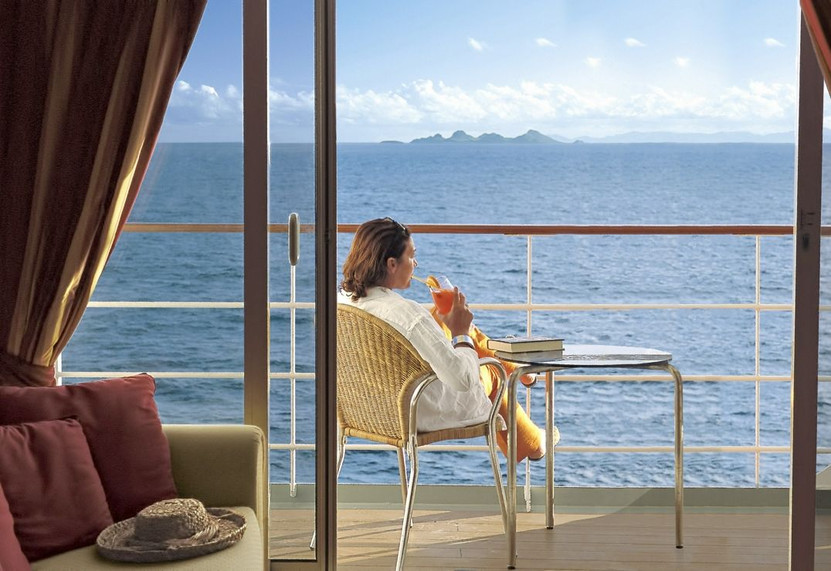 MSC Cruises
MSC Cruises blends unique elegance with a proud Italian heritage, bringing you a luxurious experience in harmony with environmental welfare.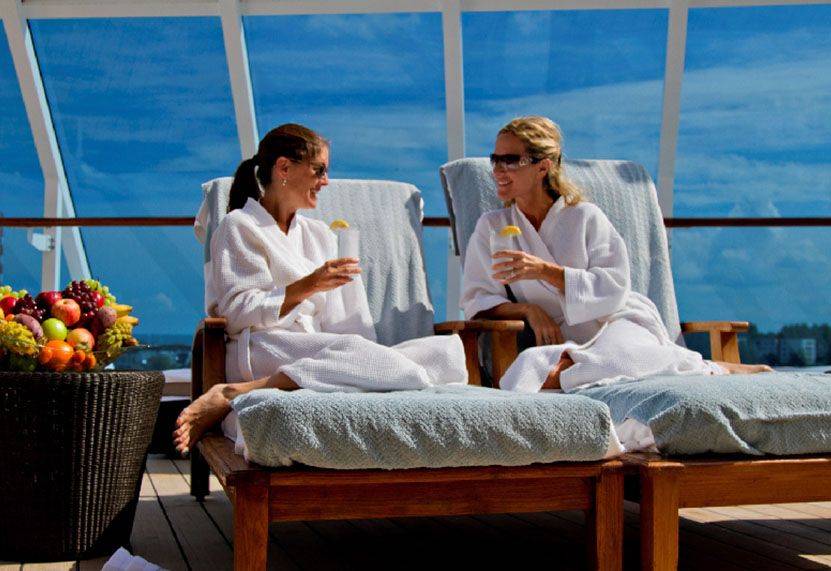 Azamara Cruises
A smaller, more intimate cruise line with the last word in hospitality, let Azamara Cruises carry you to sparkling horizons.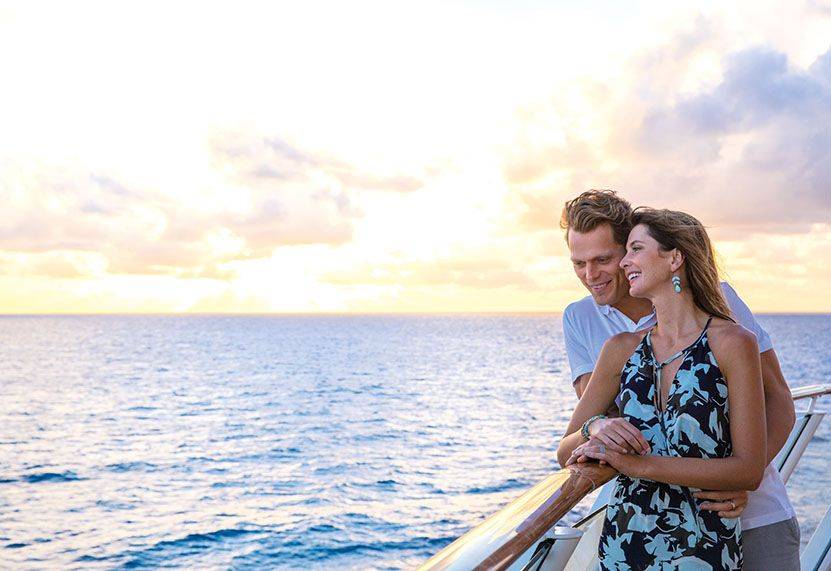 Norwegian Cruise Line
Feel the freedom of cruising your way with this multiple award-winning cruise line, and make your voyage truly unforgettable.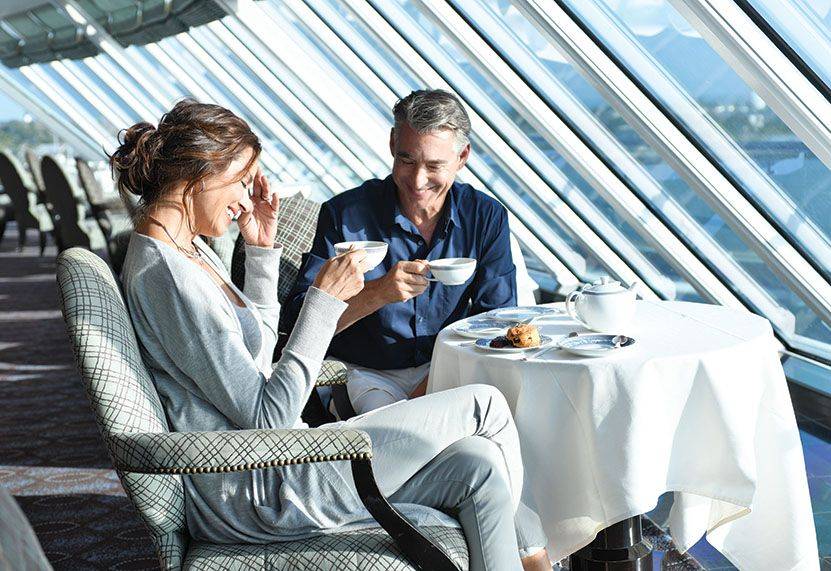 Oceania Cruises
A small but beautiful cruise line offering exceptional attention to detail and the very finest in culinary and travel experiences.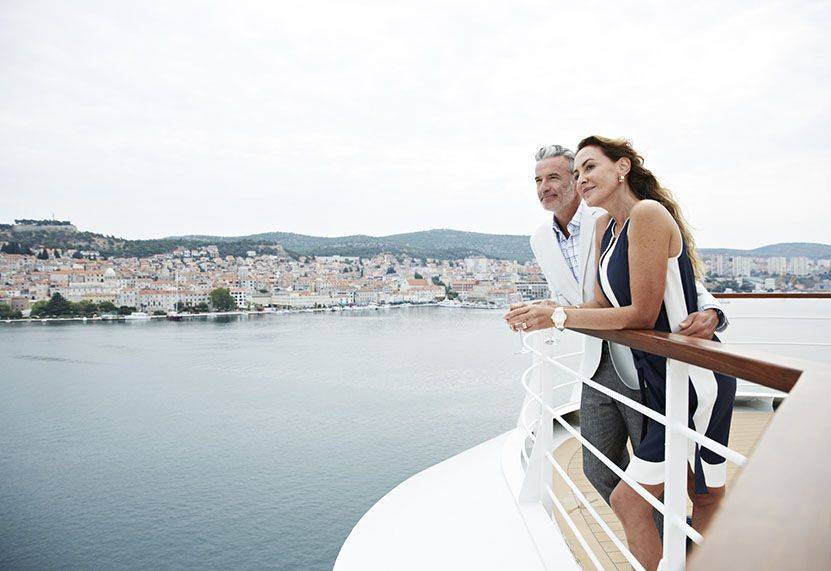 Seabourn Cruises
Seabourn Cruises offer a variety of ways to enjoy the open waters. Whether you prefer a quiet sail on the lake or an adventurous foray into uncharted waters, Seabourn can give you the perfect experience.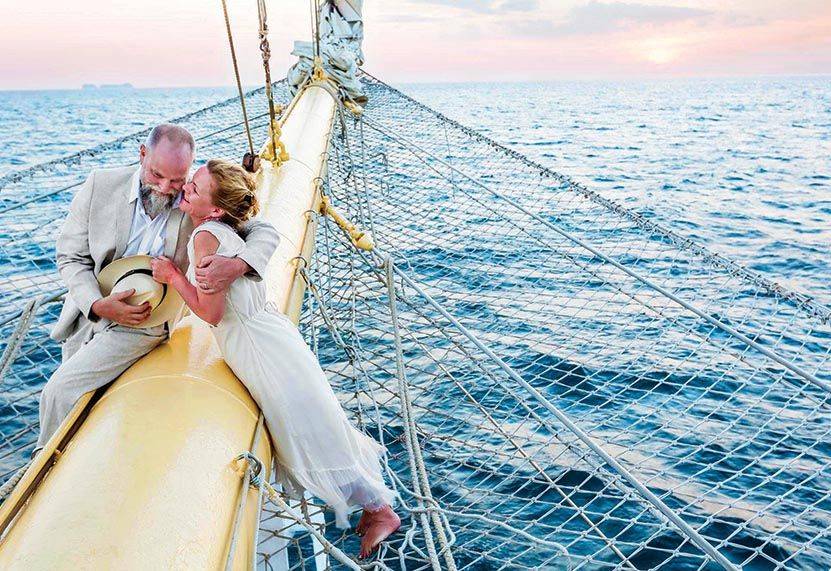 Star Clipper
Star Clipper Cruise Lines is a luxury cruise line that offers worldwide sailing adventures in some of the world's most beautiful destinations.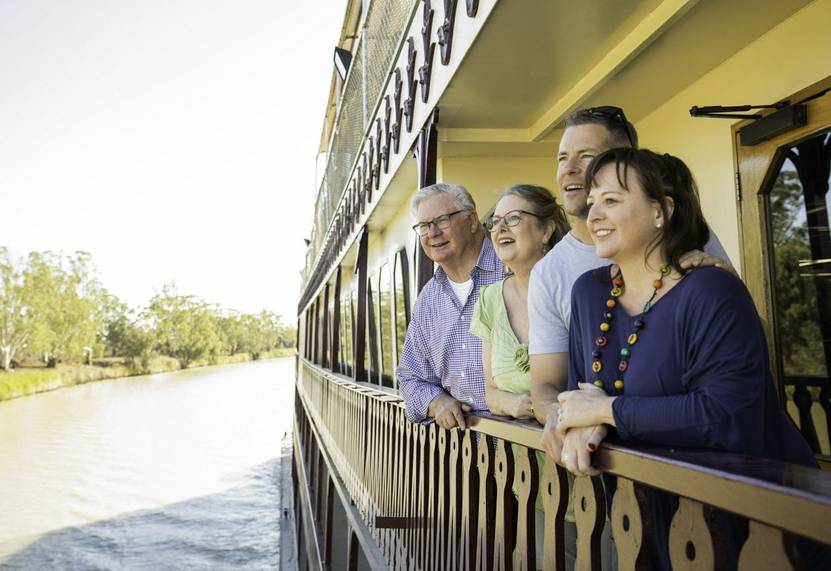 Murray Princess
Murray Princess Cruises is a premier river cruise company that offers a variety of fully-serviced adventures amongst the majestic scenery and wildlife of Australia's Murray River.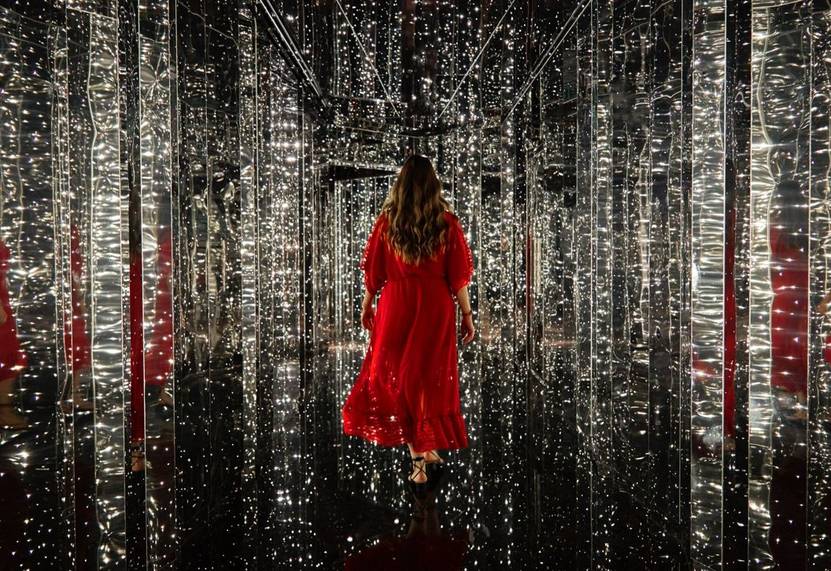 Virgin Voyages
As pioneers of the adult only-cruise experience, founded in 2004, Virgin Voyages have revolutionised and redefined worldwide luxury cruising.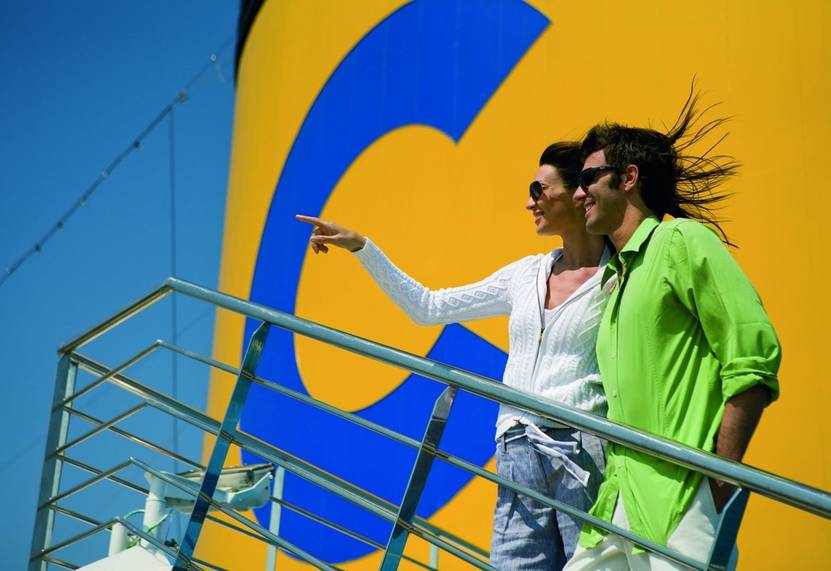 Costa Cruises
Plot a course for new horizons with the only cruise line that proudly bears the Italian flag throughout its fleet.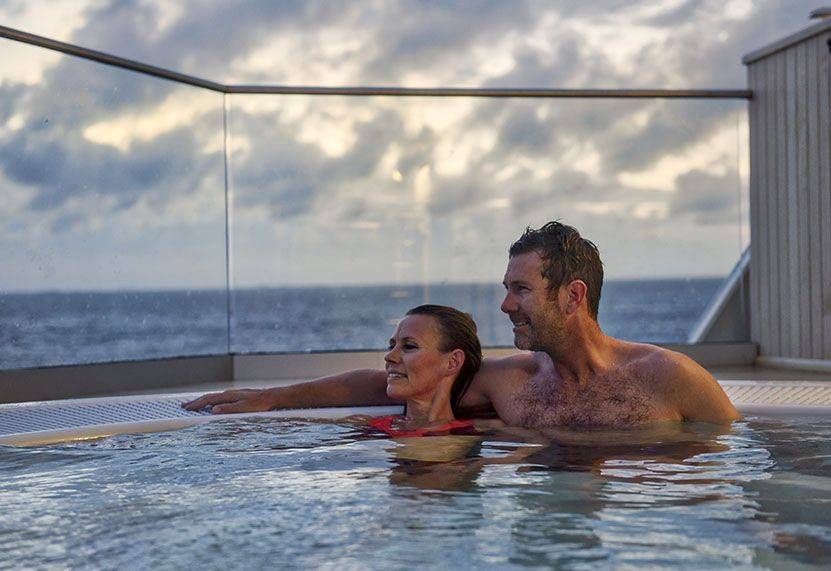 Hurtigruten
As the leading light of the Norwegian coastline since 1893, the Hurtigruten cruise experience offers both luxury and unrivalled sustainability.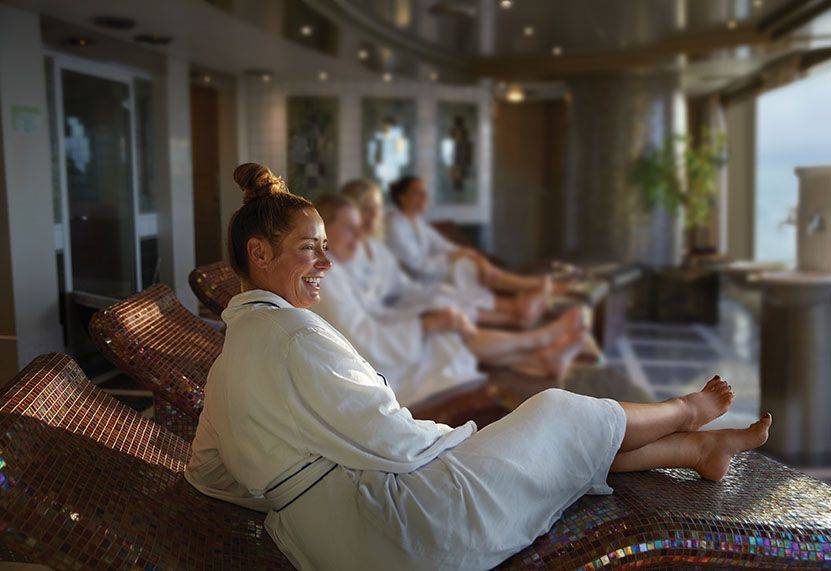 Holland America Line
For over 130 years, Holland America Line has been offering unforgettable itineraries and legendary experiences while exploring some of the world's greatest ports and sightseeing locations.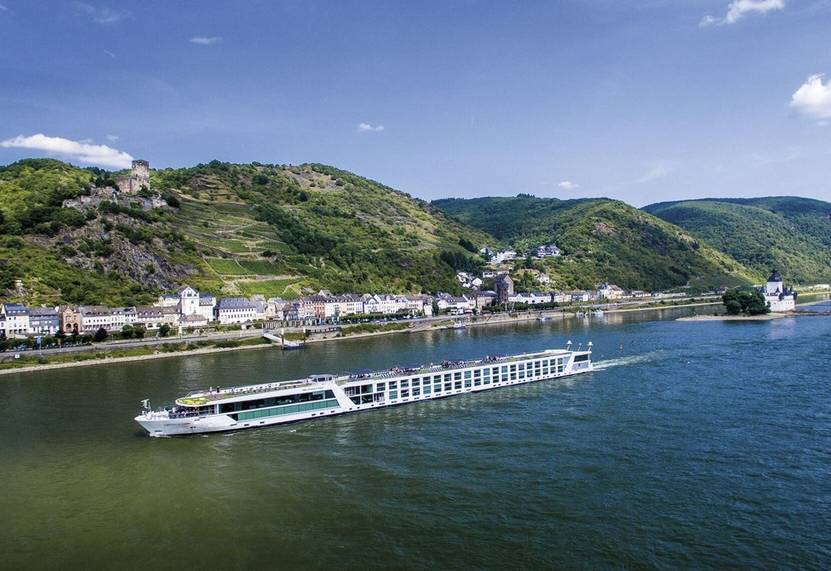 Emerald Cruises
The Emerald Cruise Company is a top-rated luxury cruise line. Boasting some of the most modern, sophisticated vessels available at sea, the Emerald Cruise Company has been offering an unforgettable travel experience for its customers since 2014.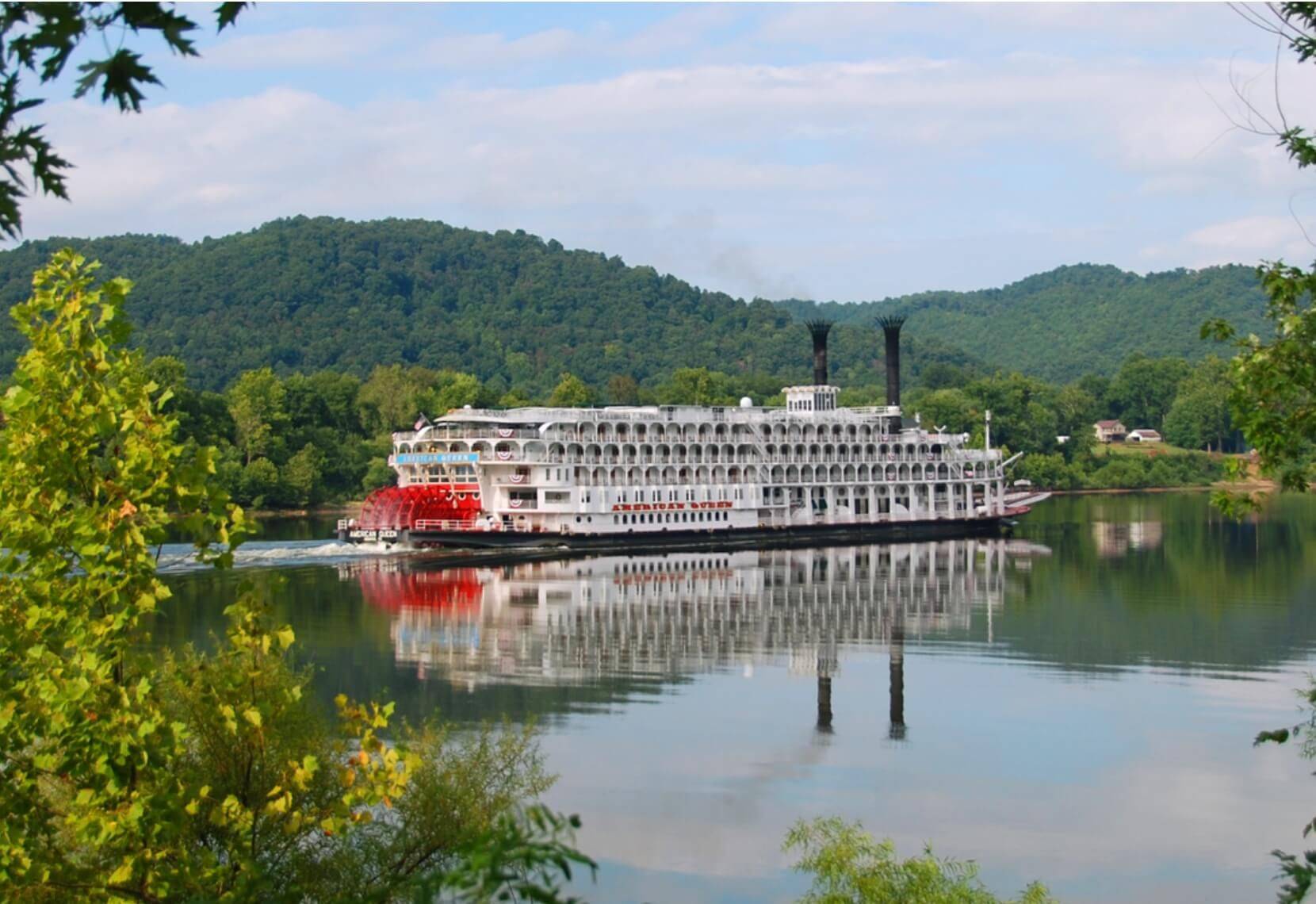 American Queen Voyages
Boasting a fleet of ships like you've never seen before, from authentic paddlewheel river boats to immense seafaring vessels, American Queen Voyages offers luxury expeditions through the vast rivers, lakes and oceans of the North American continent.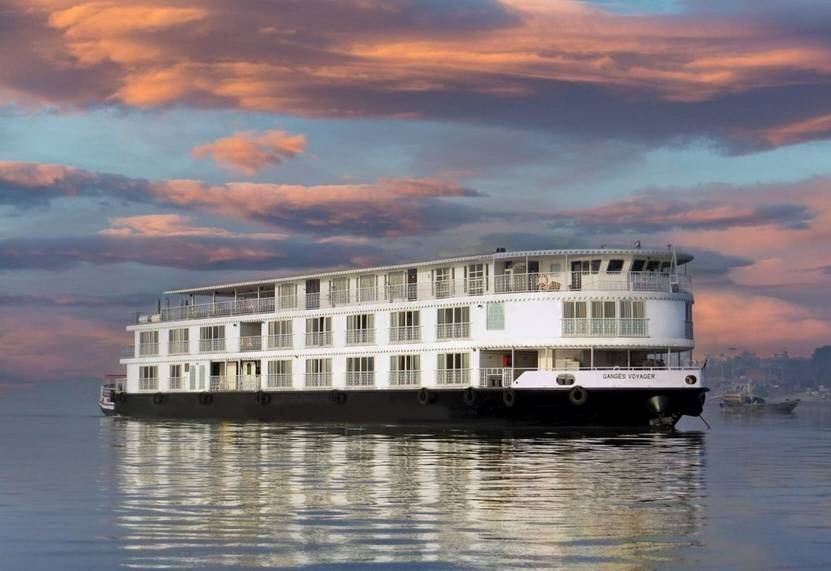 Exotic Heritage Group
Showcasing to the world the magnificence of India, Exotic Heritage Group has been bringing joy to voyagers for 30 years.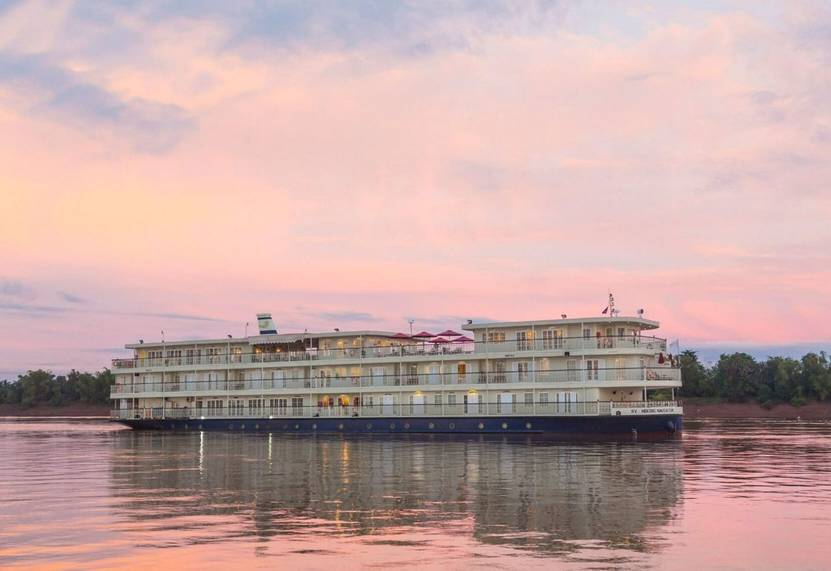 Lotus Cruises
Rivalling even the most luxurious hotels, award-winning Lotus Cruises truly lead the way in providing a genuinely outstanding customer experience.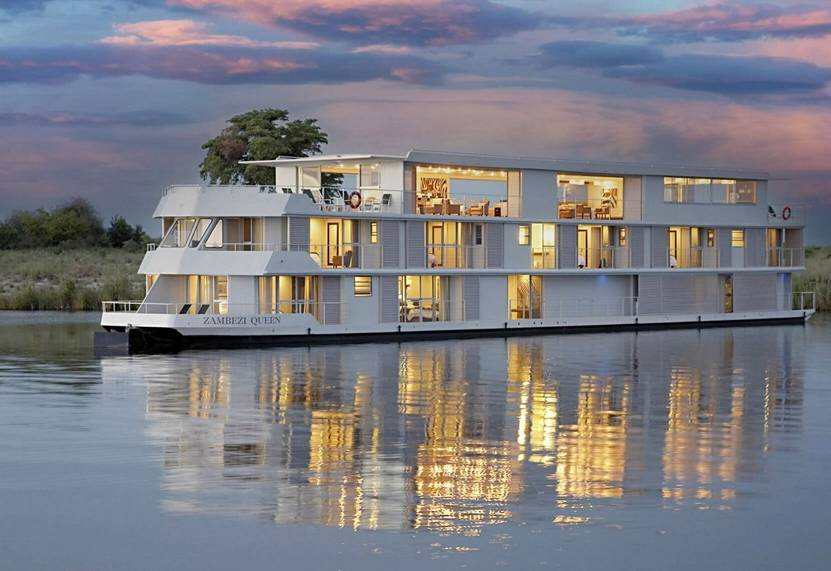 Zambezi Queen
Experience the allurement of Africa's wilderness and remarkable stillness on board the striking Zambezi Queen, a luxury floating hotel.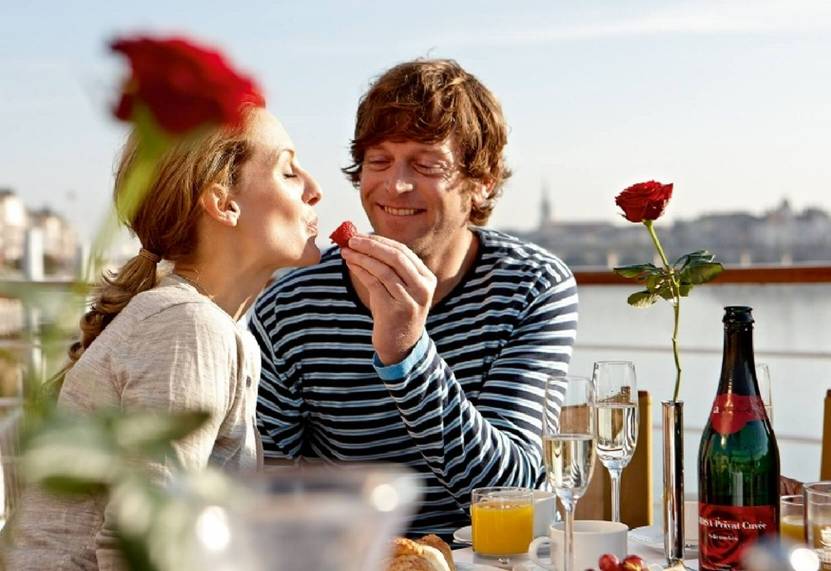 A-ROSA
Discover the relaxed and flexible way to explore Europe on a Premium All-Inclusive River cruise with A-ROSA.
From the cosmopolitan coastal cities of Australia to New Zealand's epic landscapes of hot springs and dazzling fjords, a cruise holiday can showcase the very best a region has to offer. Embark on a bucket-list adventure to the South Pacific's idyllic islands, or explore the delicious diversity of Asia, from its progressive cities crowned with shimmering skylines to captivating rice terraces that were painstakingly carved into the sides of mountains thousands of years ago.
---
No. Each cruise line will have its own board basis, although meals and snacks are almost always included as part of your fare. There are often drinks packages that can be purchased before you sail and many ships have speciality restaurants that you can dine at for a supplementary fee. If you are particularly interested in an all-inclusive cruise, Silversea and Celebrity Cruises both offer an all-inclusive basis as standard.