A smaller, more intimate cruise line with the last word in hospitality, let Azamara Cruises carry you to sparkling horizons.
Founded in 2007, Azamara Cruises has quickly distinguished itself from competitors by offering a blend of attention to detail, luxurious experiences, and unparalleled hospitality.
Four beautiful boutique ships take advantage of their smaller size to reach destinations other cruise lines cannot touch. Whether you choose to travel to the furthest reaches of Africa and Australia, or opt for a destination closer to home, you will find yourself brought to the doorstep of some of the world's most beautiful ports.
Discover a voyage of exceptional hospitality where every detail has been designed to make you feel at home. Absorbing entertainment options and sumptuous dining choices offer a hotel-like experience, while the Destination Immersion feature draws you deeper into the unique culture of each port you will visit. Discover local touches and onboard dishes to evoke the spirit of your next destination.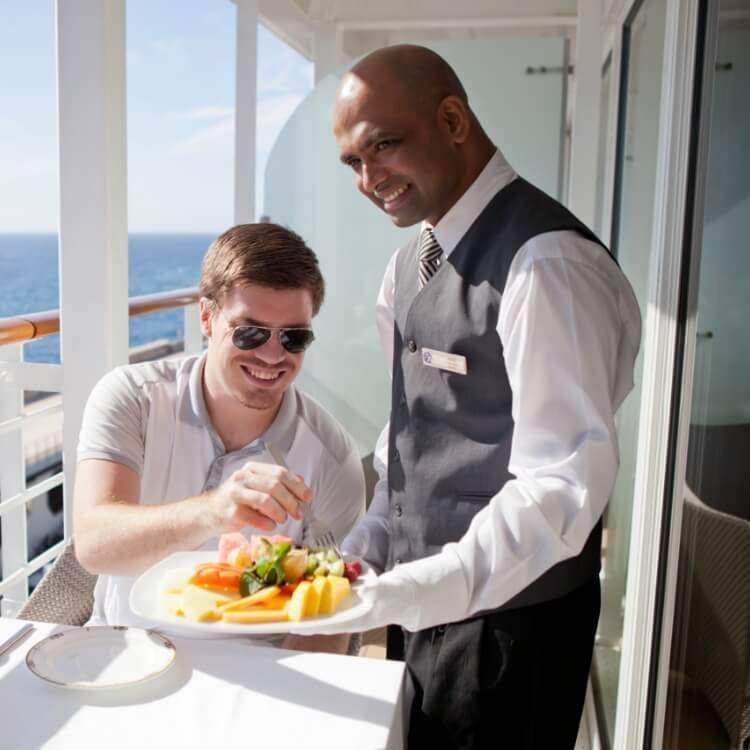 From the shimmering shrines of Asia to the wonders of the African bush and the sultry sensations of South America, discover a selection of unforgettable cruises by destination below.