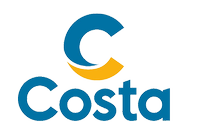 Plot a course for new horizons with the only cruise line that proudly bears the Italian flag throughout its fleet.
Founded in 1854 in the bustling port of Genoa in Northern Italy, Costa Cruises brings together over one hundred and fifty years of experience to dazzle travellers with unique and beautiful experiences.
Standouts include a unique and detailed approach to dining, as innovative onboard restaurants bring you dishes designed by talented international chefs. Prepare to be tantalised by a taste of your next destination, even as the ship gently makes its way there.
Looking for fun on the seas? A world of entertainment awaits aboard each Costa Cruises vessel, from creatively designed outdoor pools and slides guaranteed to get the blood pumping, to magical shows and musicals at the theatre. As evening falls, let yourself get lost in the glamour of the casino, or relax into the pleasure of spas, hot tubs and massage treatments.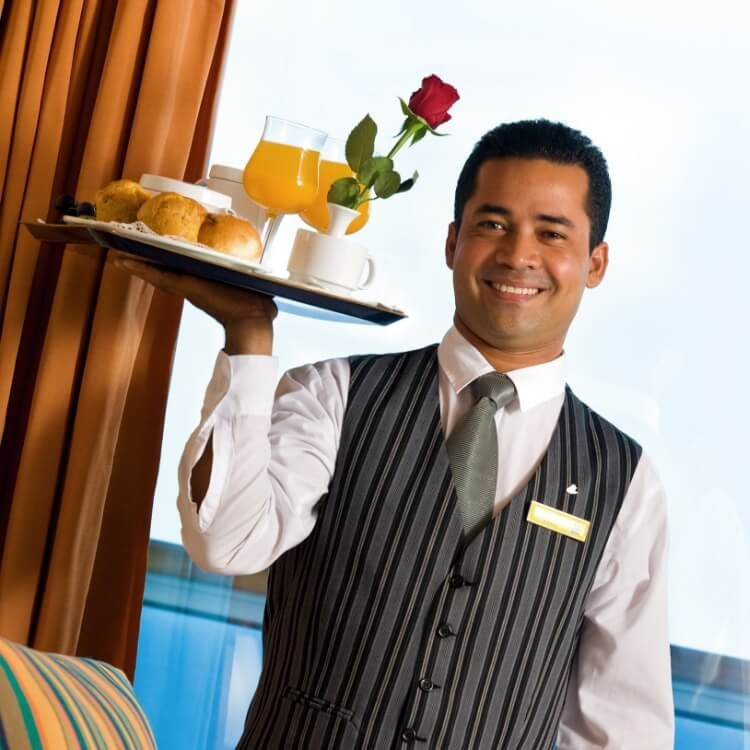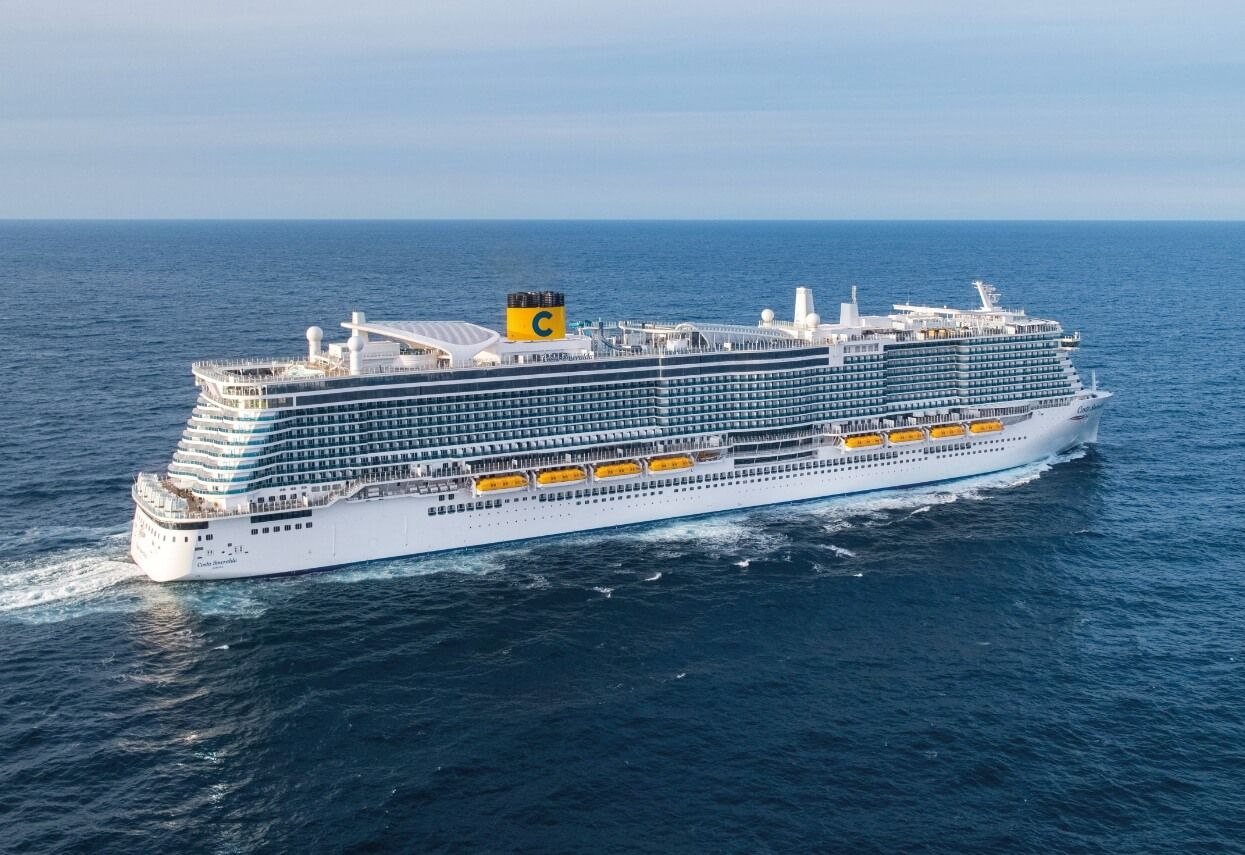 Costa Smeralda
Immerse yourself in a world of dazzling entertainment, inspiring sea views and tantalising restaurants aboard this glistening vessel.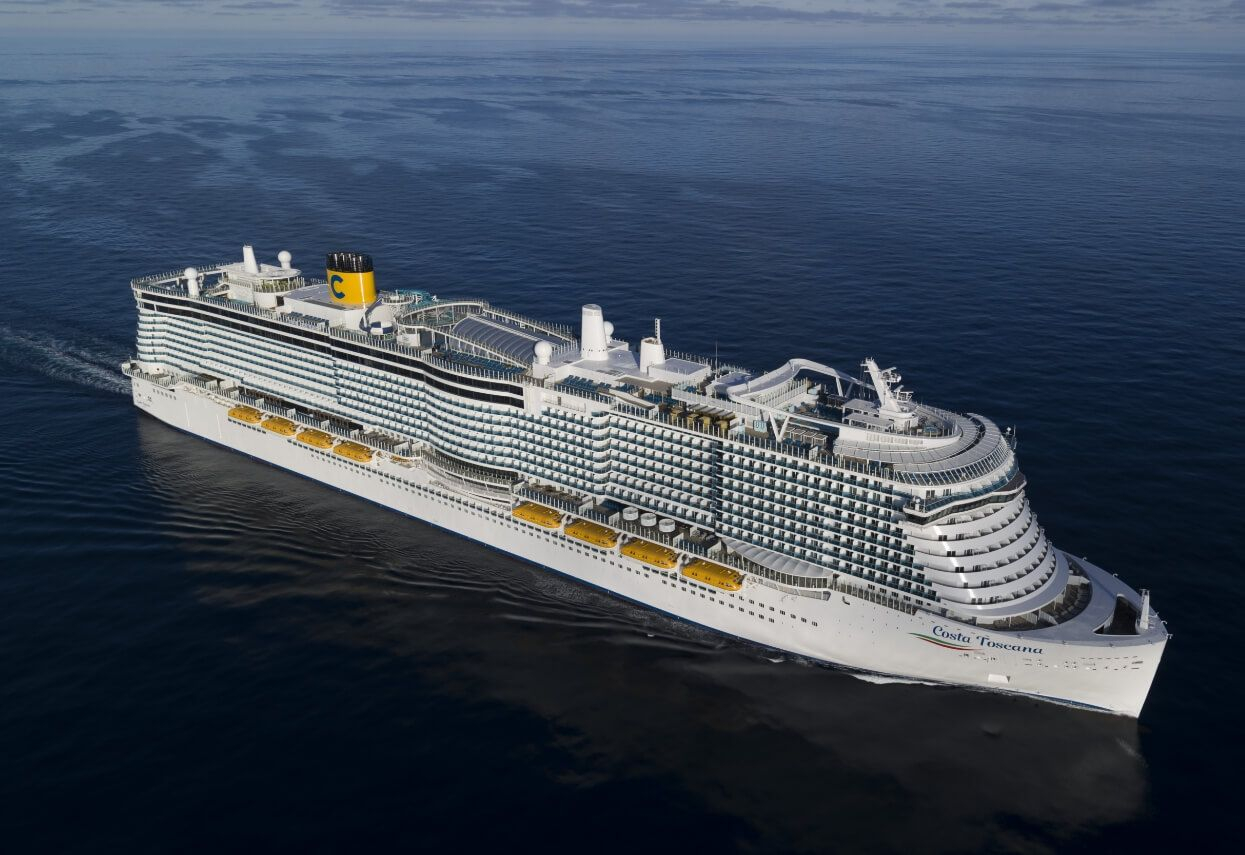 Costa Toscana
Tuscany is one of Italy's most beautiful regions, and this ship bears that spirit with a dazzling mixture of art, cuisine and seagoing style.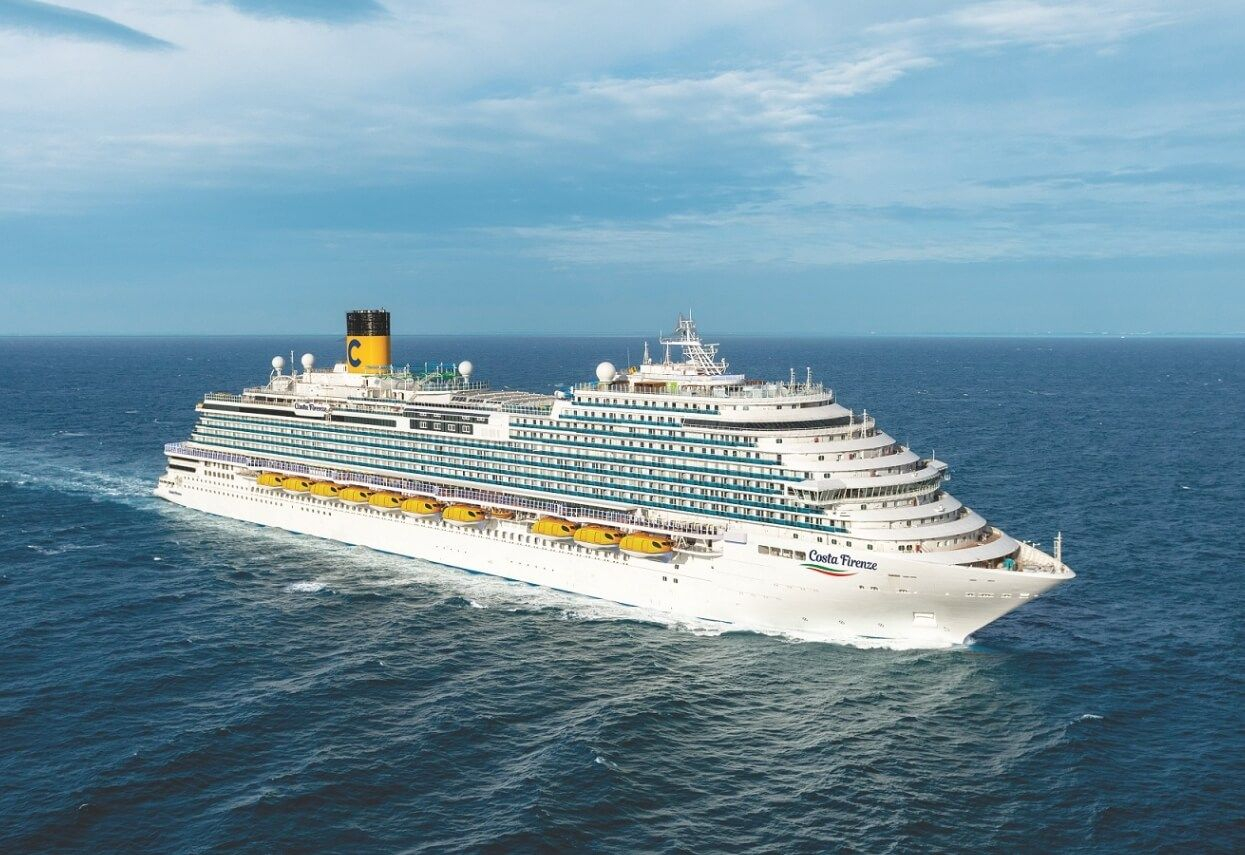 Costa Firenze
Inspired by the glorious artistic culture of Florence, discover a ship studded with paintings and pools before taking a delicious sunset aperitivo.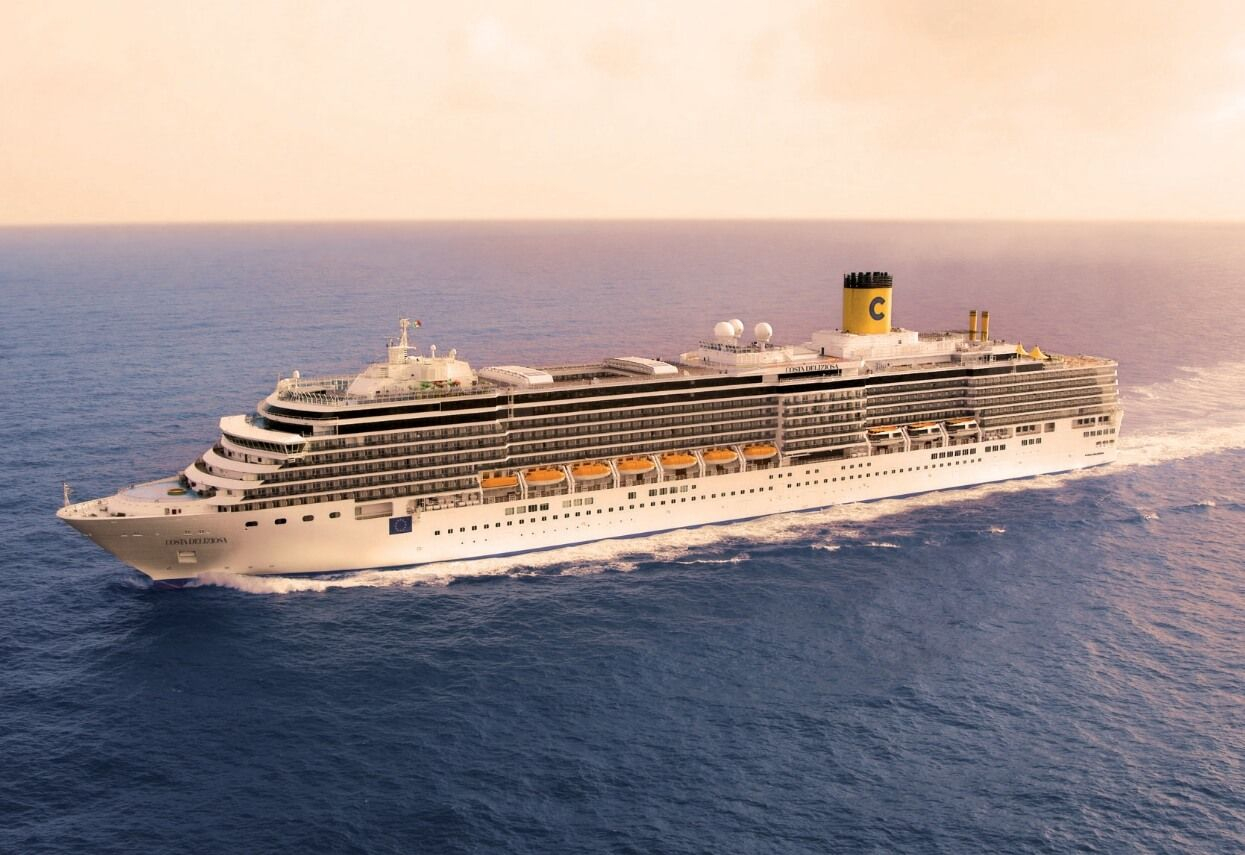 Costa Deliziosa
Elegant furnishings and Venetian glass bring the decks and cabins of this refined ship to life, all topped off with fine dining and wine tasting.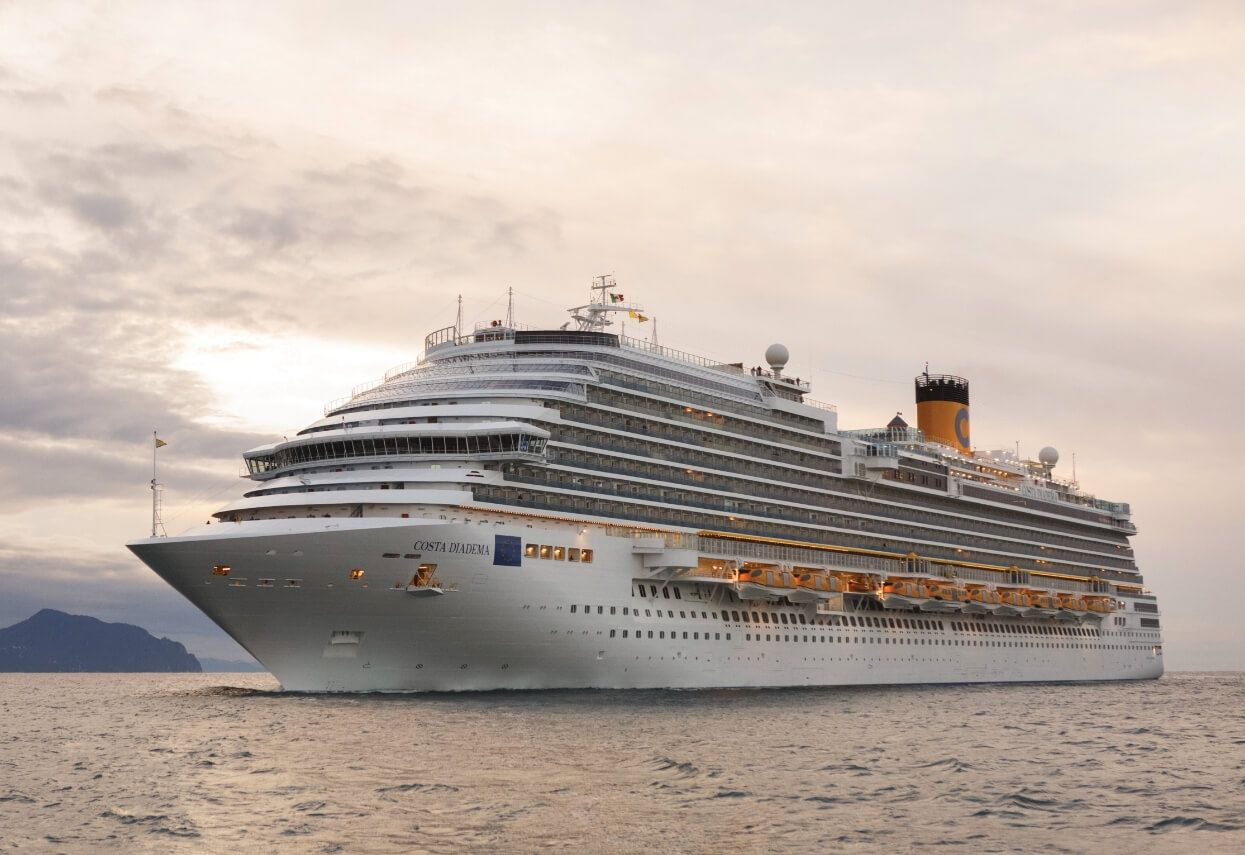 Costa Diadema
Diadema means crown – a fitting name for a ship bejewelled with stunning decks and indoor promenades, as well as a unique Aperol Spritz Bar.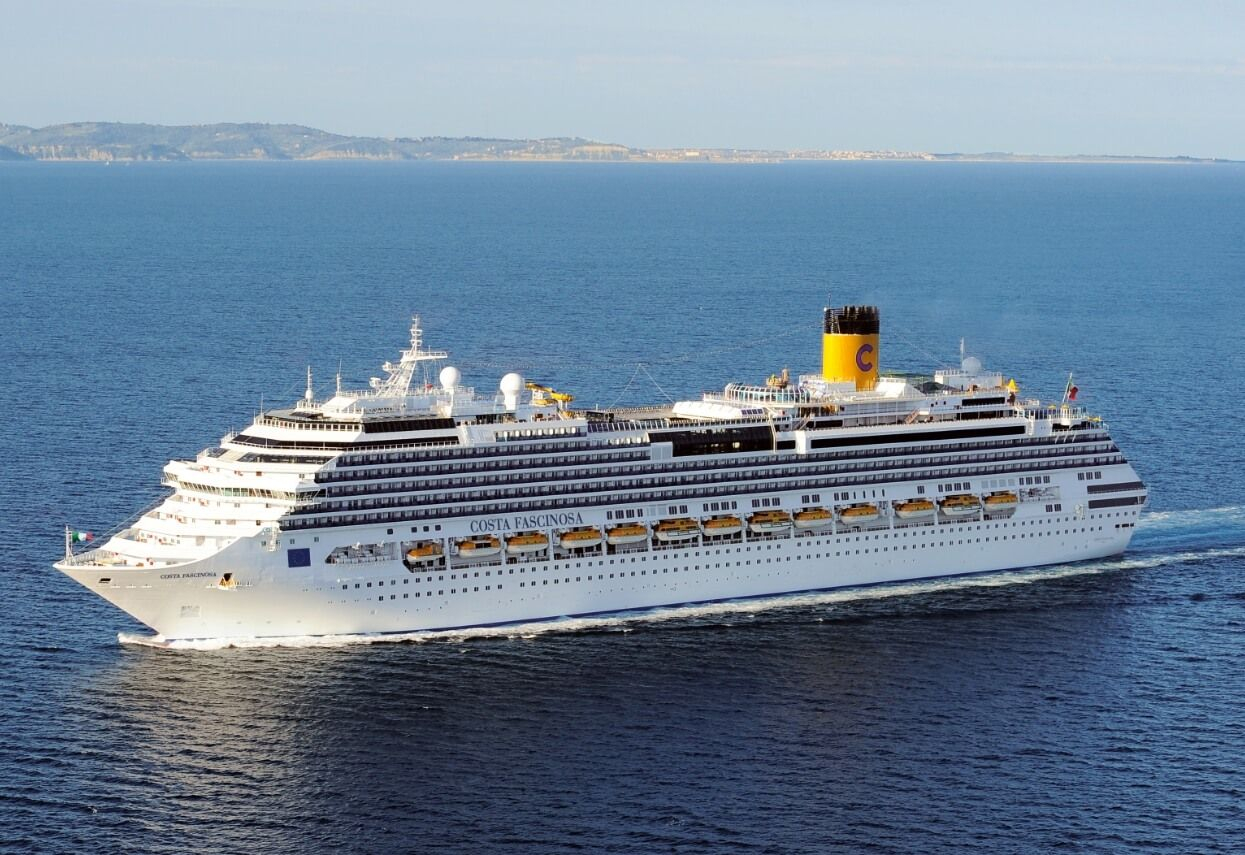 Costa Fascinosa
Enjoy the grandeur and elegance of spaces influenced by the classics of theatre and cinema, or indulge in the refined charms of the onboard casino.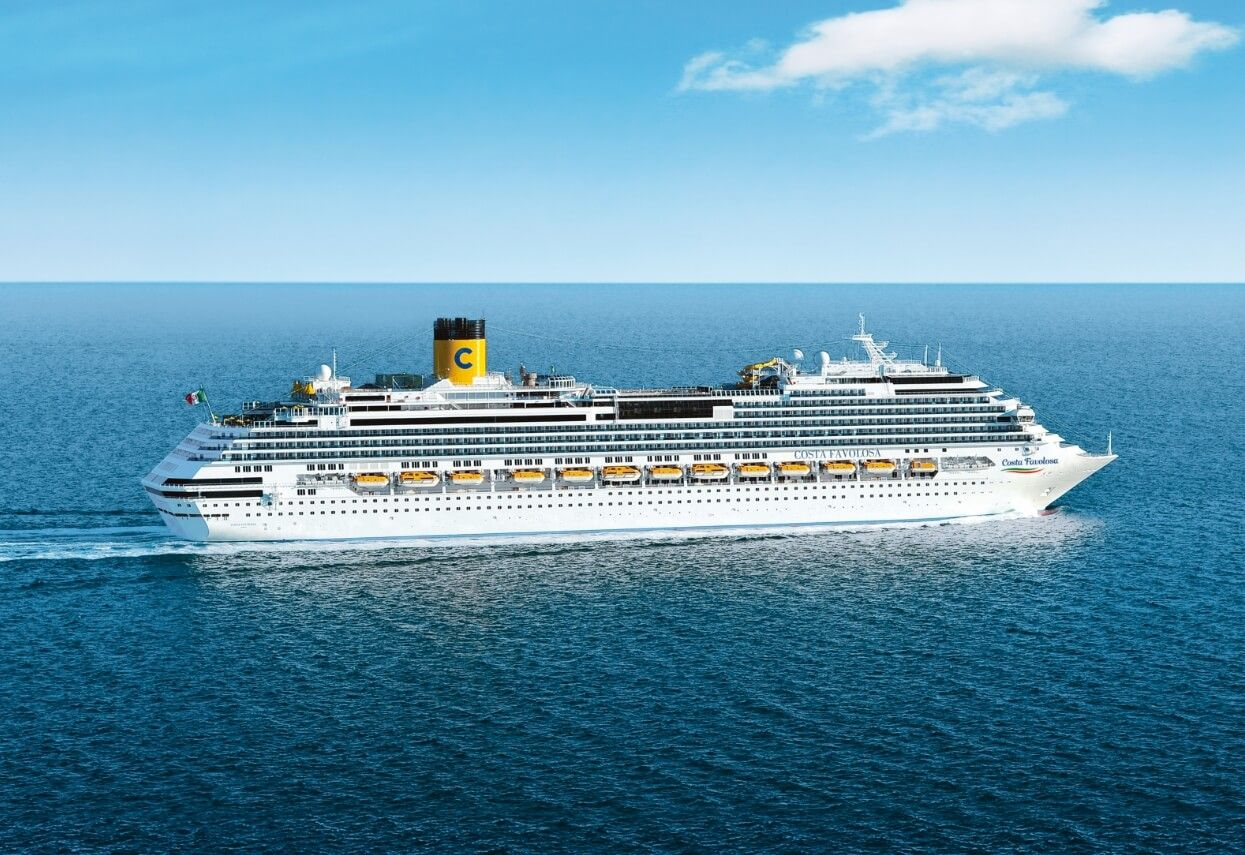 Costa Favolosa
A fairy tale at sea, Costa Favolosa delights adults and children alike with a host of glittering details, including the magical touch of outdoor hot tubs and authentic Neapolitan pizza.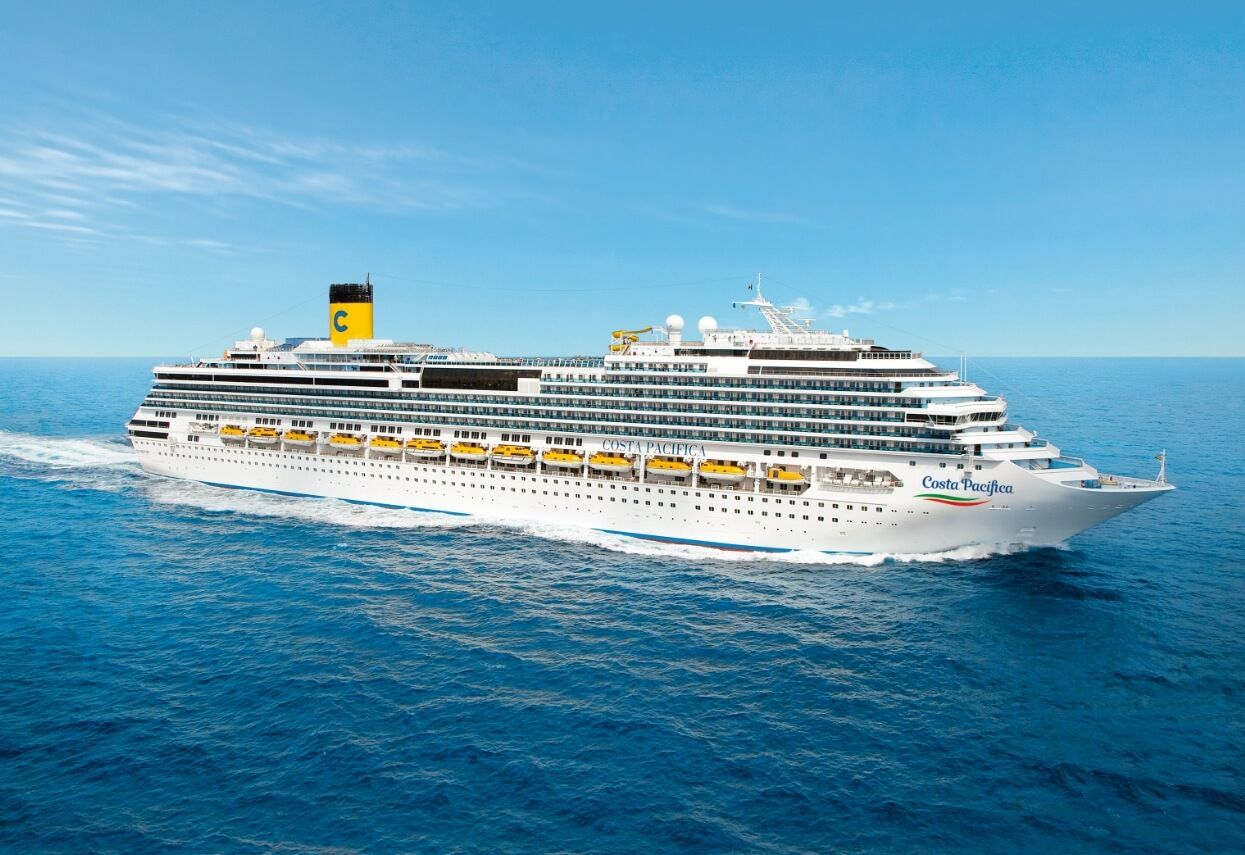 Costa Pacifica
Step aboard an oceangoing symphony where light and music combine to illuminate your adventure, whether daring the outdoor water slides or gazing at dreamy sunsets.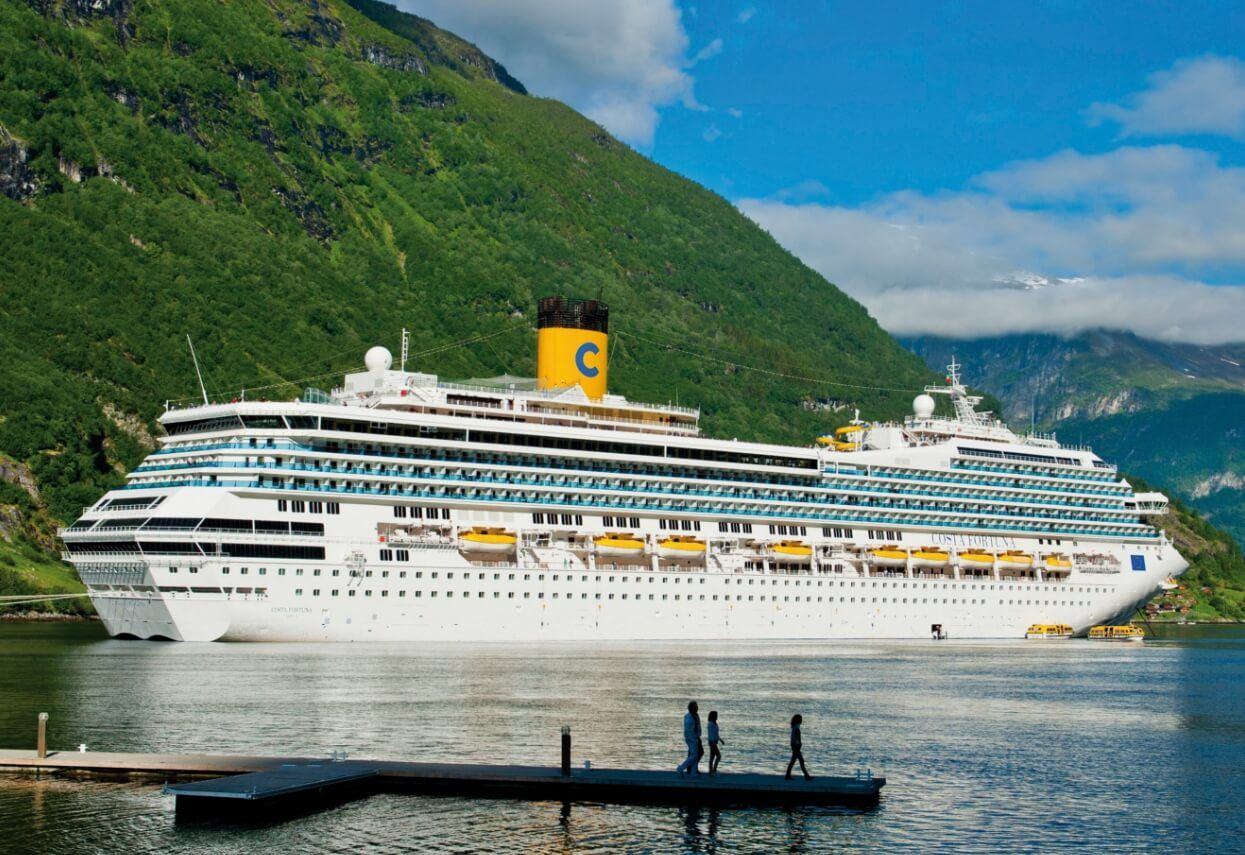 Costa Fortuna
Costa Fortuna is a floating tribute to the glitzy cruises of the past, full of decadent details, the thrill of the casino, and the relaxing ambience of an array of bars.
Costa Smeralda
Costa Toscana
Costa Firenze
Costa Deliziosa
Costa Diadema
Costa Fascinosa
Costa Favolosa
Costa Pacifica
Costa Fortuna