The Cunard cruise line is synonymous with luxury cruising and boasts an unrivalled maritime heritage dating back almost two centuries.
From mini cruises to round-the-world voyages and iconic transatlantic crossings, Cunard is a name that has achieved legendary status within the cruising industry.
From the moment you step on board one of Cunard's ships, you'll be struck by the exquisite attention to detail. Polished brass fittings, Art Deco interiors and Afternoon Tea served by white-gloved waiters – all this and more creates the ambience of a bygone age. And with a high staff-to-passenger ratio, you'll find yourself well attended to, from morning till night.
From royalty to the stars of the Silver Screen, Cunard have welcomed an endless line-up of illustrious figures and continues to do so in unparalleled style sailing to the furthest points of the globe. Travel on one of four world-famous ships, each one of them a paragon of nautical excellence, and create your own Cunard story.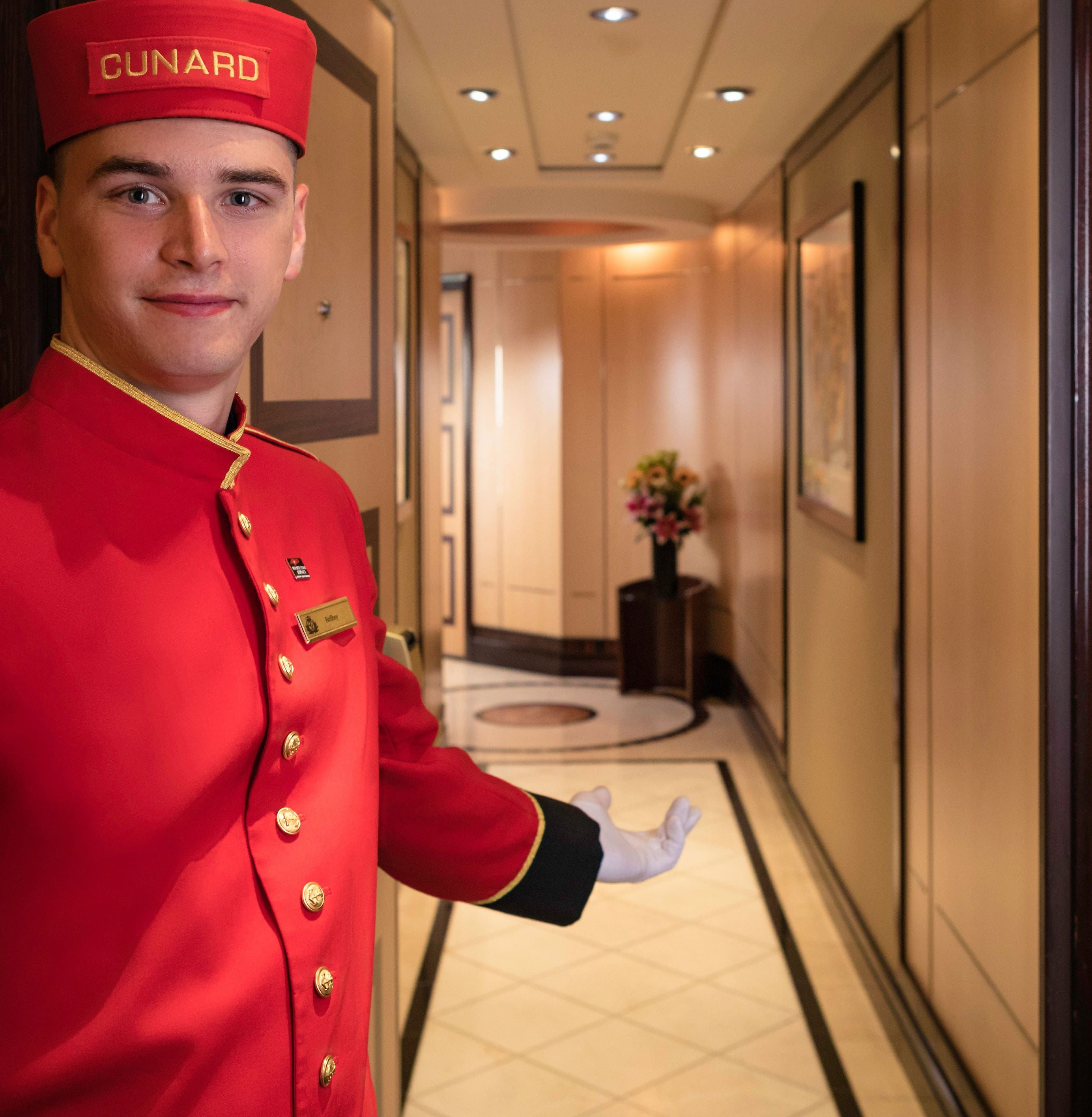 From short breaks to Northern Europe to sailings into the frozen wilderness of Alaska, iconic Transatlantic crossings, and world voyages from Southampton to Sydney, discover a selection of unforgettable cruises by destination below.