P&O Australia is one of the most trusted and oldest cruise lines, giving Aussies and Kiwis highly memorable holiday experiences.
You might choose P&O Australia in the first place because of its long history as a cruise line, dating back to the 1930s. But whether you travel near or far, it is the on-board experience that will truly impress you, with the attractions including a broad range of dining options, stimulating entertainment, and an assortment of other on-board cruise activities.
The name of P&O Cruises is synonymous with the chance to take in beautiful shores, revel in mouth-watering food, and travel in undeniable comfort. But the company also believes in enabling its customers – including families, couples, and groups – to build the cruise experience that they want.
With P&O Cruises Australia being part of the Carnival Australia family that represents seven cruise brands catering to Australians and New Zealanders, you really will be in the best hands.
Pacific Explorer
Cruising from Auckland, Melbourne, Adelaide, Cairns, and Brisbane, Pacific Explorer is a much-loved seasonal favourite that carries 2,000 guests in comfort.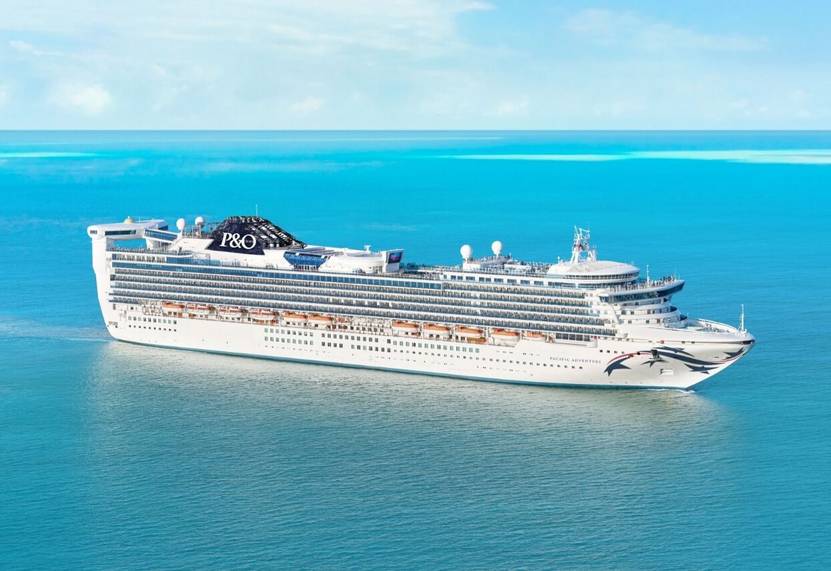 Pacific Encounter
For both familiar and new favourite features on your cruise from Brisbane, don't hesitate to choose the elegant and well-equipped Pacific Encounter.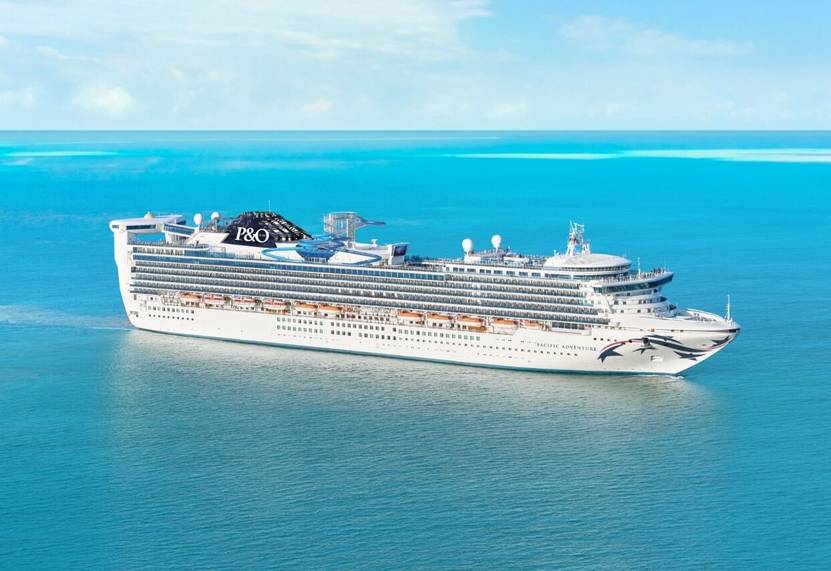 Pacific Adventure
Style, relaxation, and stimulation alike await on your P&O Cruise on board Pacific Adventure, which cruises from Sydney.
Pacific Explorer
Pacific Encounter

Pacific Adventure
From captivating but intimate tours around Australia and New Zealand, to more adventurous sailings taking in both well-known and lesser-spotted charms of the South Pacific and Asia, discover a selection of unforgettable cruises by destination below.