Intimate, stylish ships, an all-inclusive basis and in-suite butlers to attend to your every desire – this is what it means to embark on a Silversea cruise.
Making your voyage unforgettable not only means taking you to the most beautiful, wondrous, and hard-to-reach destinations and experiences on the planet. It means taking you there in superlative comfort and elegance.
Silversea cruises have a long-standing reputation for exceptional service and small, stylish ships which can guide you closer to the shore, traversing waterways few other cruise ships can navigate. With Silversea, you can explore all seven continents and over 900 fascinating destinations, all the while designing your shore excursions around your travel personality.
Delicious dining, enchanting enrichment activities and an award-winning spa, Silversea ensures that your happiness is guaranteed from the very first moment you step on board. Whether you're savouring your gourmet dinner while listening to the tinkle of live piano keys, or receiving a holistic spa treatment, you know that you'll be cared for every step of the way.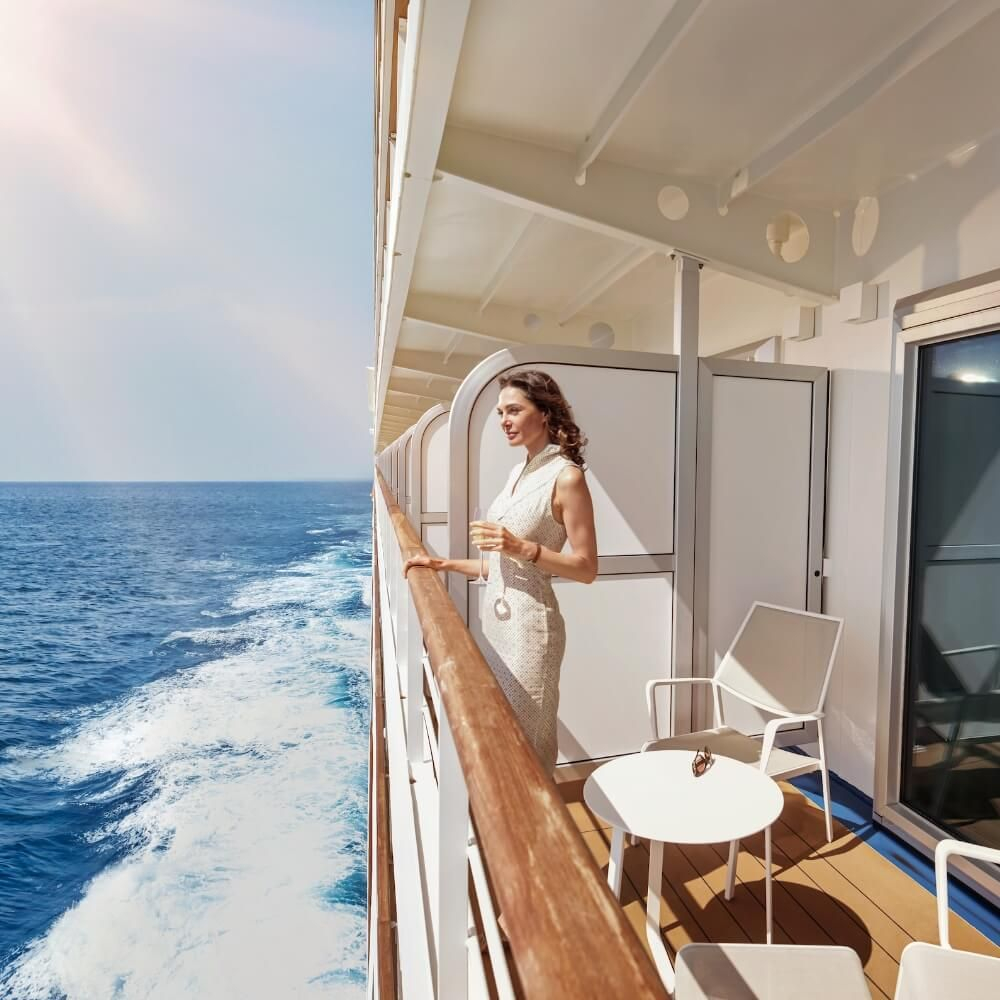 Discover Silversea's intimate and luxury cruise liners and expedition ships: Silver Cloud, Silver Dawn, Silver Endeavour, Silver Explorer, Silver Moon, Silver Muse, Silver Nova, Silver Origin, Silver Ray, Silver Shadow, Silver Spirit, Silver Whisper and Silver Wind.
Discover Silversea's intimate and luxury cruise liners and expedition ships: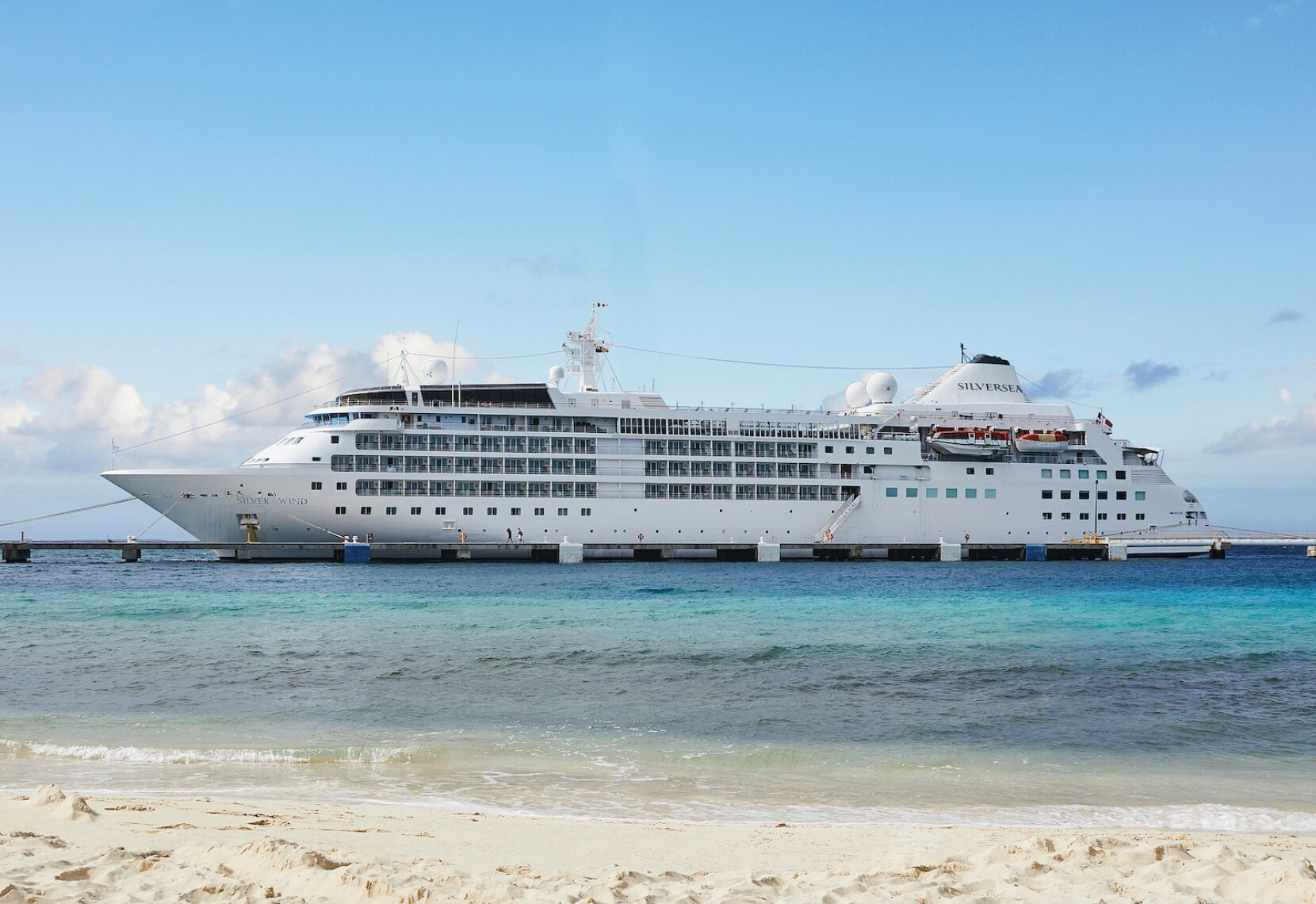 Silver Wind
Discover new horizons with Silversea's newest expedition cruise ship, Silver Wind. An intimate ship offering one of the best expedition experiences.
Explore over 900 destinations across all seven continents on board Silversea's intimate luxury ships, from the stunning natural landscapes of New Zealand to the frozen wilderness of Antarctica and the beautiful beaches of the Mediterranean.