All of the holidays you're about to discover include fully escorted tours, giving you the opportunity to do so much more than simply see the iconic sights of a destination.
Bursting with bucket-list wildlife moments, cultural encounters and world-famous sights, our escorted tours empower you with the confidence to explore new places that you might have believed were once out of reach and to share amazing travel experiences with new-found friends. We work with trusted tour partners who offer informative tour guides with genuine passion for the places they live, so you'll get to know the destination in a really unique and authentic way.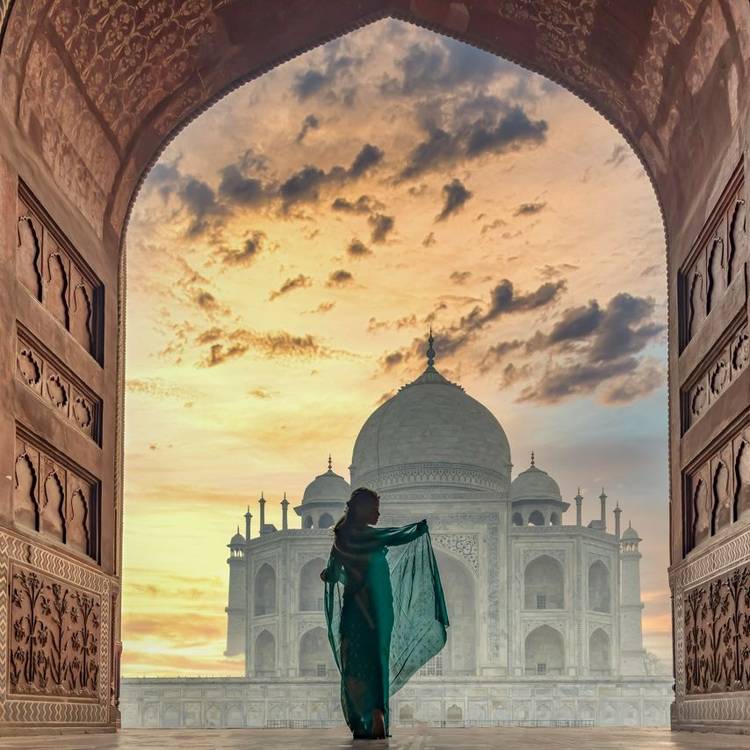 Discover the Murray River
Your adventure begins with a hotel stay in Adelaide. Here a full day tour will take you to South Australia's premium wine region where you'll sample some of the Barossa Valley's finest wines.
Following your stay, you'll embark on a ferry journey to Kangaroo Island. During a two-day tour, you'll enjoy encounters with majestic wildlife and experience some of the breathtaking landscapes this region has to offer.
Next, you'll embark the paddlewheeler PS Murray Princess, for your unforgettable cruise along the Murray River. Wind through the serene waters between Walker Flat and Murray Bridge as you drink in the spectacular riverlands, admiring the views of the ever-changing flora and fauna.
Savour delicious flavours of mouth-watering wines from the premium Barossa Valley during a fully escorted tour.
Embrace the character and charm of yesteryear during a cruise along the mighty Murray River.
Explore the captivating attractions of Kangaroo Island, from vibrant lavender fields to wildlife-filled parks.
Discover the Italian Lakes
Explore the natural attractions and Baroque architecture of Lake Maggiore, Lake Garda and Lake Como as you roam the picturesque landscapes, discovering historical churches clinging to cliff faces and exquisite villages of rustic charm.
Your stays also offer the opportunity to embark on fascinating excursions, delving deeper into the stunning scenery. Board a panoramic train for a spellbinding journey through the mystical Centovalli where you'll pass shimmering gorges with cascading waterfalls, sample the local wine on a tour in the bucolic hills, and journey through the Poschiavo Valley to the ski resort of St. Moritz, discovering the serene Lake Bianco.
Your holiday ends with a hotel stay in magical Milan.
Discover the unrivalled beauty of three of Italy's biggest lakes.
Relish an unforgettable train journey through the Centovalli.
Pass through the magical Bernina Pass and across the Brusio spiral viaduct on board the Bernina Red Train.