A triumph of high-speed rail and the envy of the world, Japan's bullet trains connect Tokyo with most of the country's major cities.
Renowned for their punctuality, with trains departing on time to the second, Japan's bullet trains, or Shinkansen, are a marvel of precision engineering and have become synonymous with Japan's passion for design, quality, and technology. Even when a train pulls into the station, every door will align perfectly with the platform markings that indicate the correct carriage numbers.
These super sleek needle-like trains travel at speeds of nearly 200 miles per hour. They have become such an intrinsic part of everyday life in Japan - carrying 420,000 passengers on a typical weekday - that it's hard to believe that the bullet train network is already 50 years old.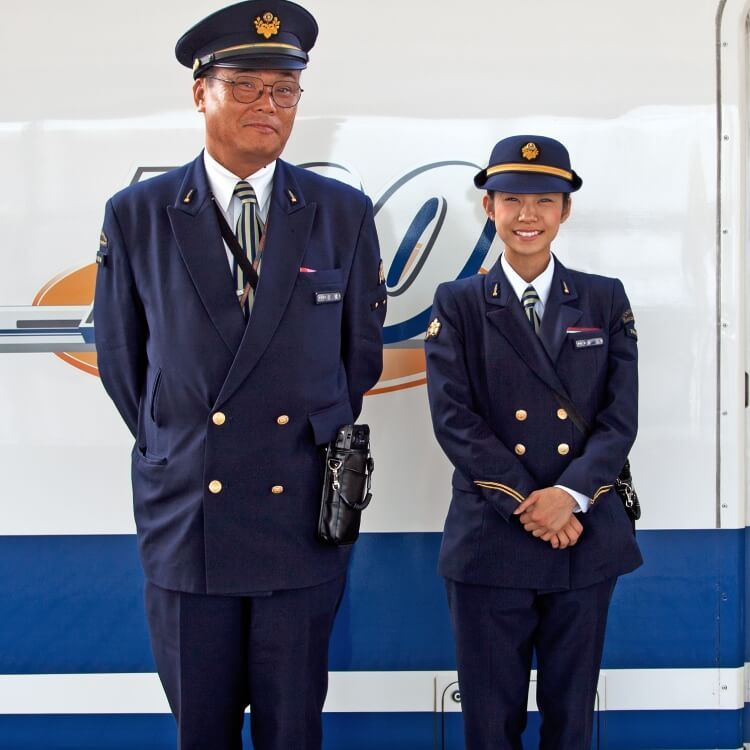 Japan's Bullet Train Image Gallery
Browse Japan's bullet train's fabulous image gallery below and discover more about life on board.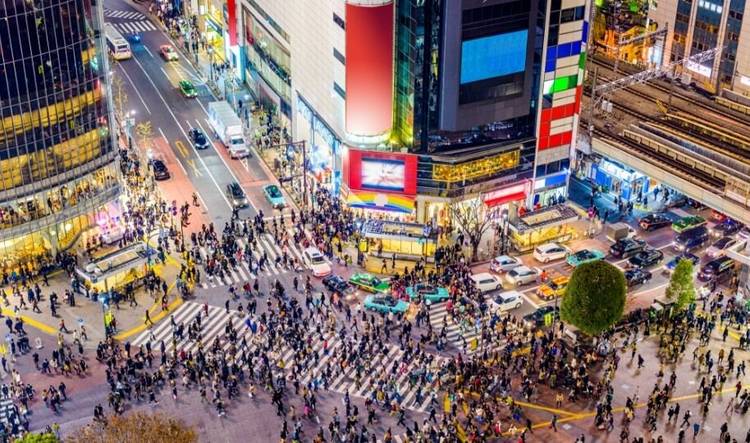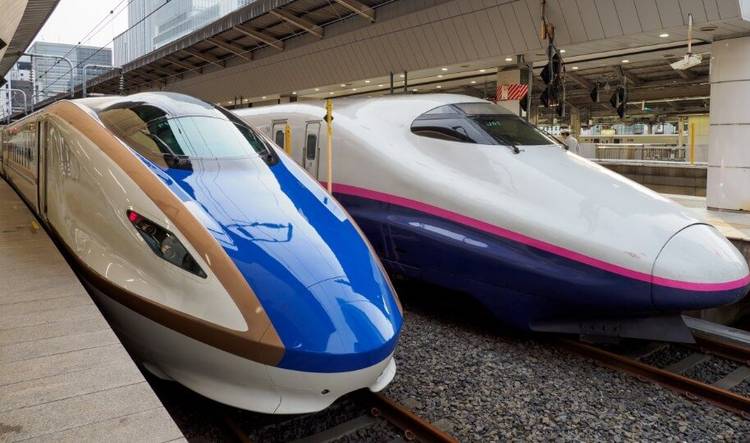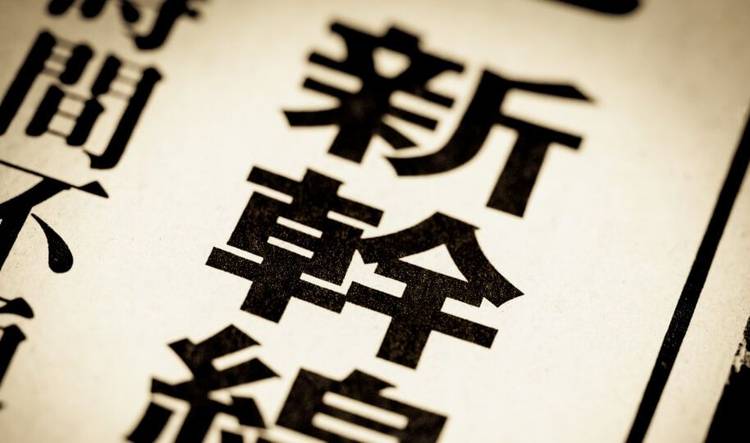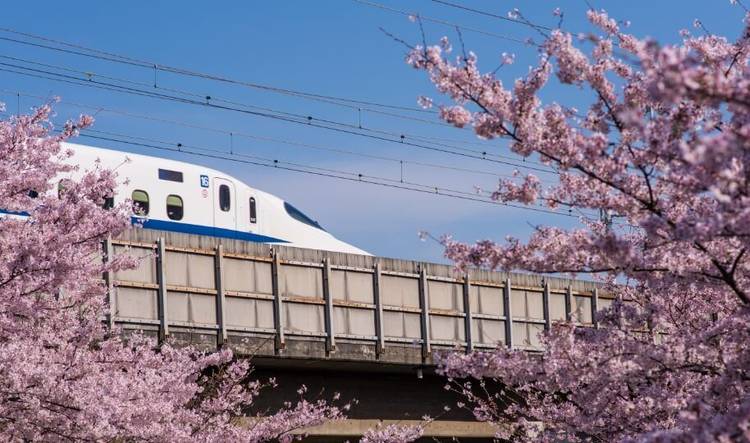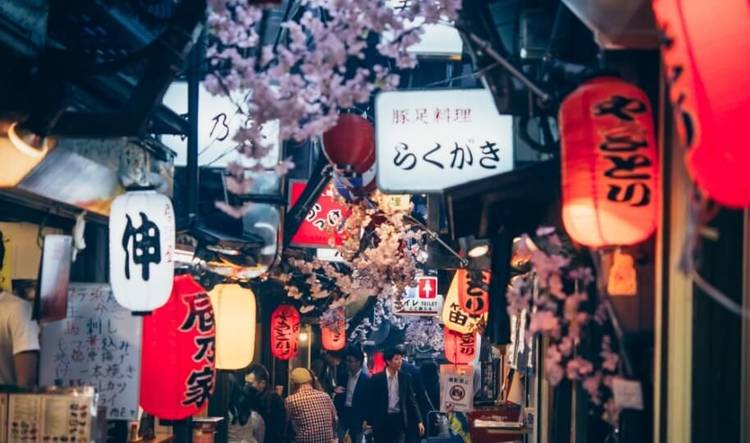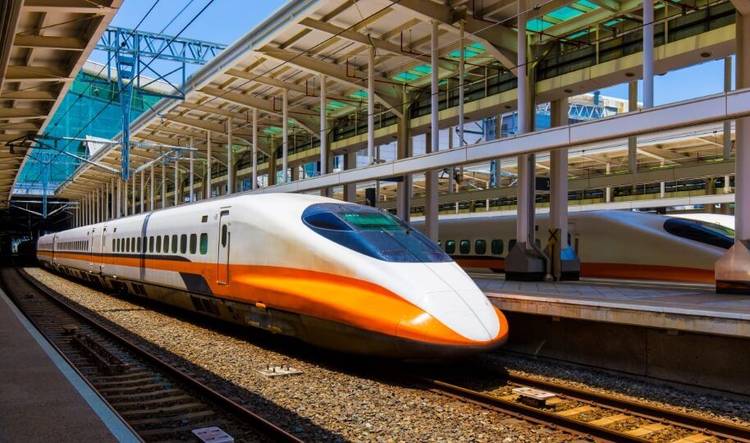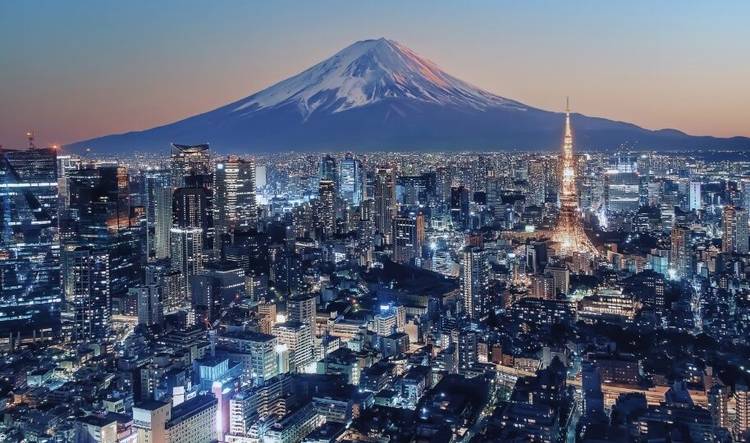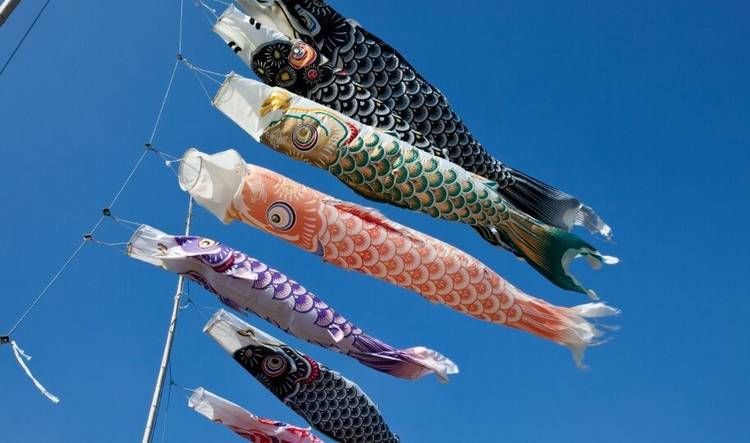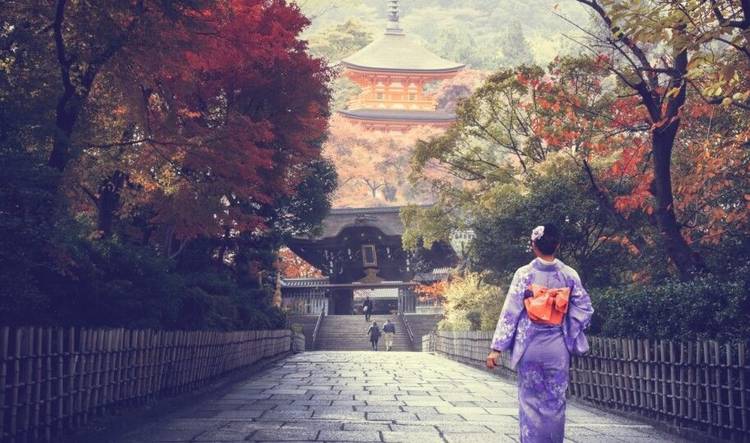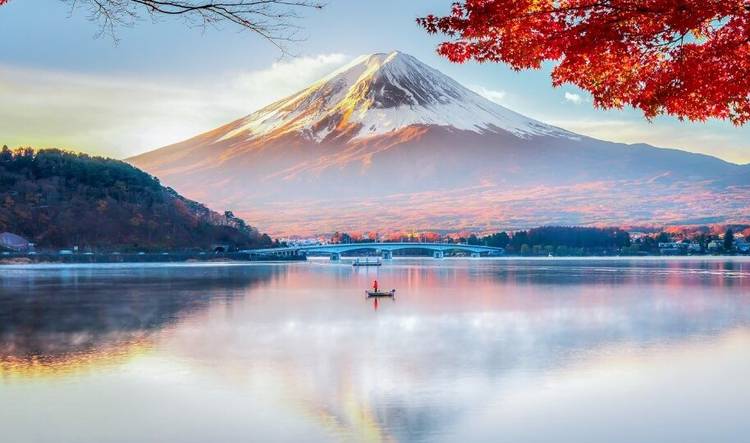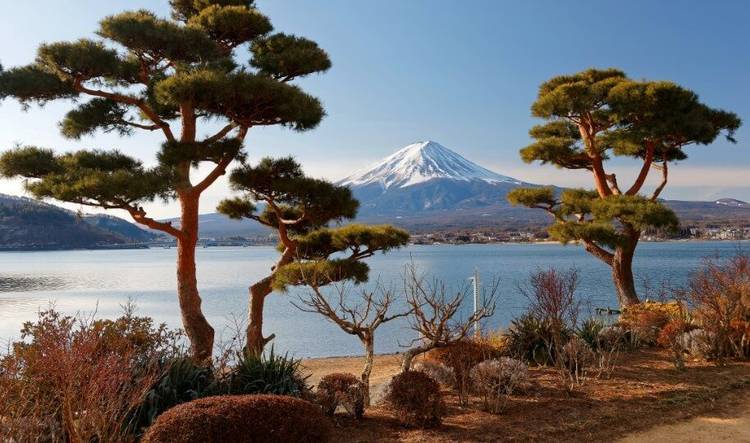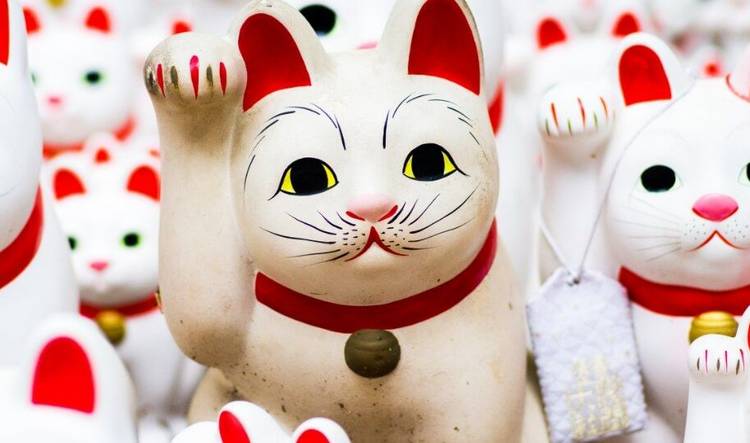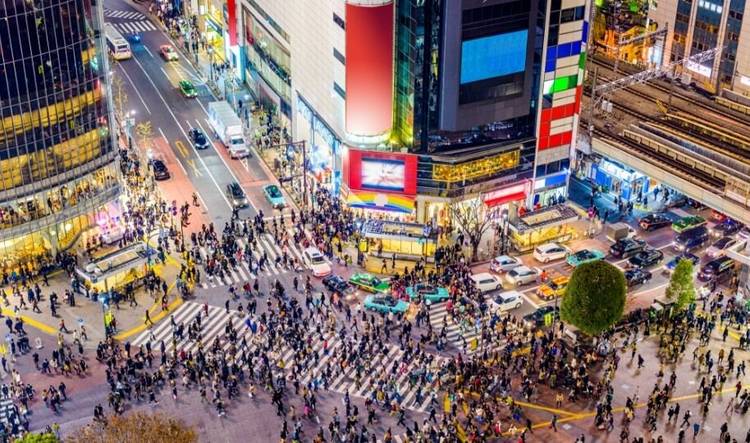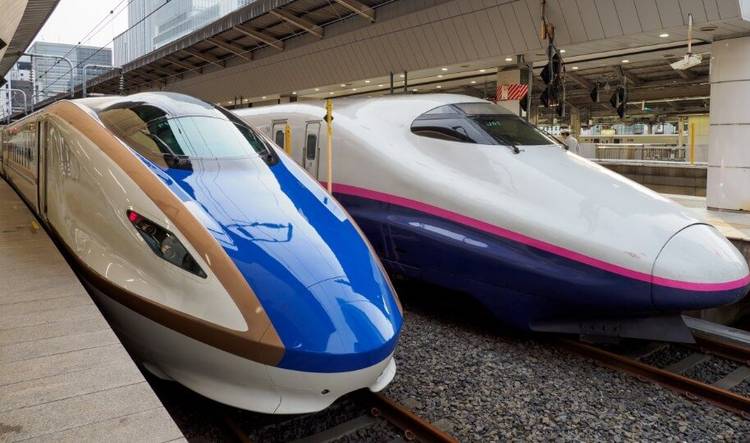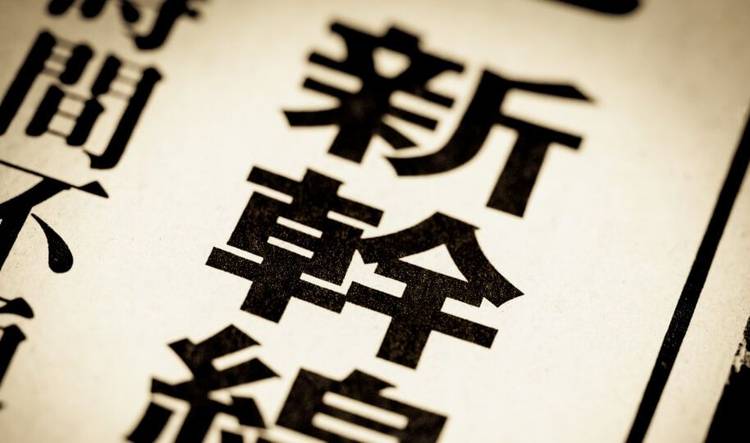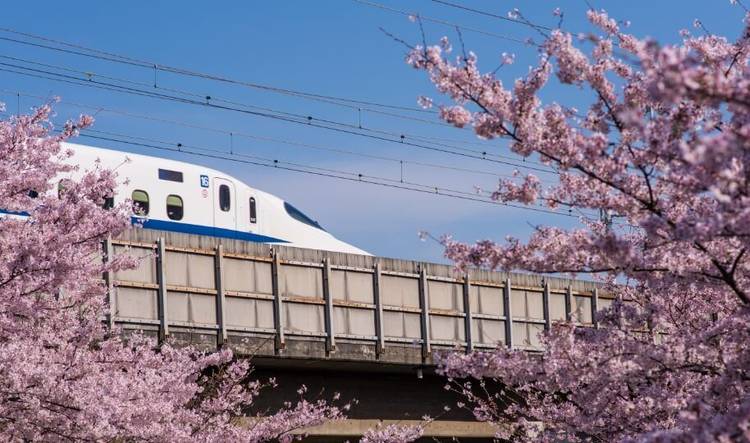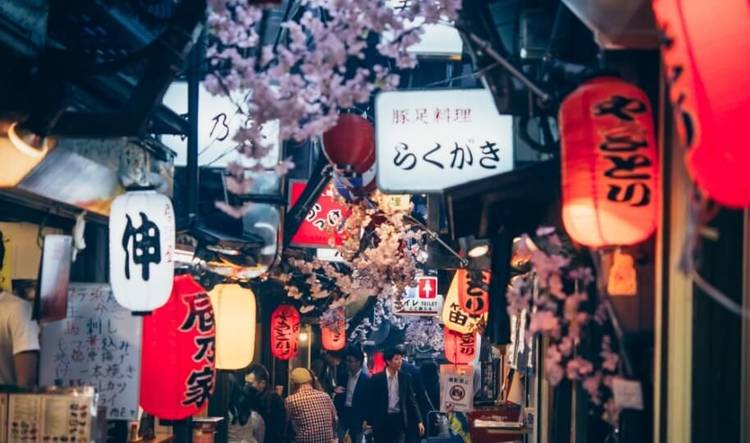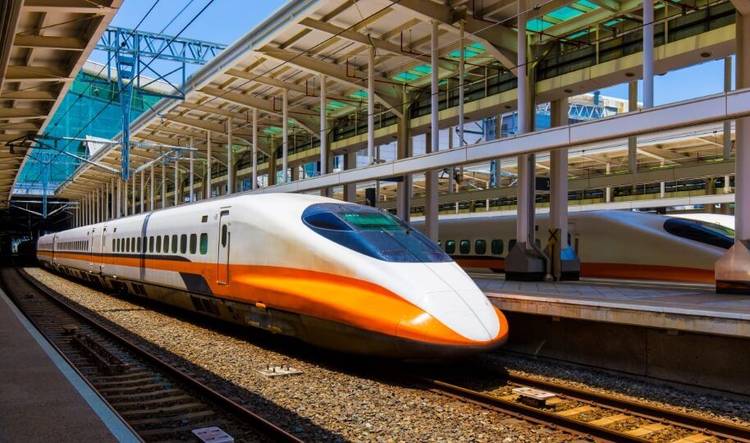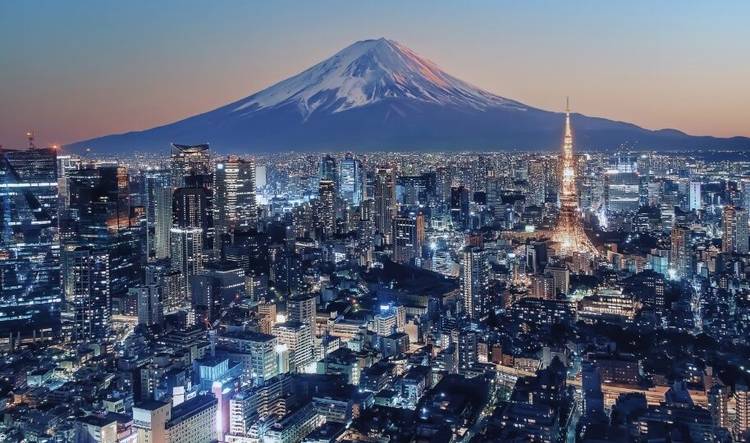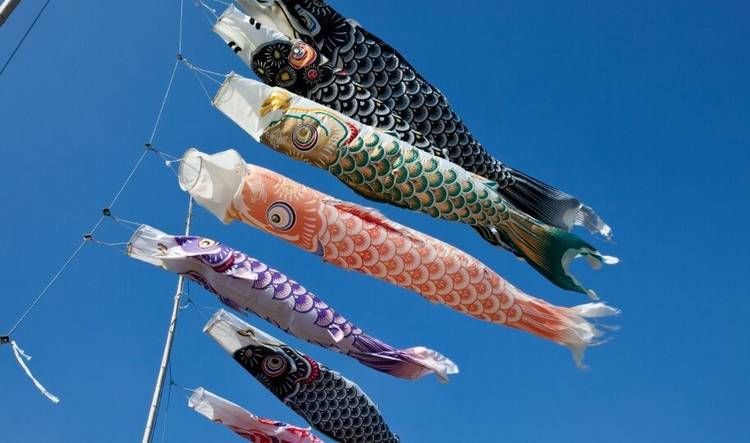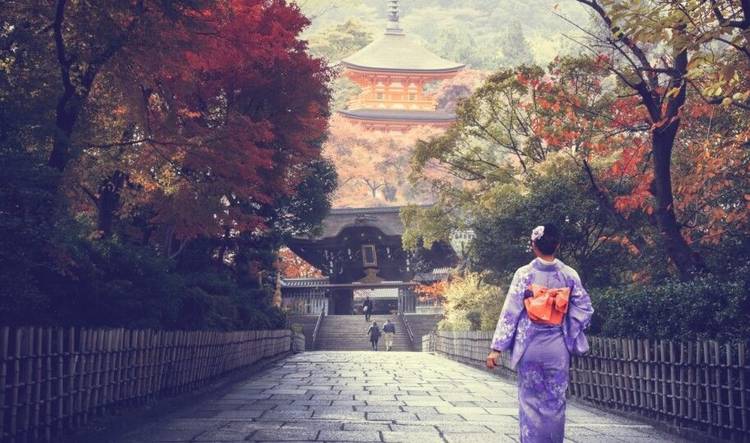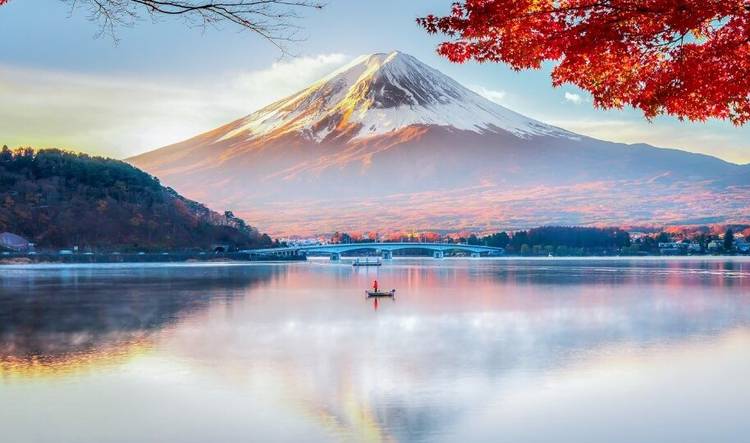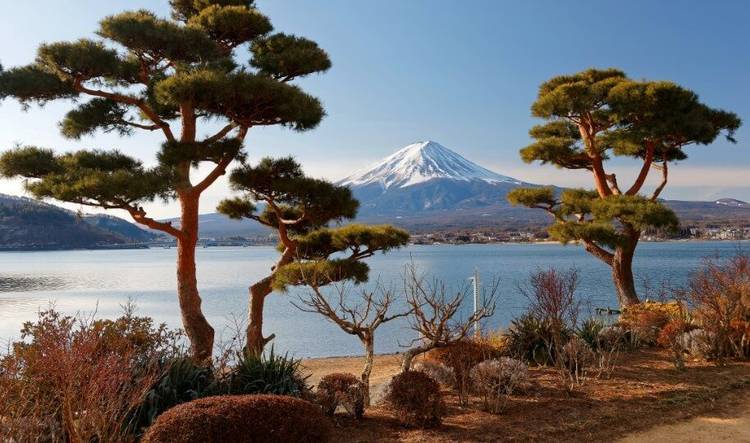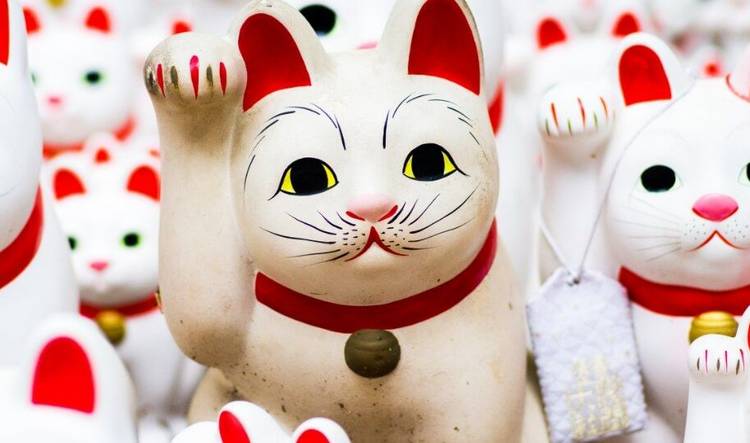 ---
There are nine Shinkansen lines that take you in different directions around Japan. The Tokaido line takes you from Tokyo, south to Osaka. The Sanyo line connects Osaka with Fukuoka, and fro there, the Kyushu lines runs through Kyushu from north to south. The other six lines either take you north or inland from Tokyo.