Prepare for one of the most beautiful railway journeys on earth on board the famous Kalka-Shimla toy train, the Himalayan Queen.
Journey through the majestic Himalayas, through 102 tunnels and over 864 bridges as you relax in comfortable surroundings on your voyage to Shimla. High in the densely forested foothills of the Himalayas, Shimla is a land of wildlife-rich valleys, snow-dusted peaks, and shimmering lakes. The hill resort was once the holiday capital of former British India, though it remains a popular destination for those seeking to escape the heat of the sultry Indian summer.
On clear days the Himalayas are visible on the distant horizon, though much of the action is centred around the beautiful private gardens, fine colonial houses and the famous Kalka-Shimla toy train, the Himalayan Queen. Construction was started in 1897 and completed in 1903, this compact train, one of the steepest in the world, traverses a mountainous route through dense forests, offering magnificent views of the surrounding landscape. The route was also included in the UNESCO World Heritage site in 2008.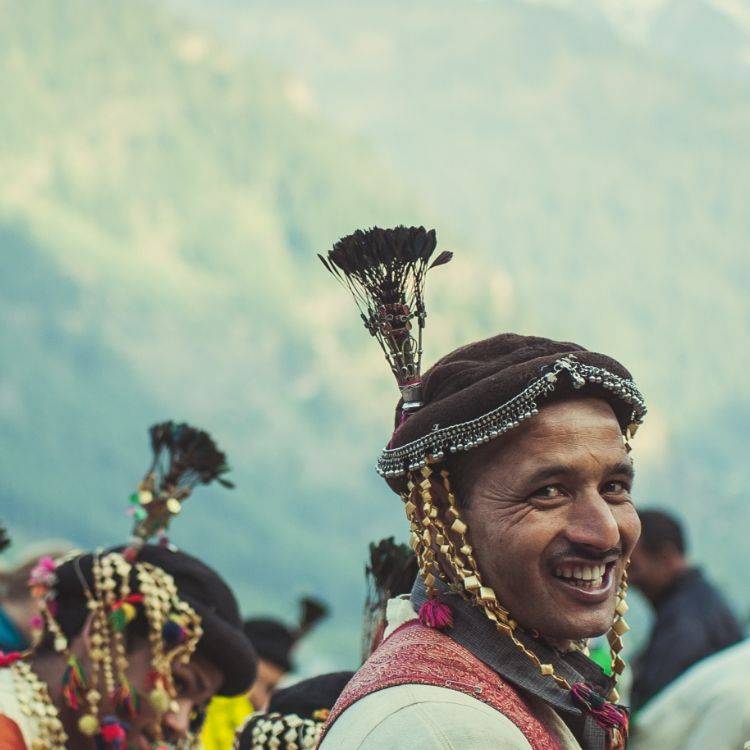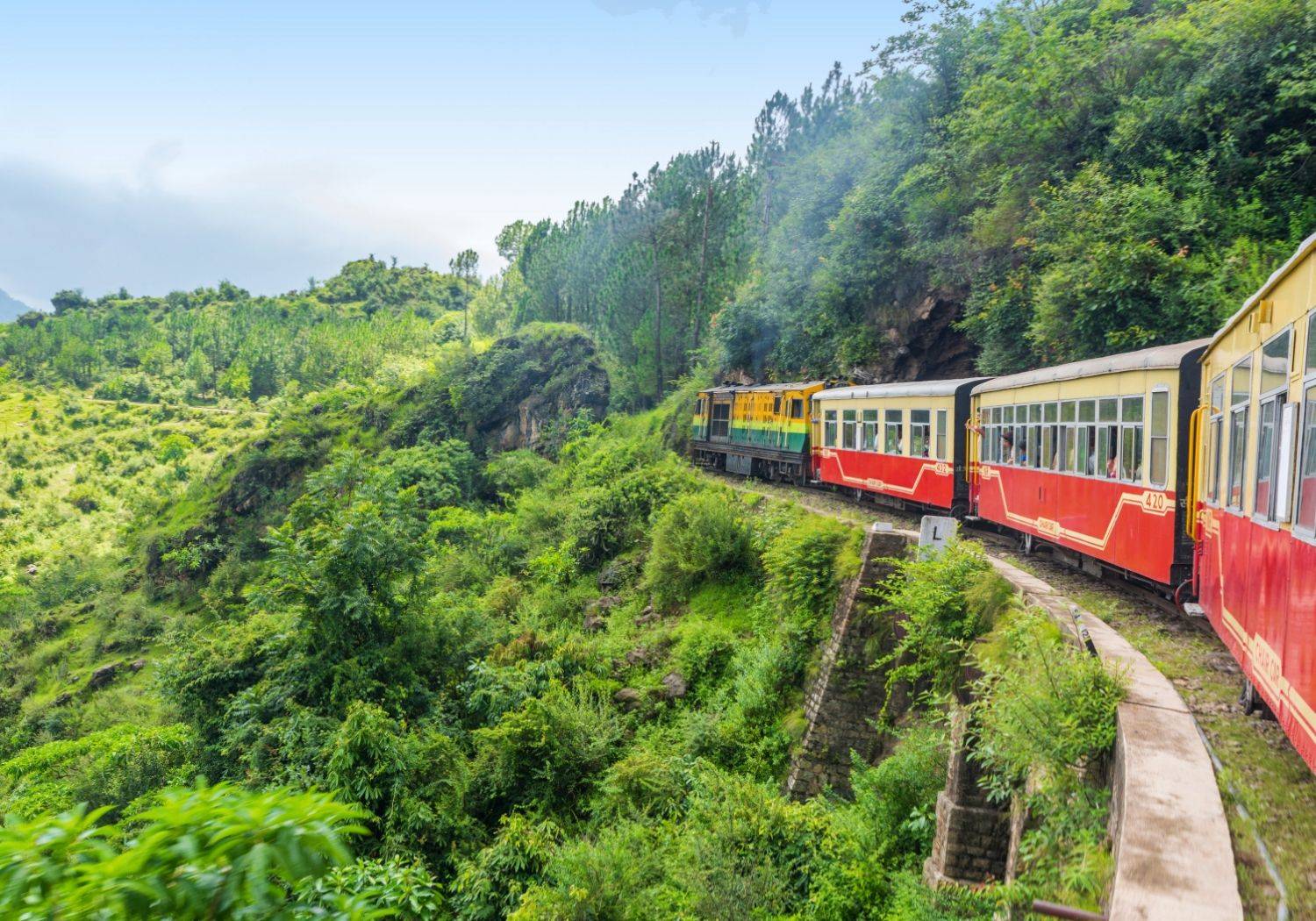 The Kalka Shimla Himalayan Queen Toy Train comes with first, second and general-class carriages. It runs all 7 days in a week and covers the required distance at a speed of 18 Kmph. The train is equipped with only one chair coach and has standard car seats to offer – to make the journey of the passengers an enjoyable experience.
Though the food service is not available in Himalayan Queen train, people can get their food at these three stations, Dharampur, Badog and Kandaghat.
Kalka-Shimla Toy Train Image Gallery
Browse Kalka-Shimla / Himalayan Queen's fabulous image gallery below and discover more about life on board.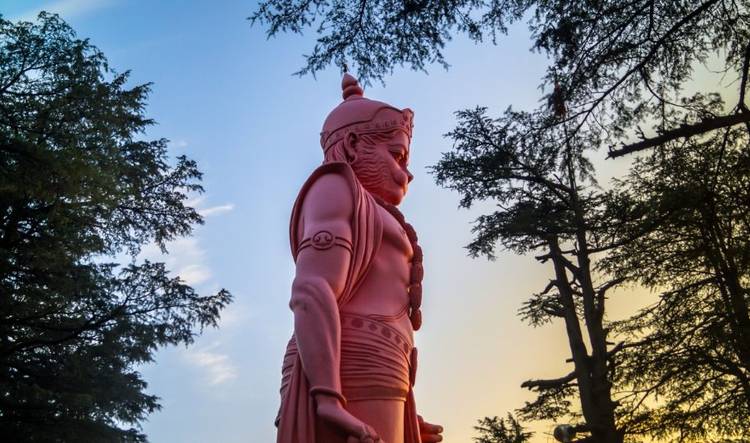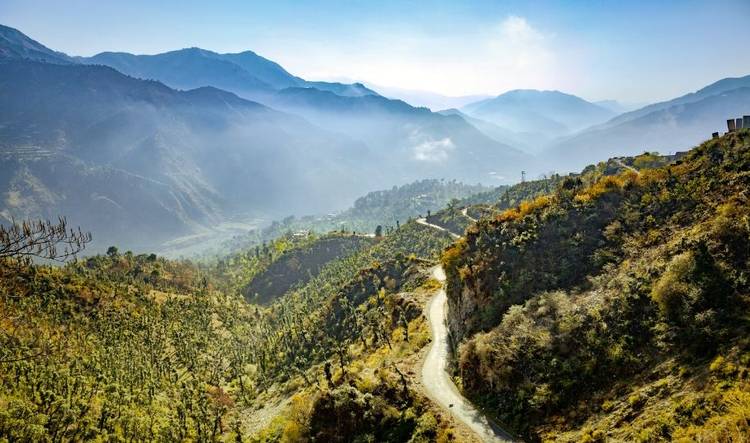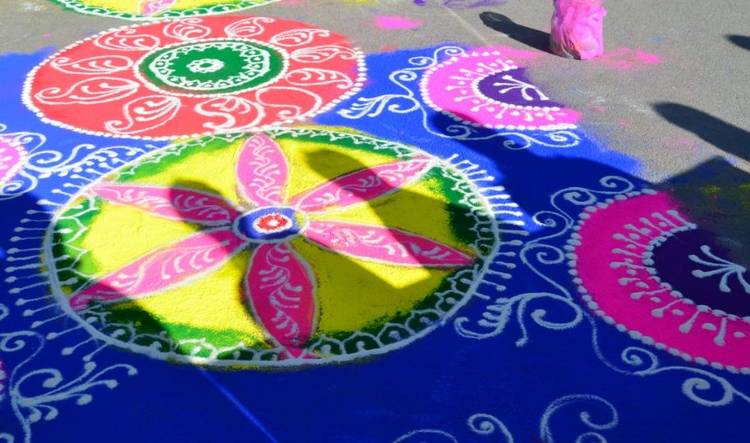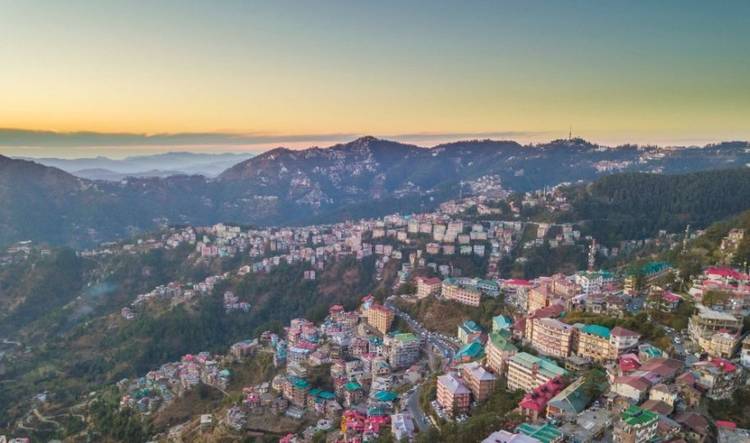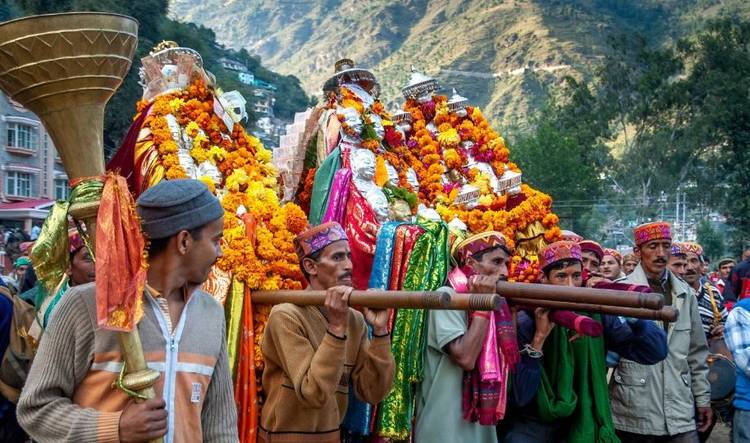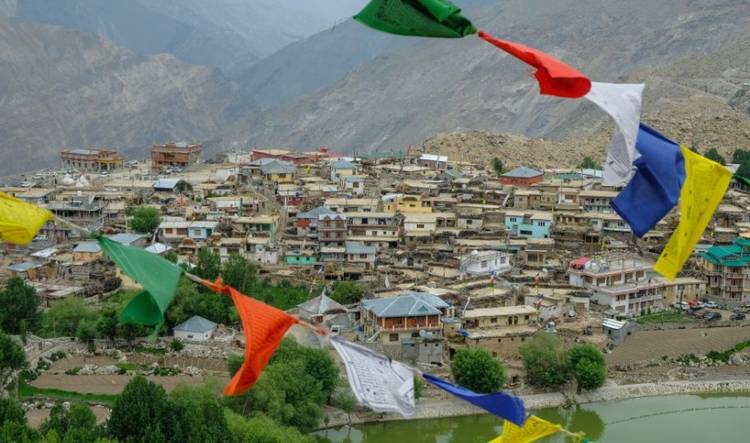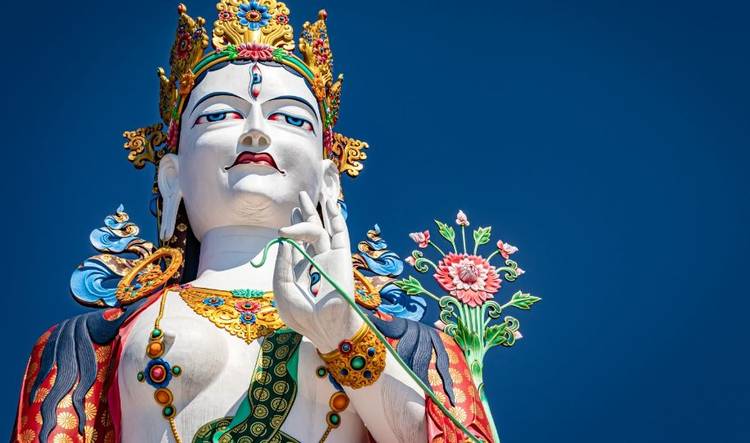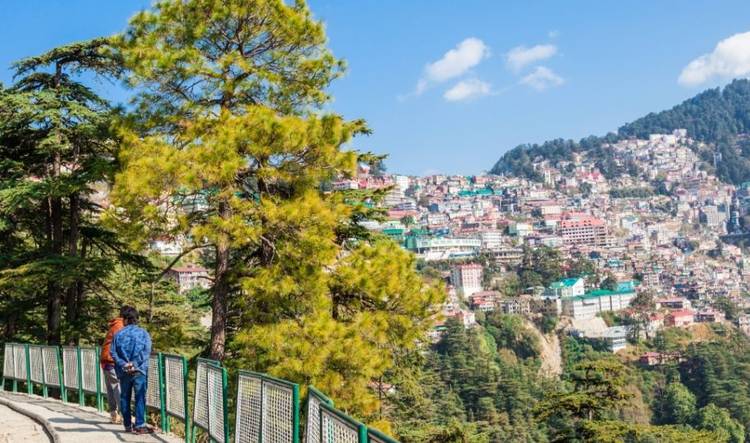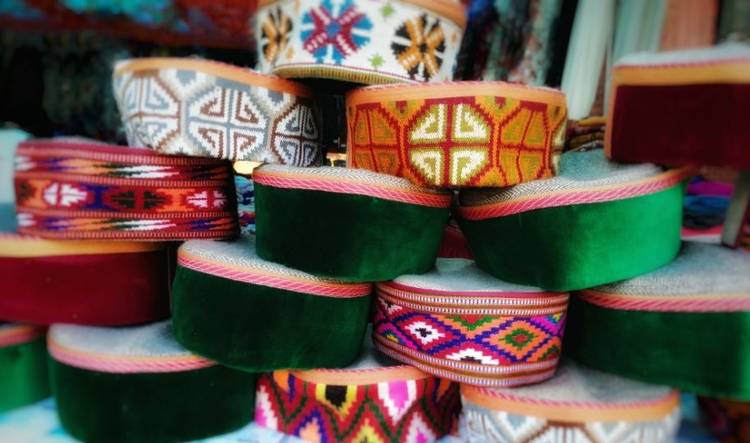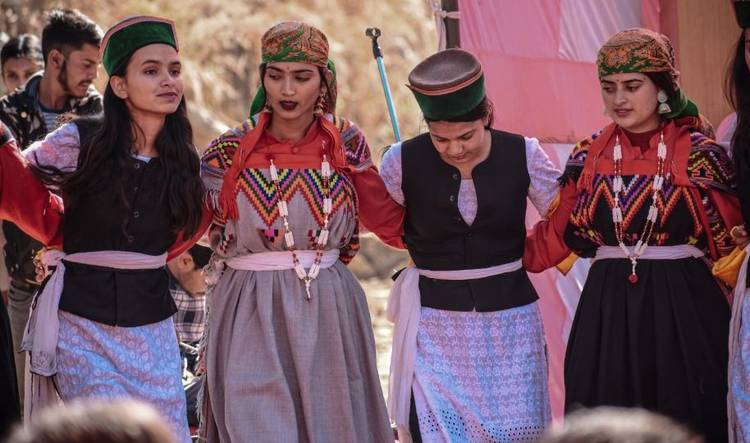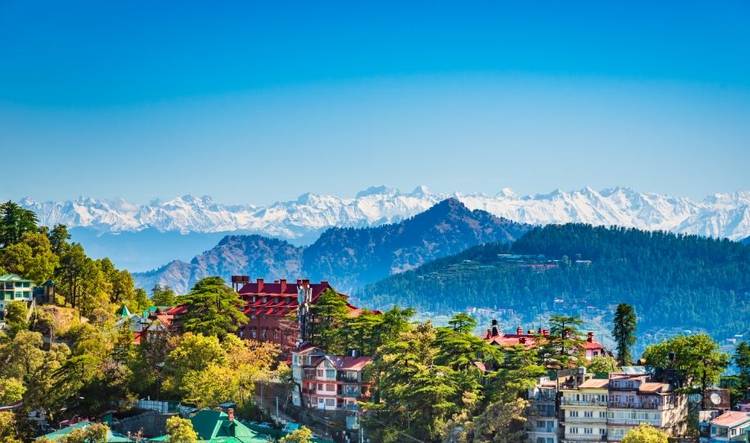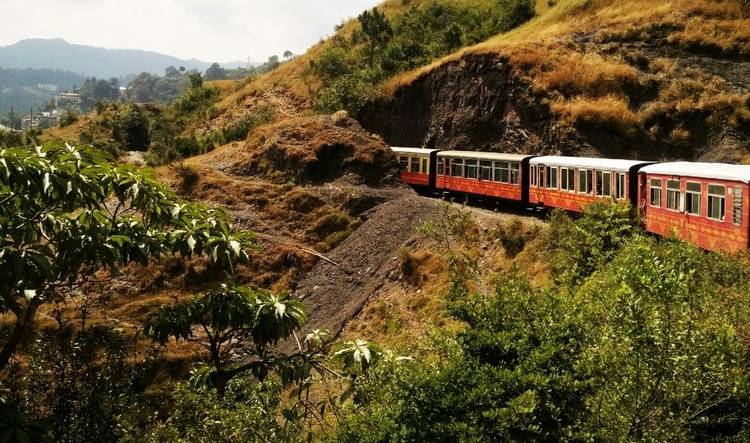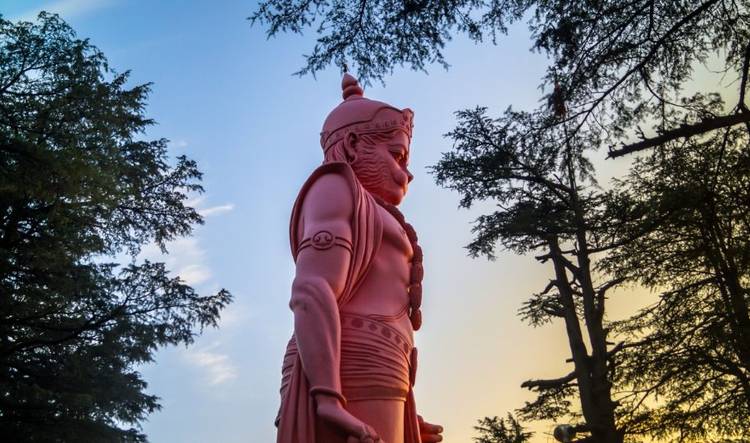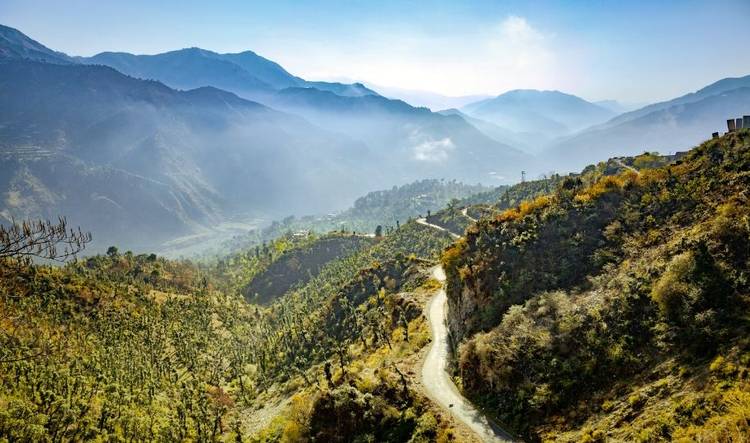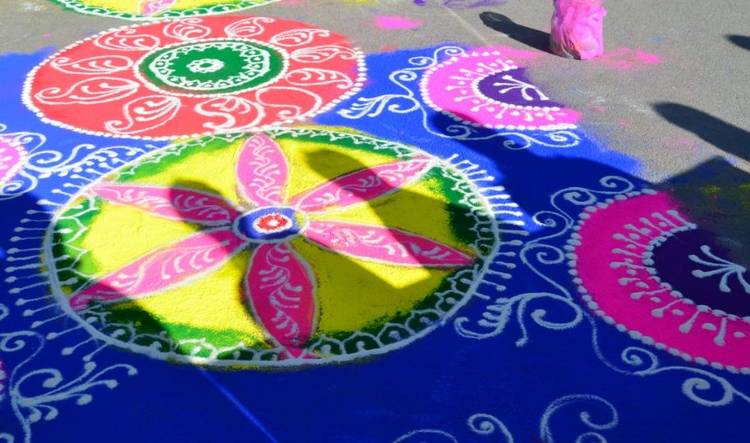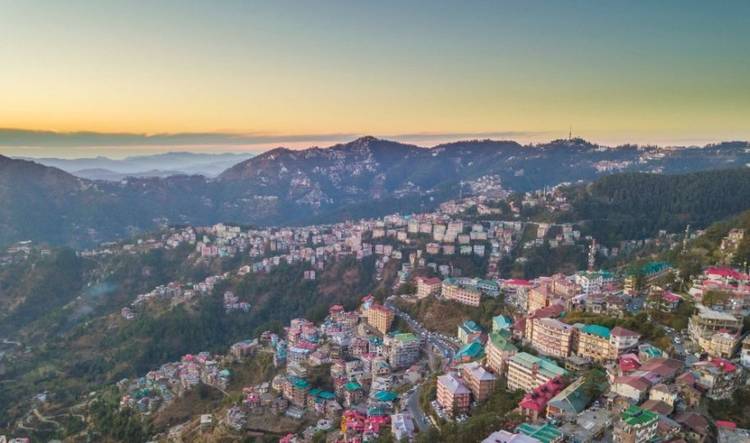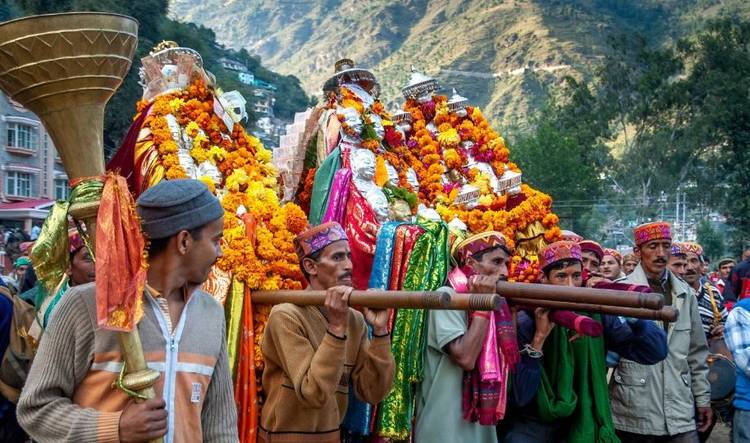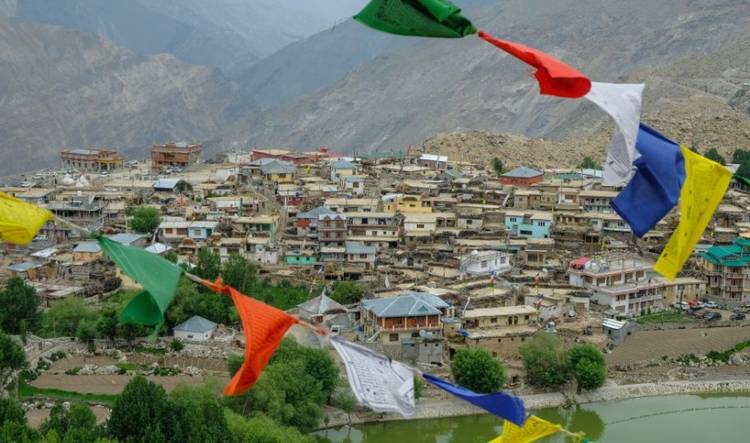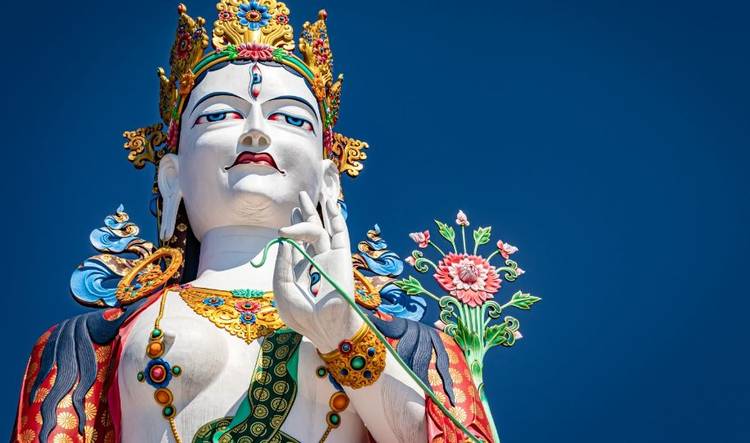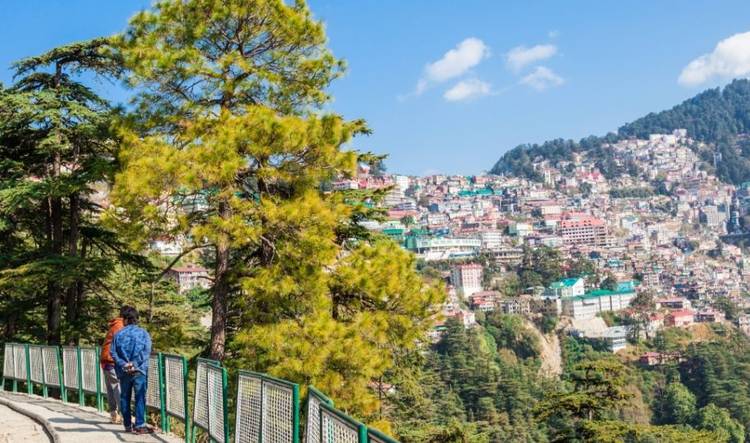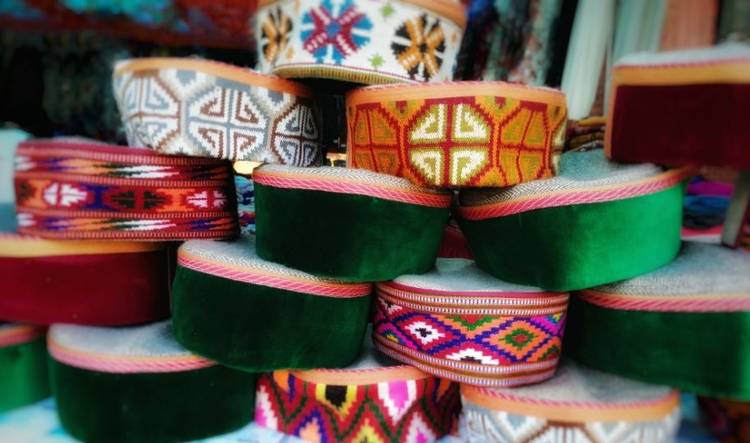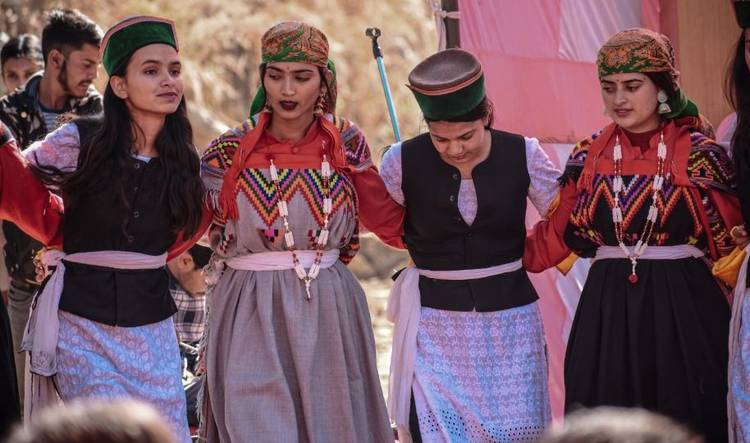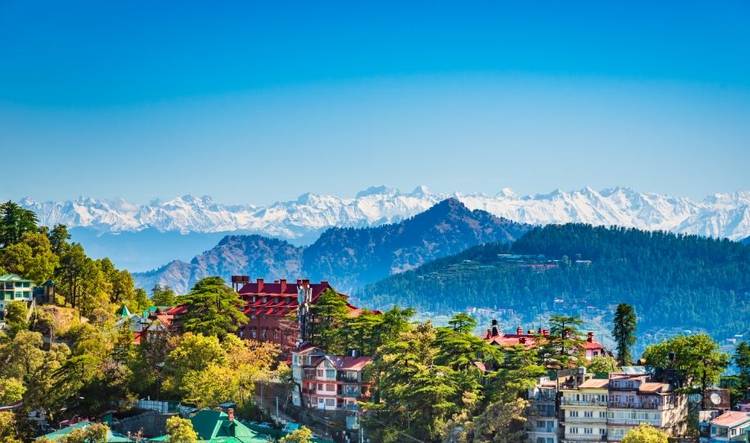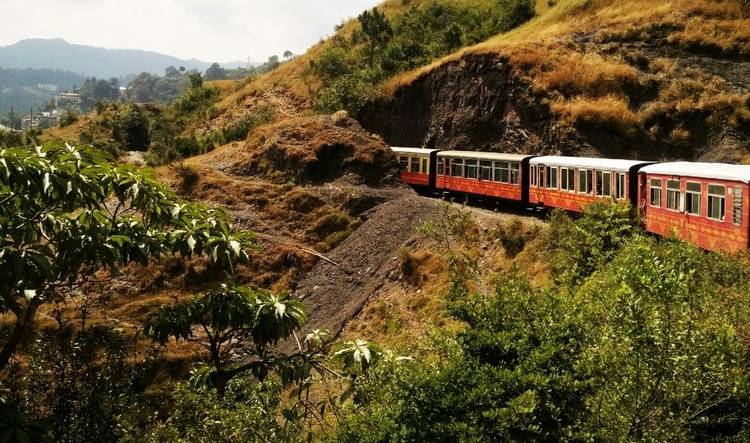 ---
The journey departs from Kalka and travels to Shimla, the train journey also runs in reverse.