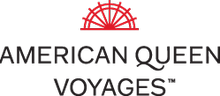 Discover the unmatched beauty of the North American continent with a unique, luxurious, and adventurous all-inclusive cruising experience.
Boasting a fleet of ships like you've never seen before, from authentic paddlewheel river boats to immense seafaring vessels, American Queen Voyages offers luxury expeditions through the vast rivers, lakes and oceans of the North American continent. Designed for discovery, American Queen Voyages' all-inclusive cruise packages will provide you with a more personal and deeper insight into this magnificent part of the world.
Whether you're on an ocean exhibition or hearing the distinctive recurring splashing of a genuine river paddle-wheel boat for the first time, as you begin your American Queen adventure you'll be struck by the unsurpassed levels of American hospitality, luxurious, spacious cabins, unlimited Wi-Fi and world class fine dining.
Attracting those with a thirst for knowledge, a desire for discovery, and an eager sense of adventure, American Queen Voyages provides a unique and enriching cruise experience you simply won't find anywhere else.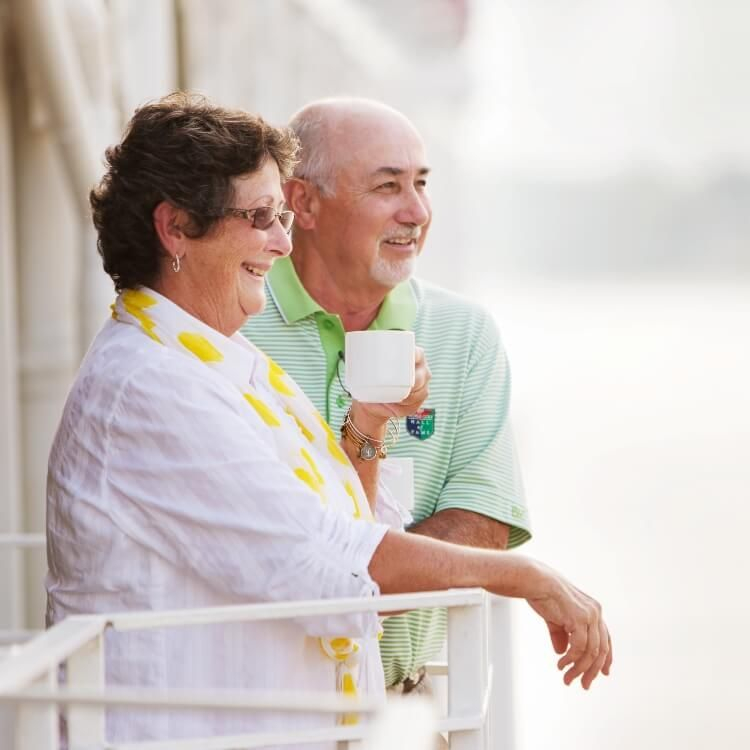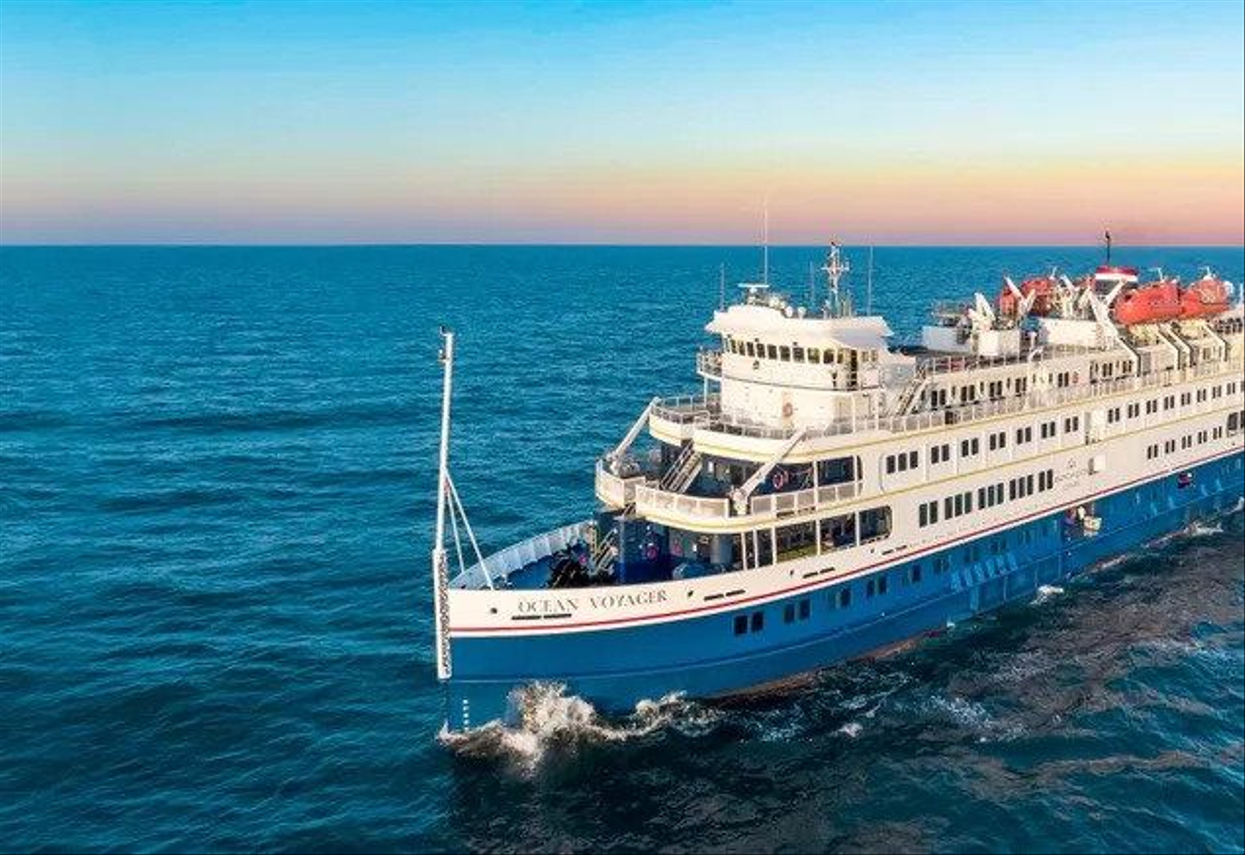 Ocean Voyager
Discover the secrets of North America's beautiful coastlines on board this intimate coastal vessel, offering on-board recreational activities and exquisite, locally sourced dining.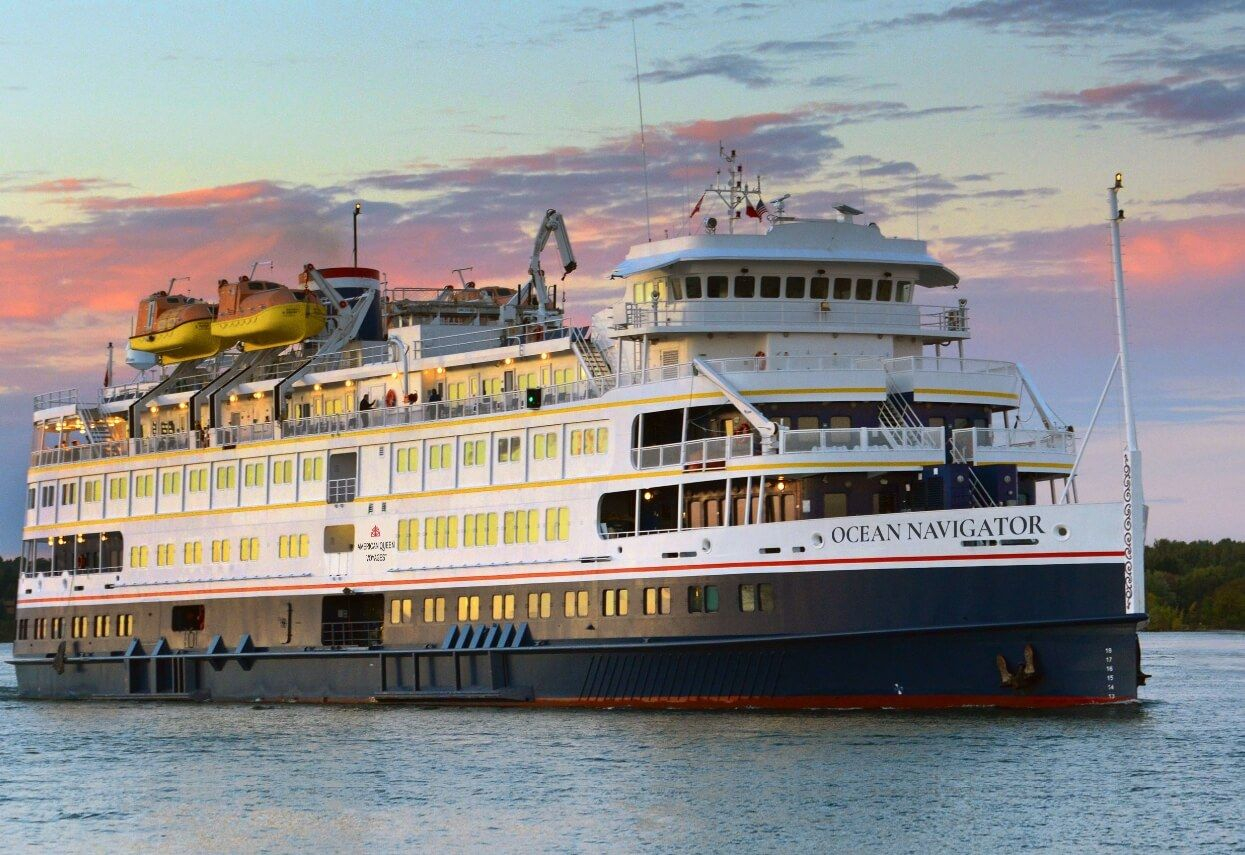 Ocean Navigator
With spacious suites and dazzling ocean views, the relaxing atmosphere on board the Navigator will make you feel right at home.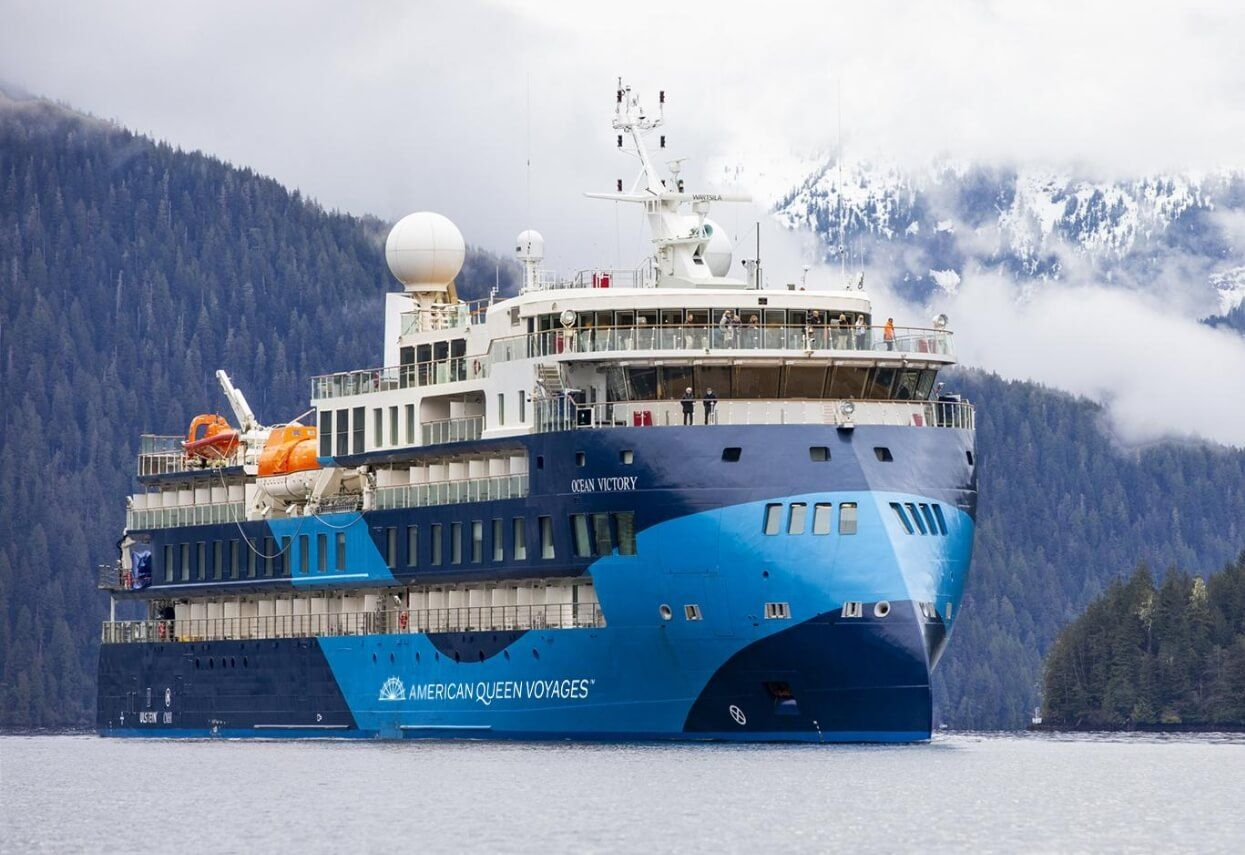 Ocean Victory
Offering rare access to more sensitive parts of the planet. Using the cleanest possible fuel, adventure further than ever before on board the Victory.
American Queen
American Duchess
American Countess
American Empress
Queen Voyager
Ocean Navigator
Ocean Victory