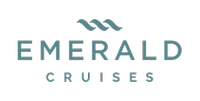 The Emerald Cruise Company is a top-rated luxury cruise line. Boasting some of the most modern, sophisticated vessels available at sea, the Emerald Cruise Company has been offering an unforgettable travel experience for its customers since 2014.
With amenities such as luxurious staterooms and suites, gourmet dining experiences and plentiful entertainment opportunities, guests are sure to find something to suit their individual needs and desires.
The Emerald Cruise Company fleet is made up of nine different stylish ships ranging in size from midsize to large, each one offering a unique combination of luxurious features and extraordinary service.
Whether it's a romantic getaway or a family holiday, you will find everything you require aboard one of the magnificent ships within the Emerald Cruise Company Fleet.
For an unparalleled cruise experience, come sail with the Emerald Cruise Company! Their modern fleet of vessels provides incredible service and comfort around every corner on board. With diverse destinations visiting some of the world's most picturesque locations, there truly is something for everyone—be it adventure or relaxation they seek!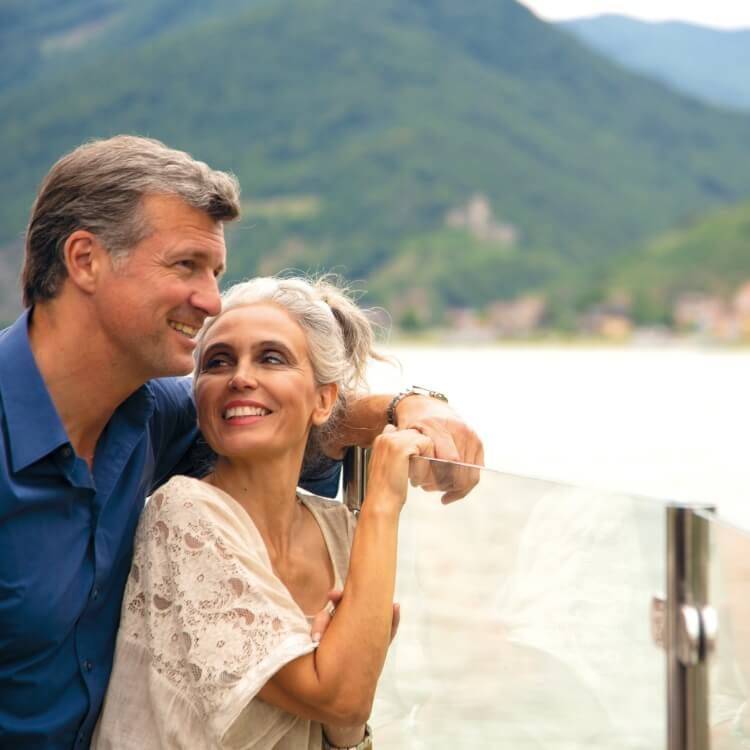 Discover Emerald's fabulous fleet of cruise ships, all unique but sharing the same quality of luxury you come to expect from Emerald Cruise ships.
Discover Emerald's fabulous fleet of cruise ships, all unique but sharing the same quality of luxury you come to expect from Emerald Cruise ships.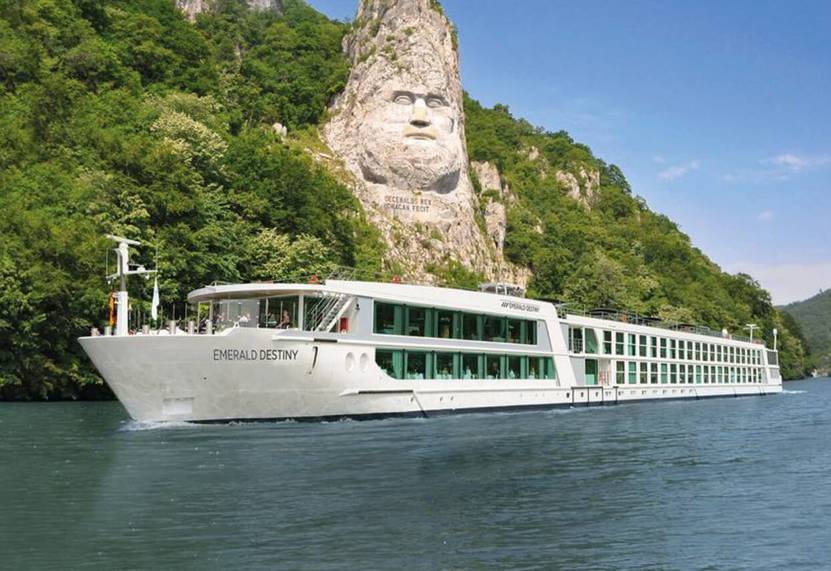 Emerald Destiny
The Emerald Destiny is the latest ship in the Emerald fleet. The vessel travels to many of the most desirable destinations in the world.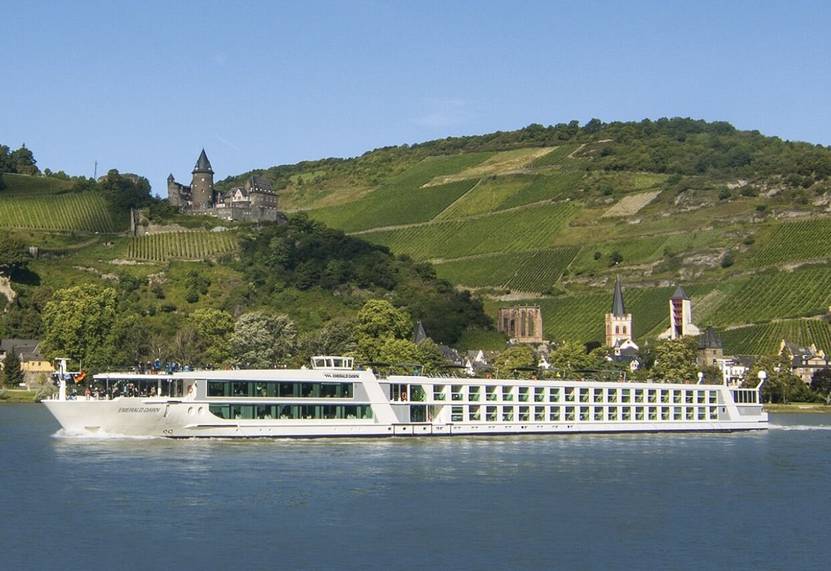 Emerald Dawn
The Emerald Dawn Cruise Ship is a one-of-a-kind experience, offering the ultimate combination of luxury and adventure.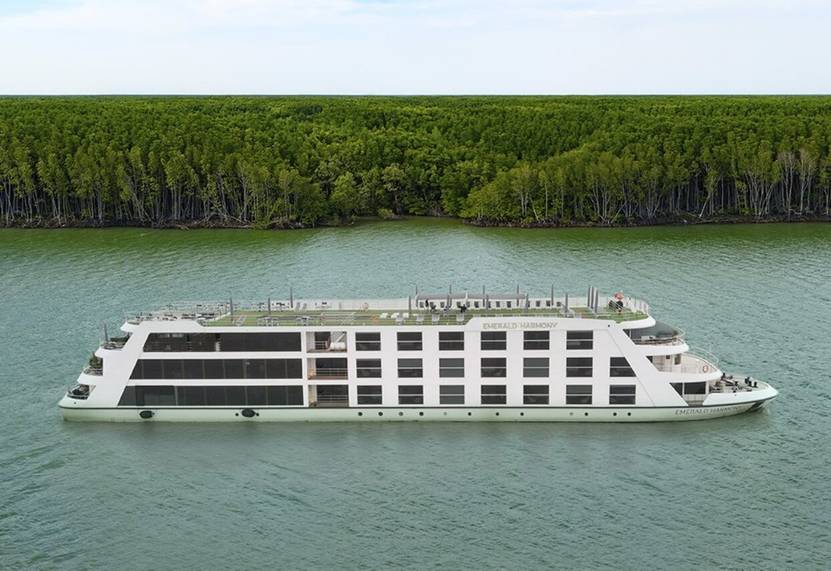 Emerald Harmony
The Emerald Harmony offers two stellar experiences: elegant relaxation, in which guests can enjoy all the features of a top-tier hotel with a lounge bar, myriad dining options as well as lavish cabins.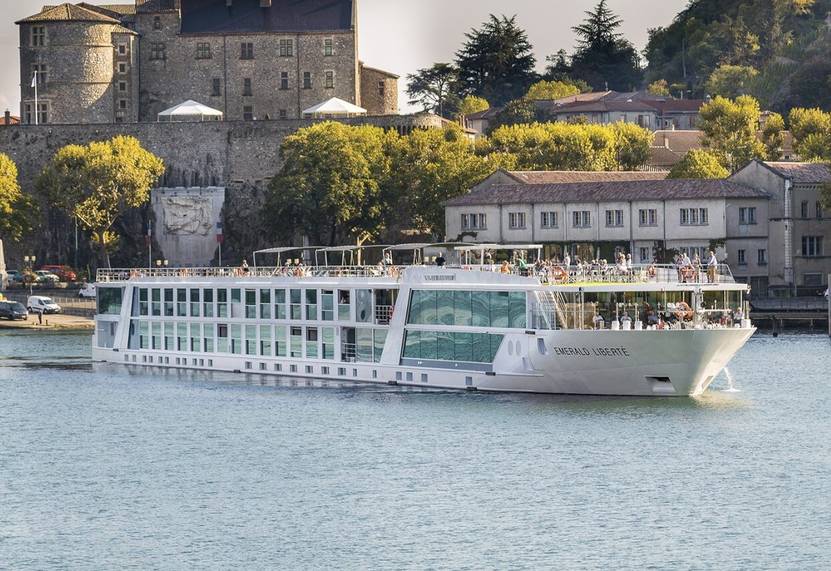 Emerald Liberte
The Emerald Liberte is a premium cruise ship that has been delighting travellers since 2017. The Liberte delivers the highest quality of service and comfort to passengers from around the world.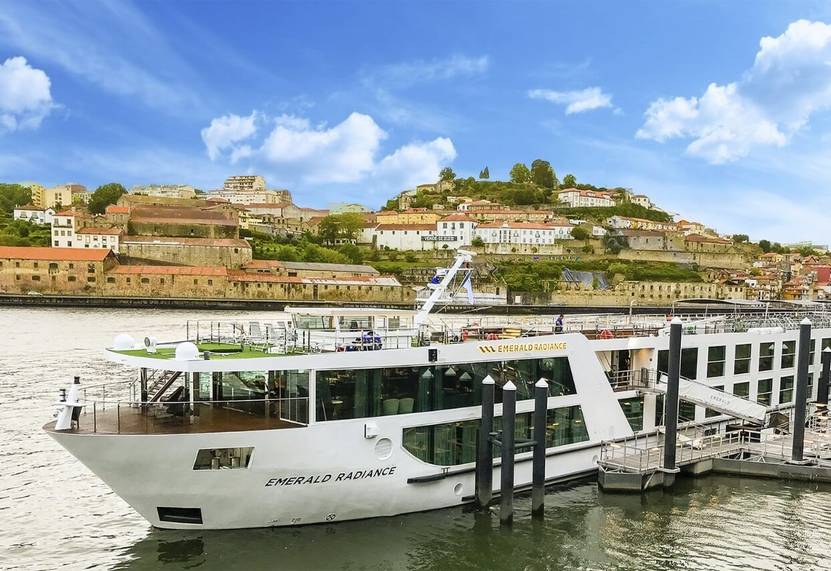 Emerald Radiance
The Emerald Radiance is the smallest cruise ship in the fleet and offers a cosy and unique vacation experience.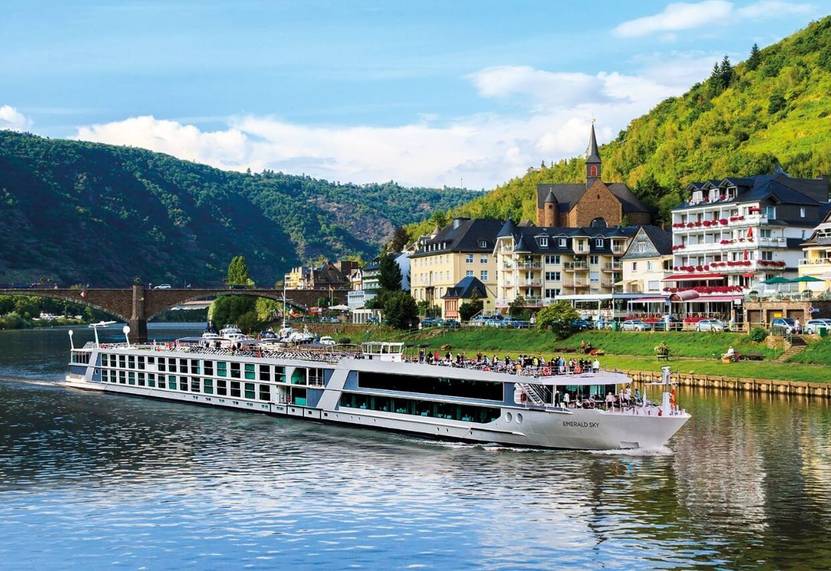 Emerald Sky
The Emerald Sky cruise ship is an opulent floating 5-star resort that offers lavish amenities. From fine-dining restaurants, swimming pools and spas.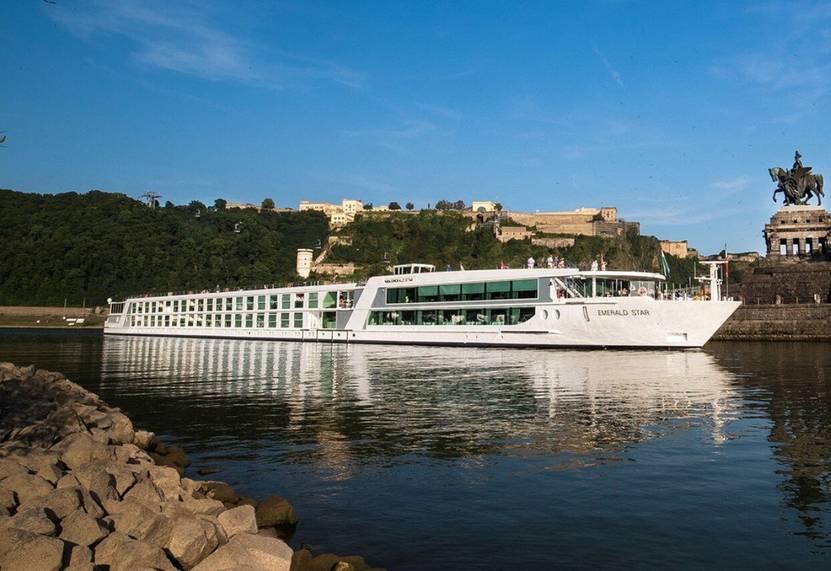 Emerald Star
The Emerald Star cruise ship is truly a one-of-a-kind experience. Boasting luxurious amenities and a friendly crew, there's no better way to explore the Mediterranean than on this magnificent vessel.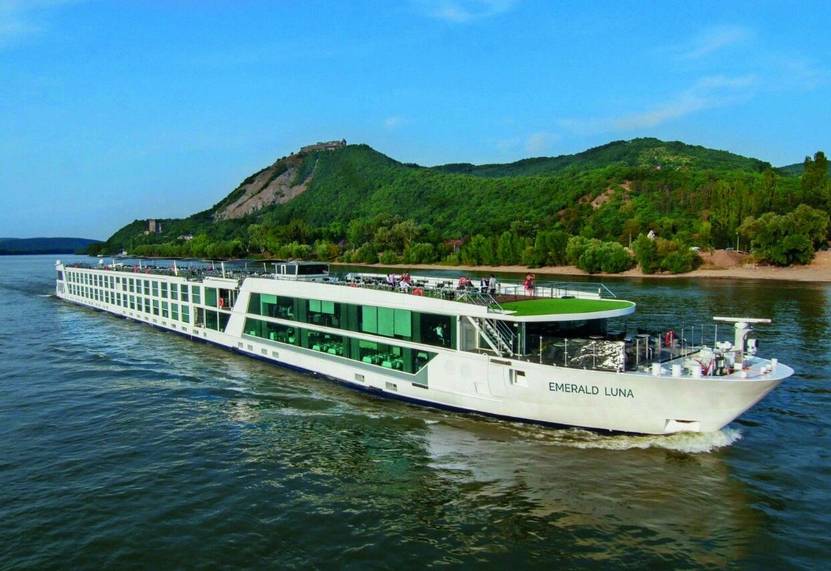 Emerald Luna
The Emerald Luna cruise ship is a luxurious floating paradise. It offers its guests spectacular views of the world with plenty of exciting activities and amenities.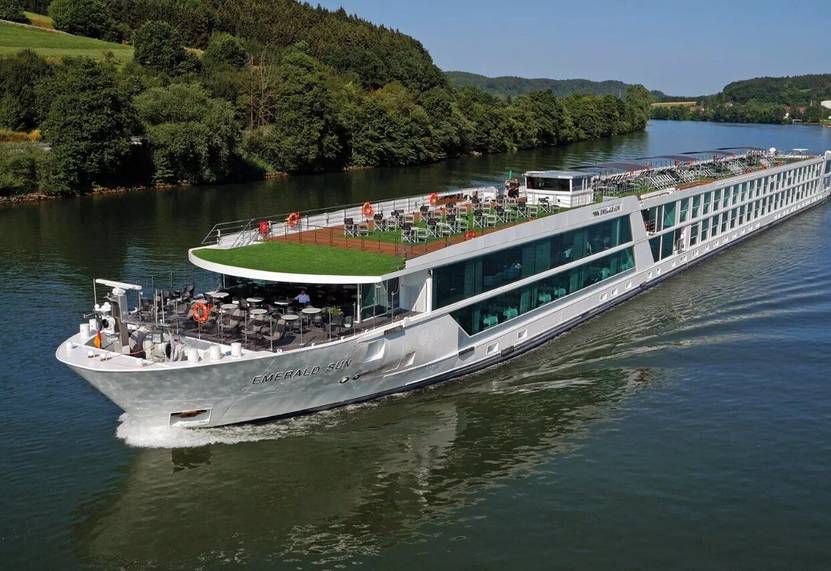 Emerald Sun
The Emerald Sun cruise ship is a delightful 6 star cruise ship offering vacationers a superior experience. With several decks, 91 cabins and nearly 100 crew members, the vessel provides the ultimate all inclusive getaway.
Emerald Destiny
Emerald Dawn
Emerald Harmony
Emerald Liberte
Emerald Radiance
Emerald Sky

Emerald Star
Emerald Luna
Emerald Sun