The PS Murray Princess is a luxurious and iconic paddle steamer situated on the Murray River in South Australia.
Launched in 1988, this vessel offers three decks of accommodation for 120 passengers in 60 cabins and travels at six knots. The ship offers a wonderful array of amenities and cabins spread across five spacious decks.
At 67 metres long, the Murray Princess is the largest operational paddle steamer that sails on the Murray.
Accommodation includes a multi-roomed upper deck with panoramic views of the river as you cruise. On board activities include live music and entertainment, dinner cruises, fishing excursions, nature walks, bird-watching tours, and more.
With an eventful history, the PS Murray Princess continues to serve as a sustainable heritage attraction while providing quality on board experiences.
For those who want to explore more ashore, there are plenty of excursions available. The PS Murray Princess is your gateway to a magical journey down one of Australia's most enchanting waterways.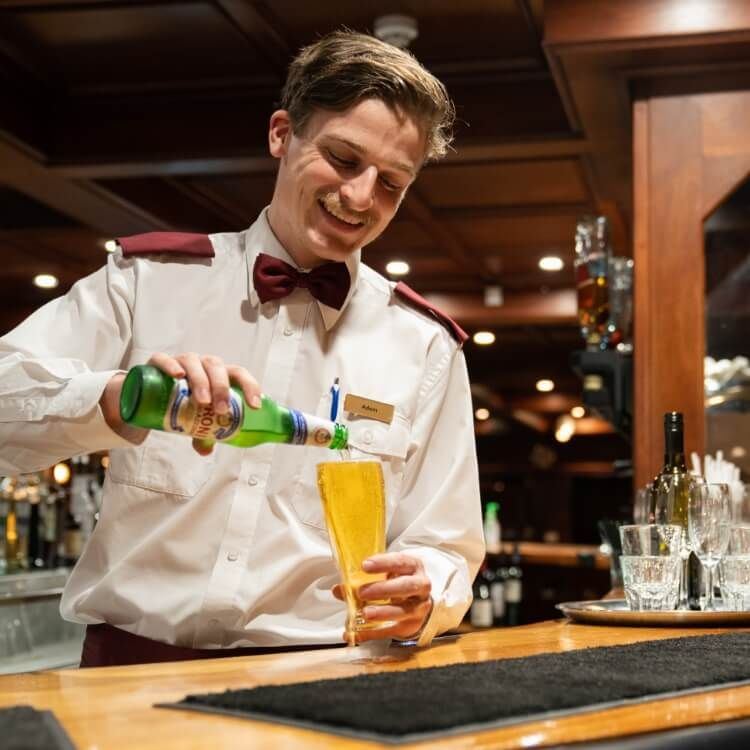 Search for your PS Murray Princess Cruise
PS Murray Princess Image Gallery
Browse PS Murray Princess' fabulous image gallery below and discover more about life on board.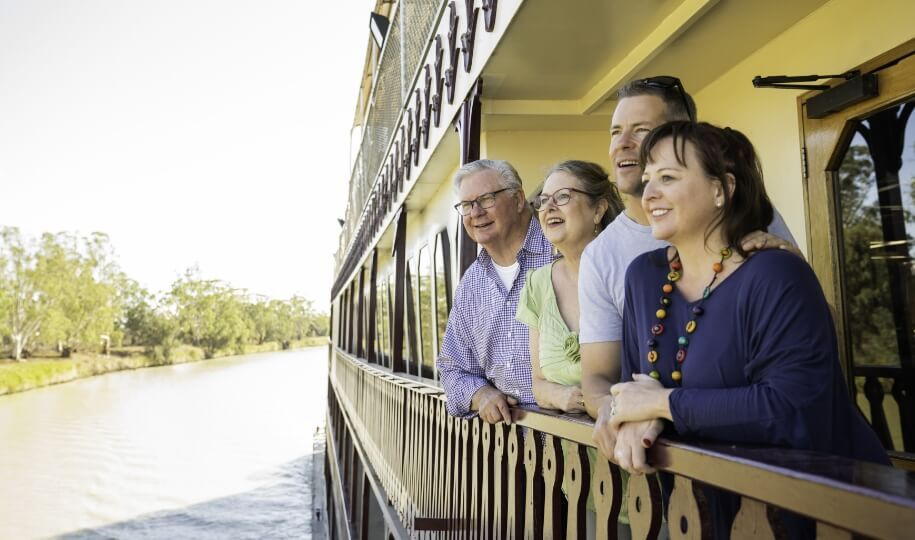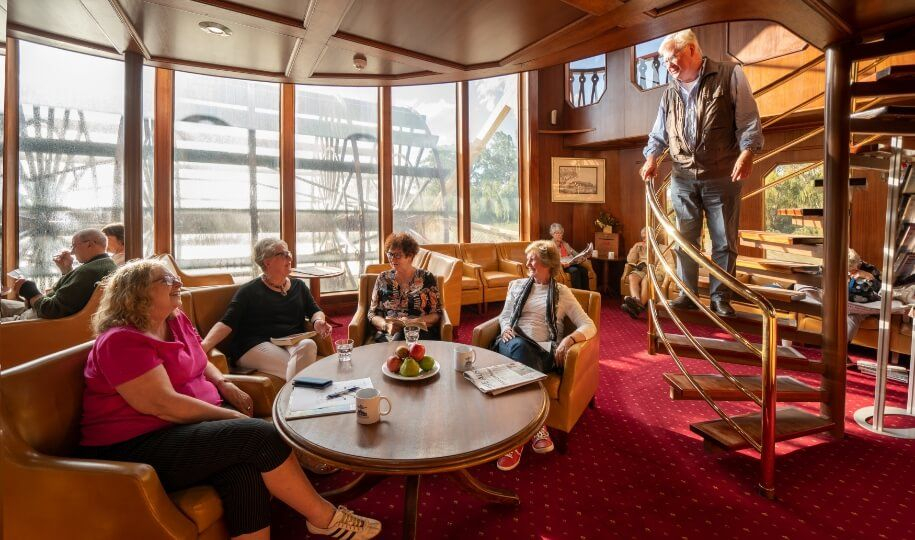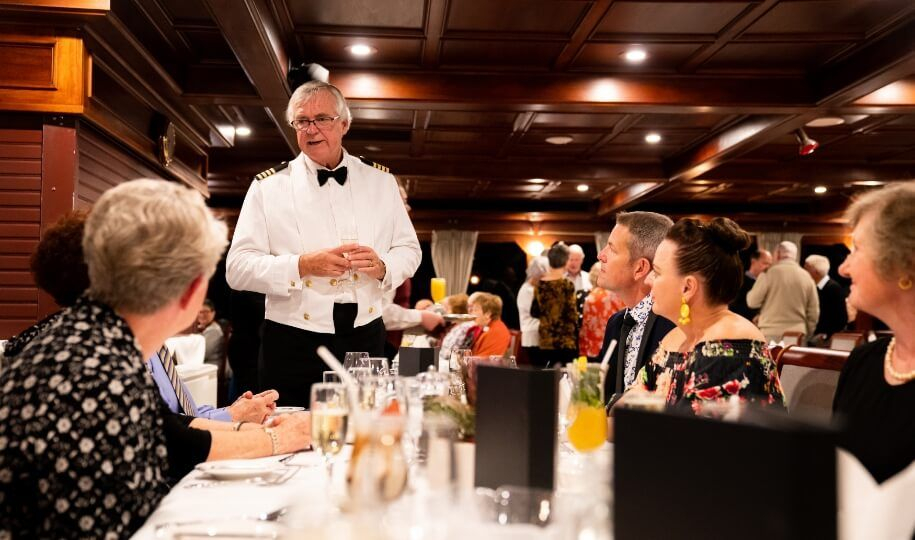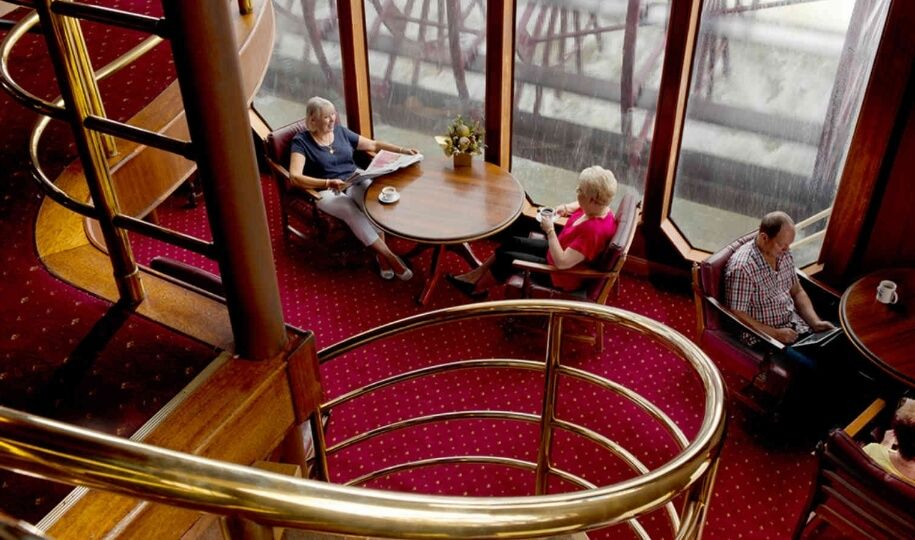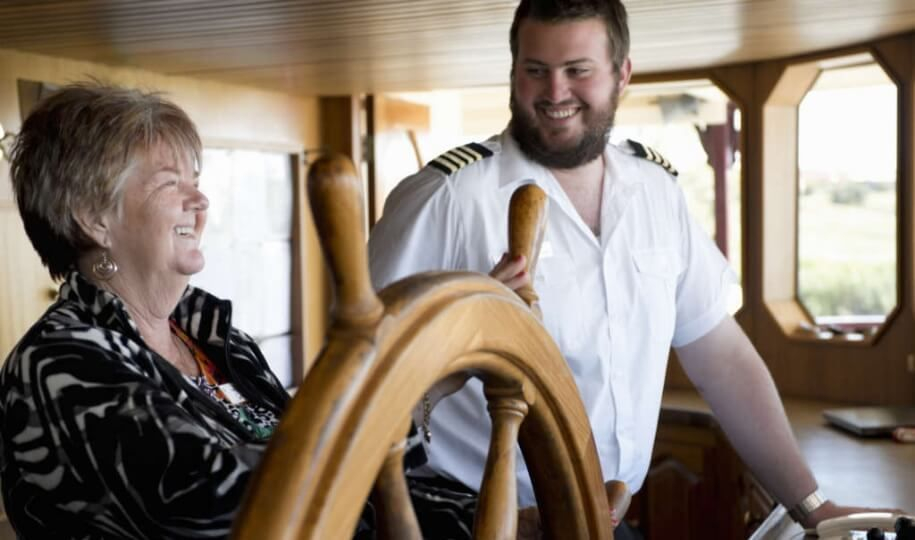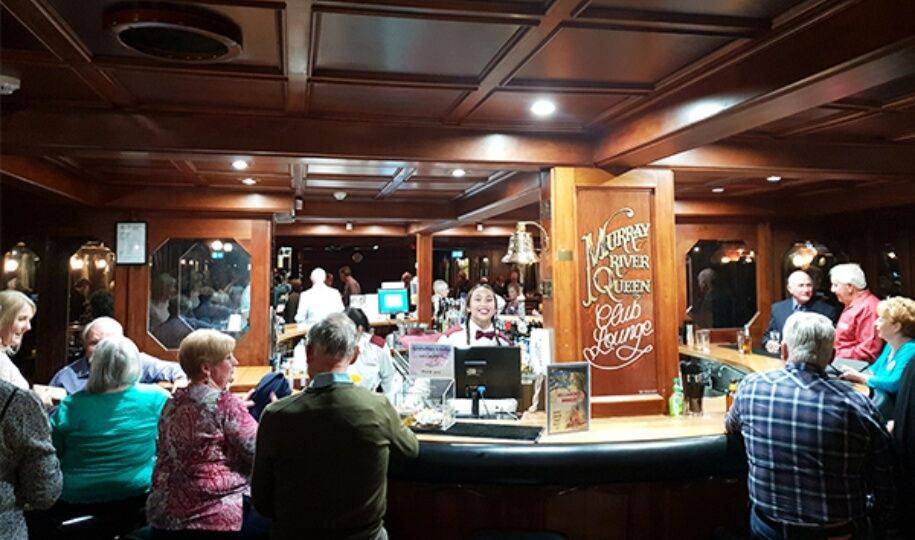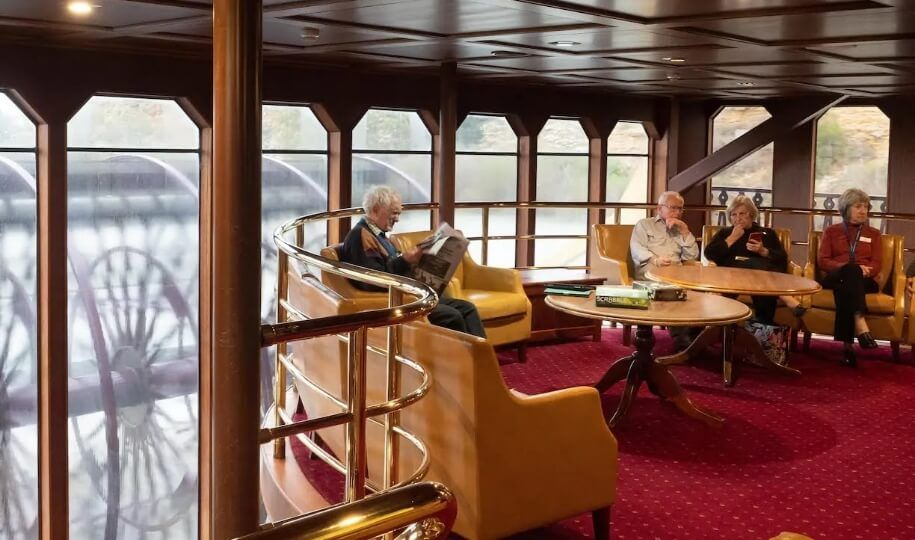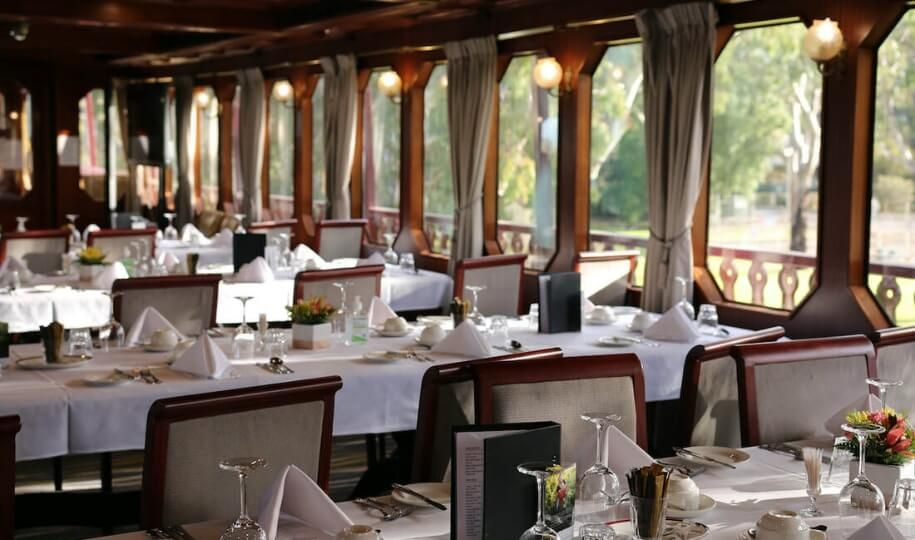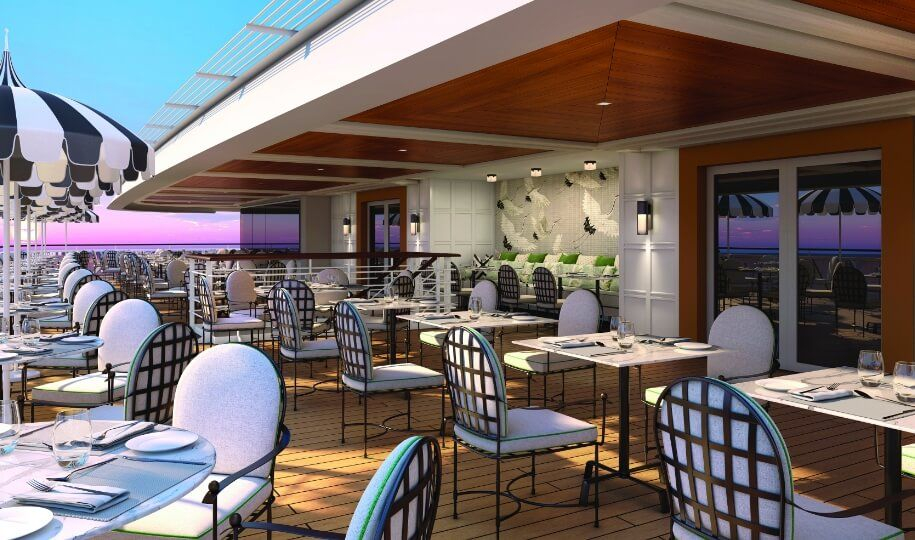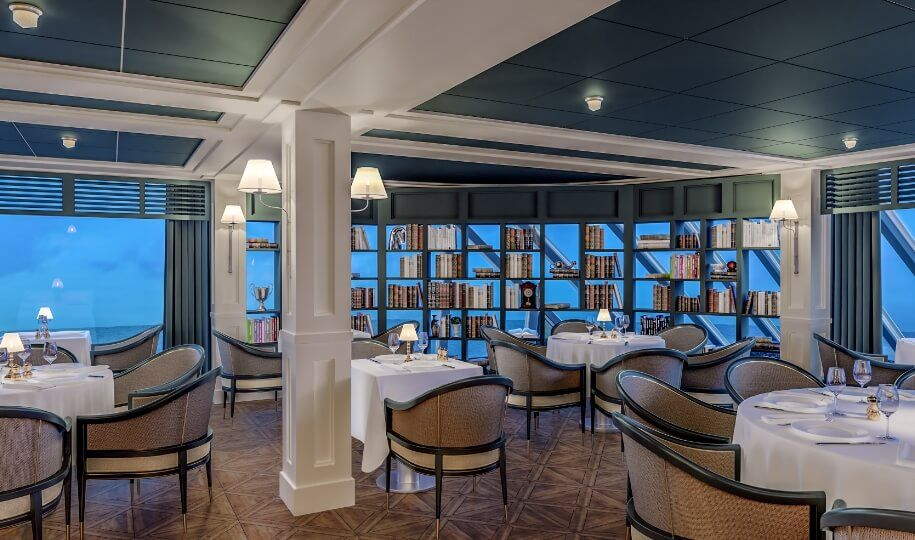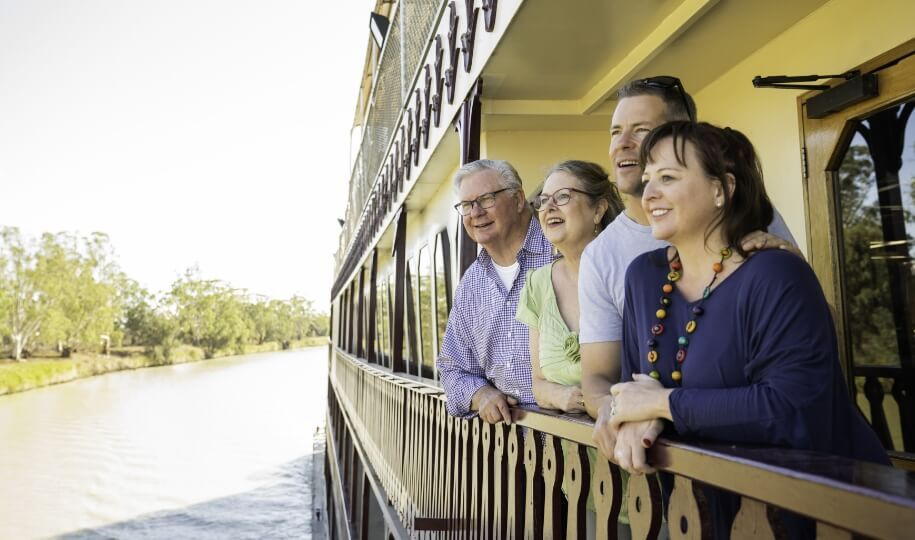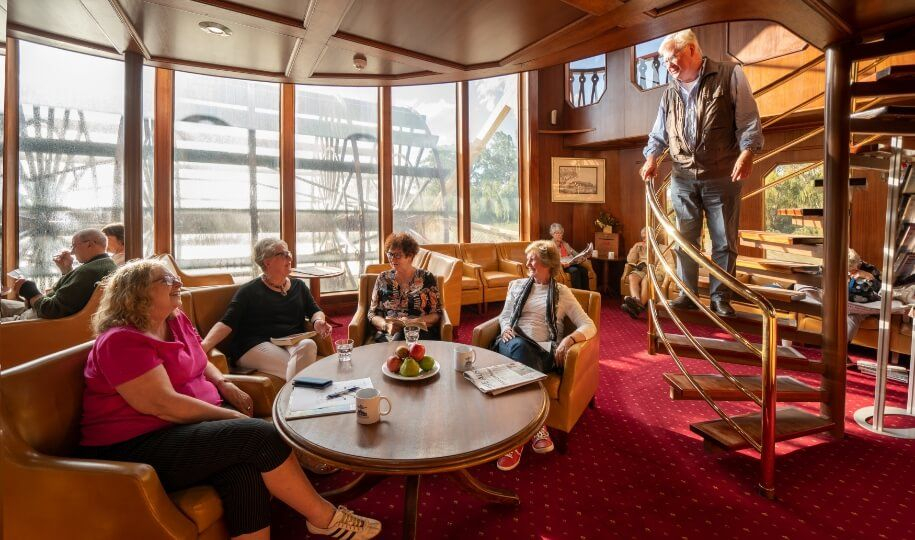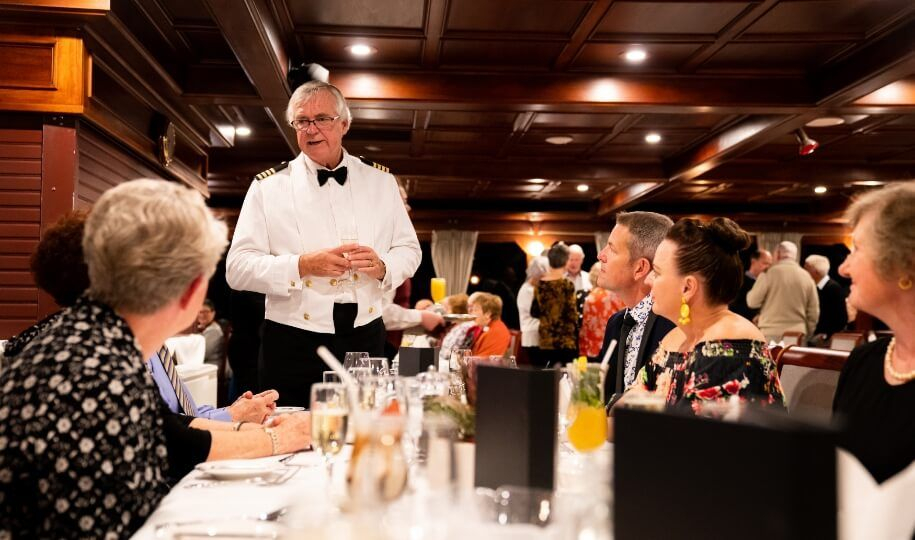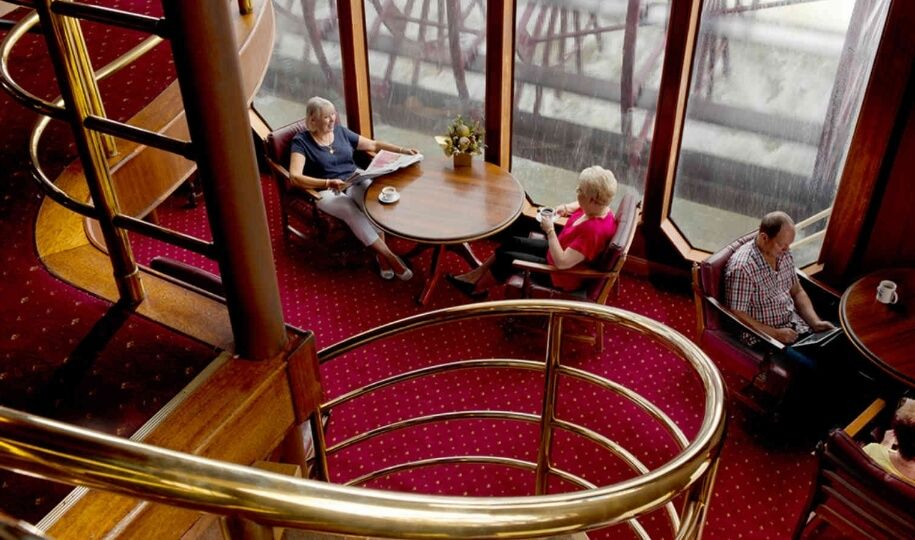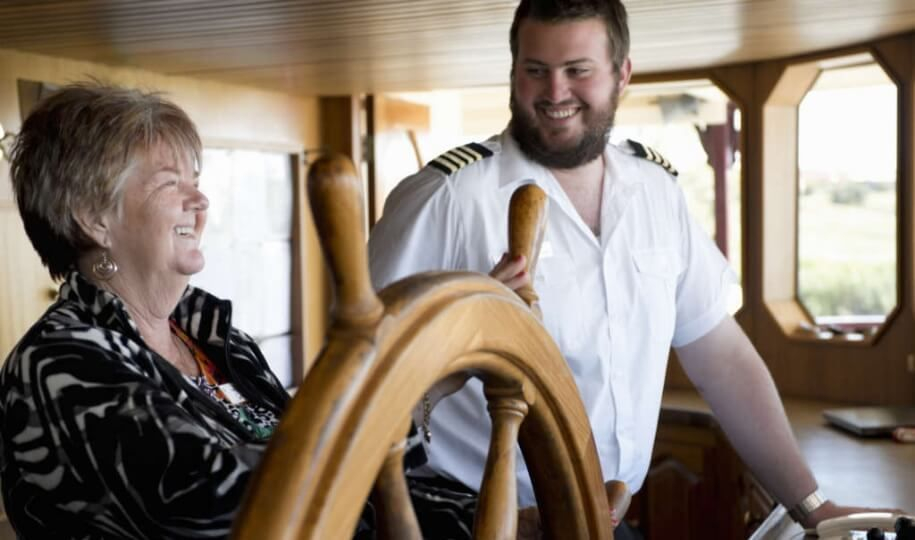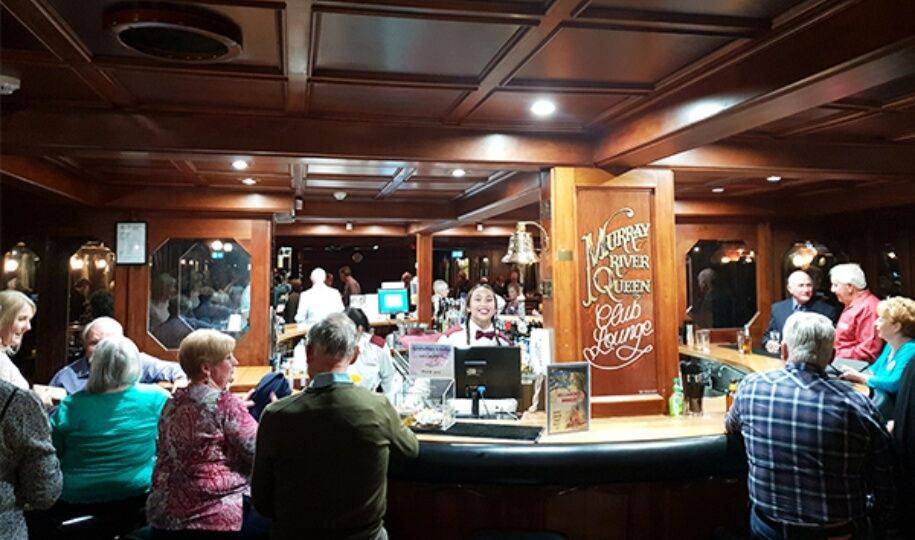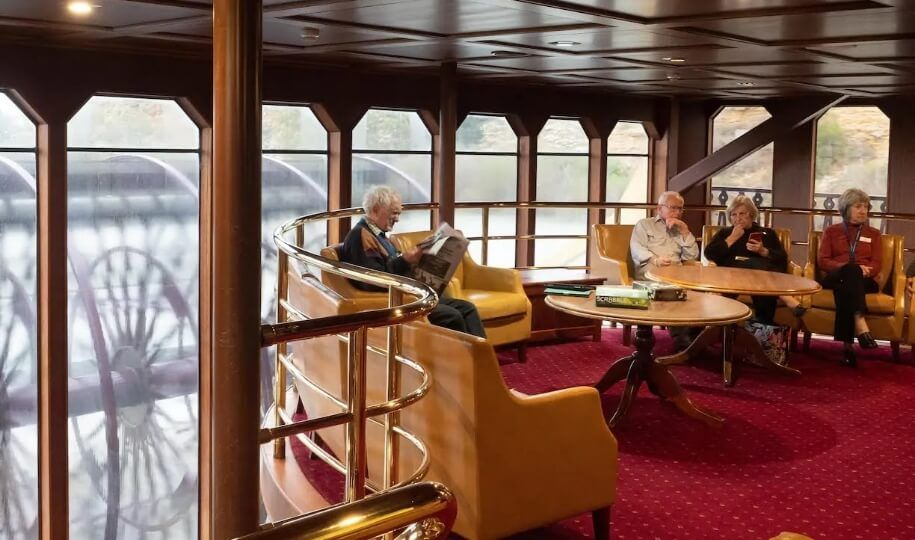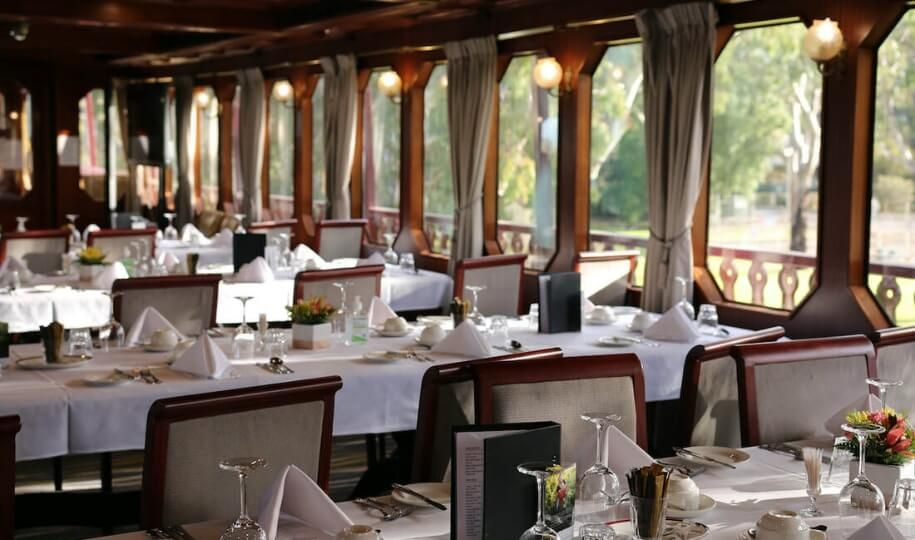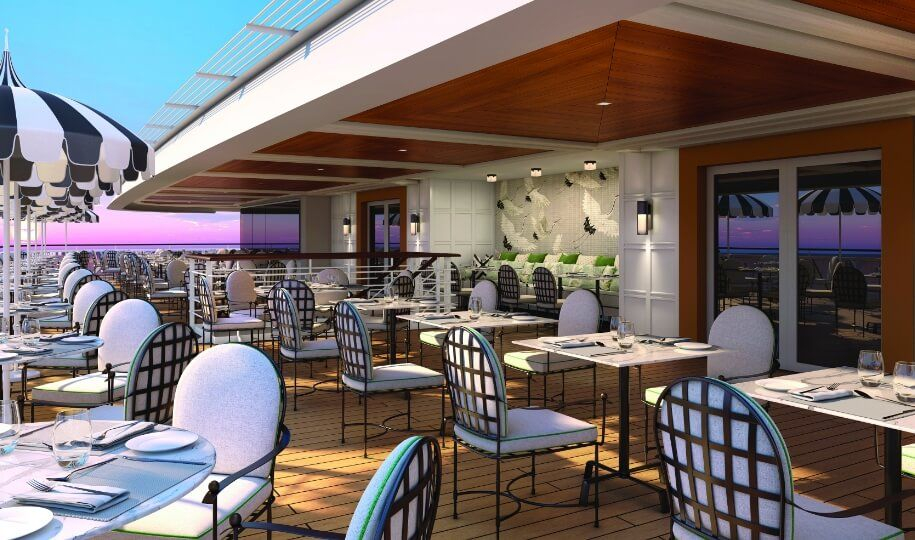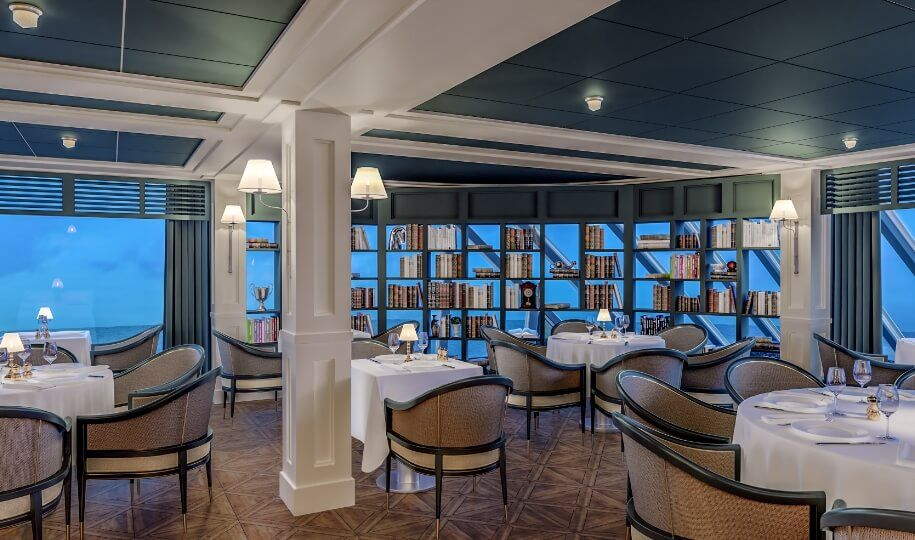 The Murray Princess River Cruise Ship sails through the stunning landscapes of South Australia and takes guests on a 3-night adventure between Mannum and Murtho, along the mighty Murray River.